Flemish socialists want to force banks to raise savings rates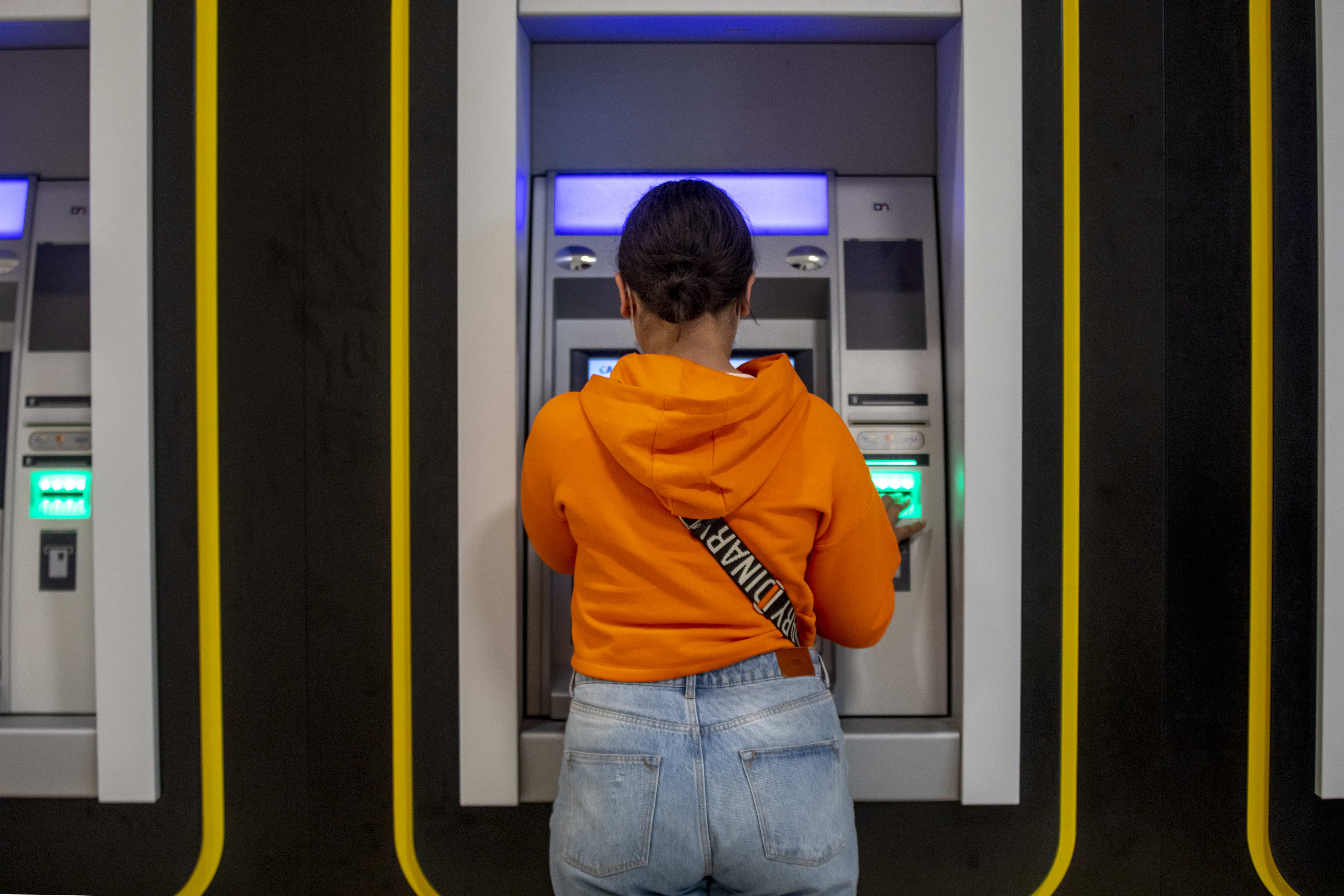 The Flemish socialist party Vooruit wants to force banks to raise their savings rates. Interest rates should be pegged to the base rate, the party's parliamentary group leader Melissa Depraetere said on Friday.
"It cannot be right that interest rates on loans are many times higher than the interest rates savers receive on their accounts," Depraetere said. She was responding to a letter of formal notice sent by Belgian Finance minister Vincent Van Peteghem (CD&V, Flemish Christian Democrats) to the banking association Febelfin. 
In the letter, Van Peteghem pointed to increasing social pressure to raise savings rates. While the interest rate on Belgian savings accounts has risen slightly, they are nowhere near as high as the rates the banks receive for investing their money in the European Central Bank. The difference means the banks are making huge profits.
Belgian economist Paul De Grauwe of the London School of Economics has previously described the low rates as unacceptable. "The current situation is a disgrace, and it is not being talked about enough," he told De Standaard. "The banks are abusing their power to keep these rates so low for ordinary savers, while they themselves earn billions at the European Central Bank. Minister Van Peteghem can write as many letters as he wants, we all know that the banks are not impressed."
Van Peteghem should intervene and force the banks by law to raise their interest rates, he said. "It is unacceptable for banks to make usurious profits on the backs of their customers and then further reduce their services."
#FlandersNewsService | © BELGA PHOTO HATIM KAGHAT