Russian troops advance in east of Ukraine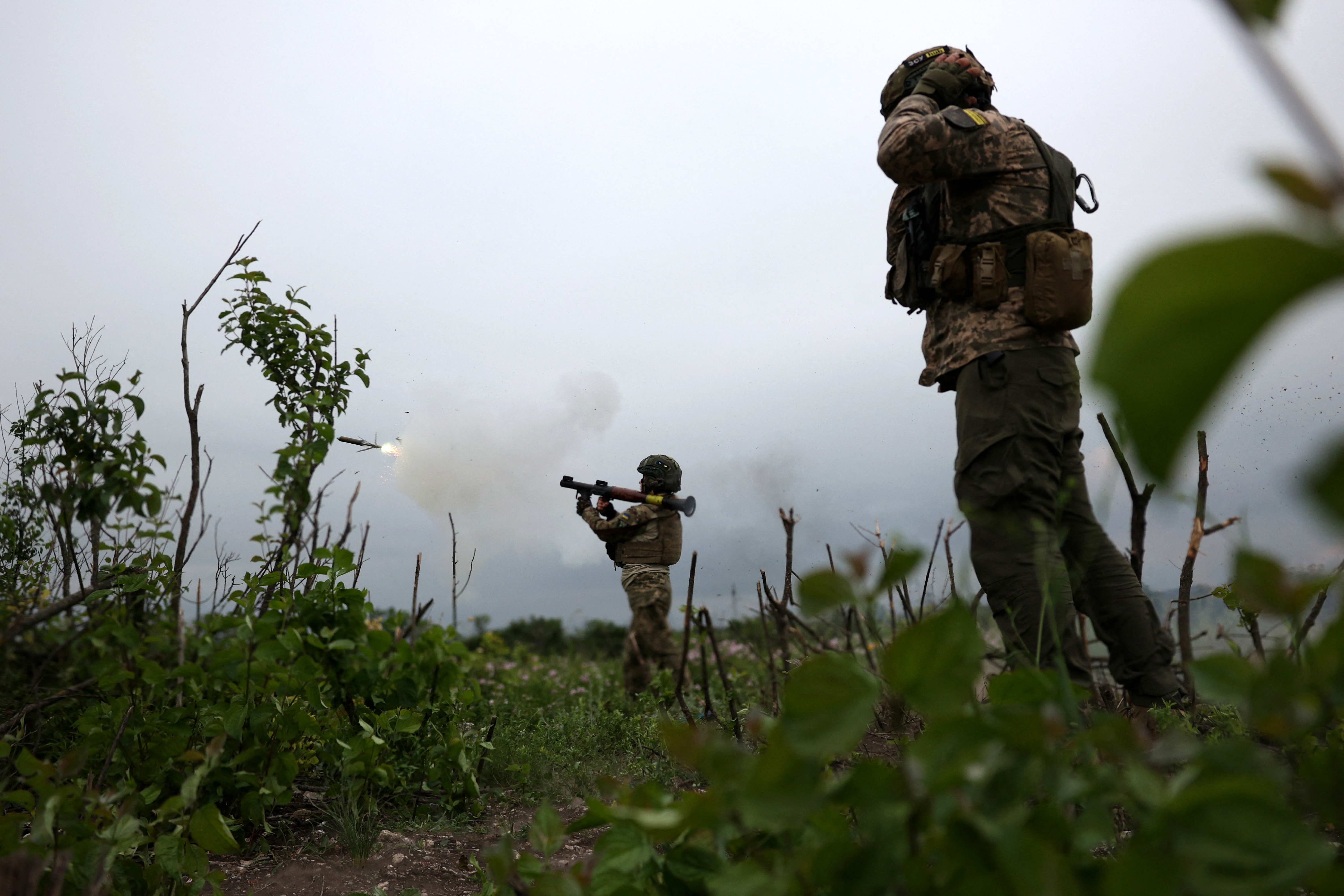 Russian troops are advancing in four frontline areas in eastern Ukraine, reports Ukrainian Deputy Defense Minister Hannah Maljar. They are expected to progress in the Avdijivka, Marijinka, Lyman and Svatove regions.
"Fighting is fierce everywhere," Maljar writes on social media. "The situation is quite complicated." Meanwhile, Ukrainian troops are advancing elsewhere in the east with "a partial success", according to Maljar. In the south of the country, near Berdiansk and Melitopol, Ukrainian troops are said to be moving "gradually". This is despite "fierce enemy resistance", according to the deputy minister.
Ukrainian President Volodymyr Zelensky visited the port city of Odesa on Sunday. He encouraged wounded soldiers in a hospital there and emphasized in a video message that the "Ukrainian coasts will never tolerate these occupiers".
These events come after the first Russian attack on Kyiv for twelve days late Saturday evening. Russian airstrikes on the capital were partially intercepted by Ukrainian air defence. However, several houses were damaged by falling debris, and one resident was injured.
©Anatolii Stepanov / AFP
Related News