Ukrainian army reports first counter-offensive victory with recapture of Blahodatne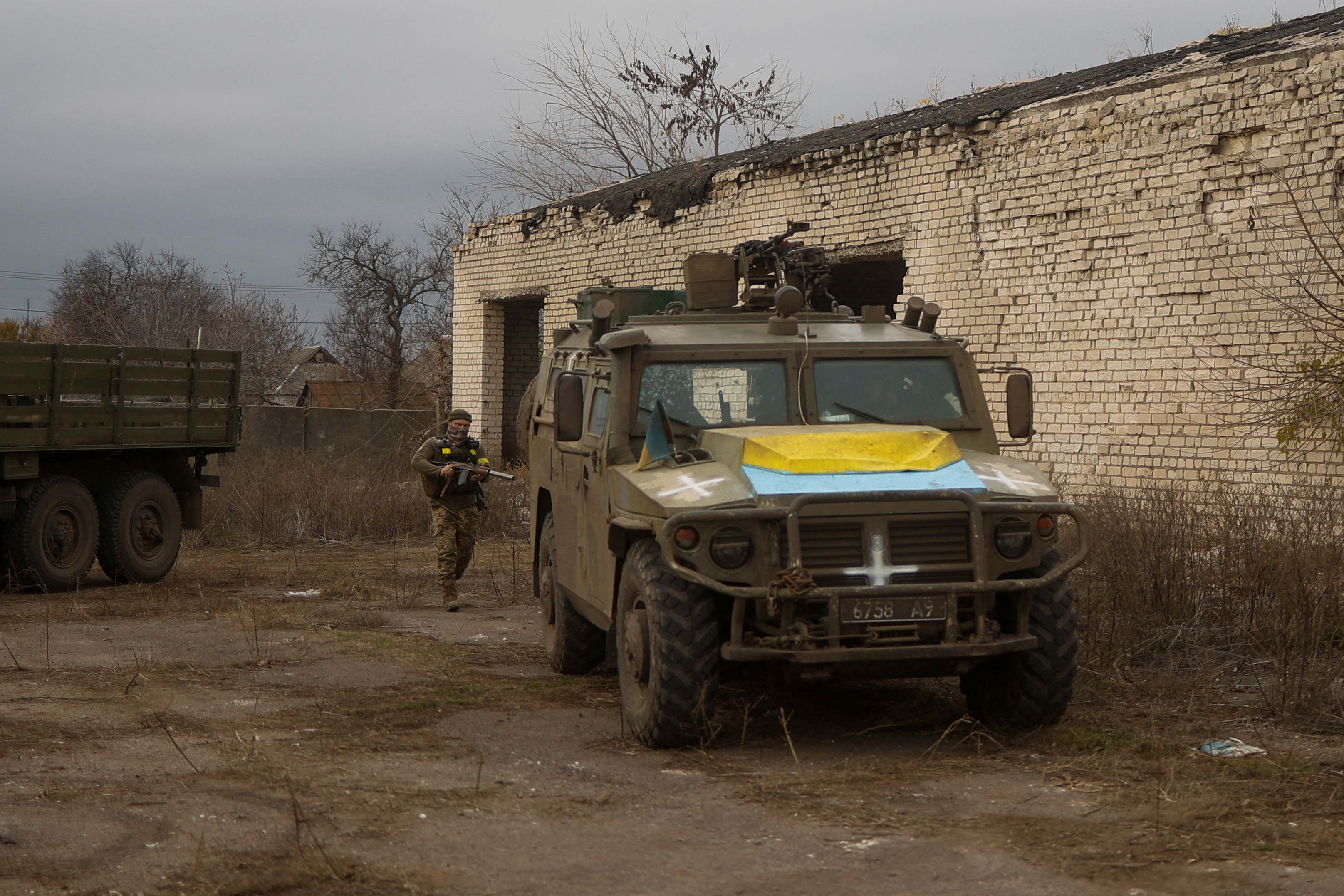 The Ukrainian army has announced the recapture of the village of Blahodatne in the southeast of the country, the first victory in its offensive against Russian forces in this part of the front.
"The glorious soldiers of the 68th brigade (...) have liberated Blahodatne," the Land Forces of Ukraine army announced on Sunday on Facebook, accompanied by a video of soldiers holding a Ukrainian flag in front of a destroyed building.
The announcement comes a day after president Volodymyr Zelensky said the long-anticipated Ukrainian counter-offensive had begun.
According to Valery Cherchène, spokesperson for the Tavria Front defence units that took part in the operation, the Ukrainians captured two Russian soldiers and pro-Russian separatist fighters.
"The Ukrainian flag has been raised over Blahodatne," he added. The village had fewer than 1,000 inhabitants before the war.
Blahodatne lies on the border between the Donetsk and Zaporizhzhia regions, where Moscow has reported major Ukrainian attacks for almost a week.
A Ukrainian serviceman and a captured Russian armoured vehicle in the village of Blahodatne after the village was retaken by Ukrainian forces on 10 November 2022 © PHOTO REUTERS/VALENTYN OGIRENKO