Qatargate: Italian MEP Andrea Cozzolino under suspicion but released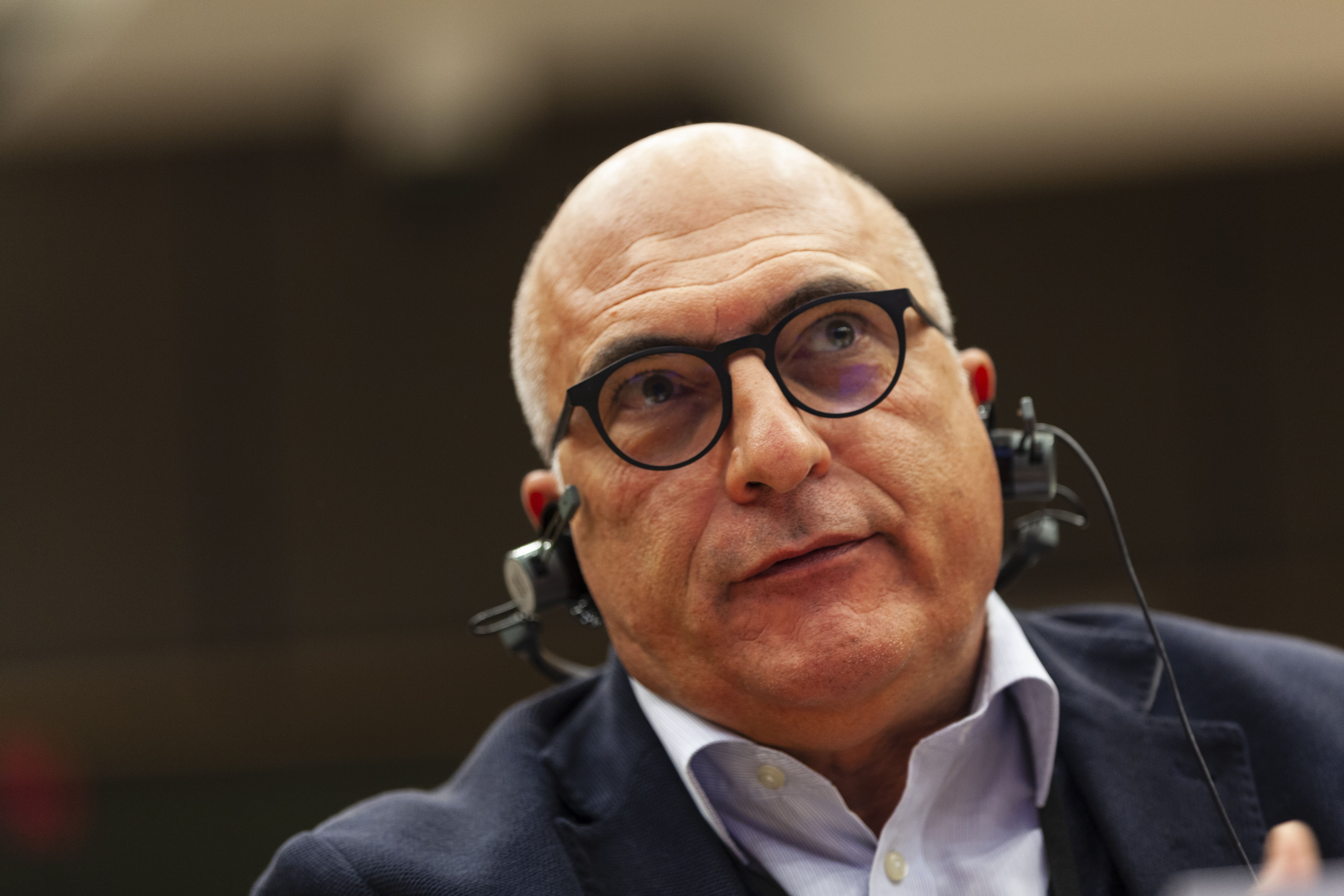 Andrea Cozzolino was released under certain conditions on Wednesday, after coming to Belgium on Monday to be questioned by police and the investigating magistrate in the Qatargate inquiry. The Italian MEP is suspected of corruption, membership of a criminal organisation and money laundering.
For several months, Belgian prosecutors have been conducting a major investigation into attempts by Qatar and Morocco to influence economic and political decisions in the European Parliament. Both countries allegedly tried to influence decisions and resolutions through former Italian MEP Pier Antonio Panzeri and his non-profit organisation Fight Impunity.
Cozzolino is one of the MEPs suspected by investigators of taking bribes, although he denies the allegations. The Belgian court had asked Italy to extradite him, but Cozzolino had long resisted.
On Monday he came to Belgium of his own free will, abandoning the case pending in Italy and his challenge to the European arrest warrant. He was questioned by investigating judge Michel Claise, who withdrew from the investigation a few hours later due to possible conflicts of interest.
© LEPICTORIUM
Related news