Qatar corruption scandal: New searches in European Parliament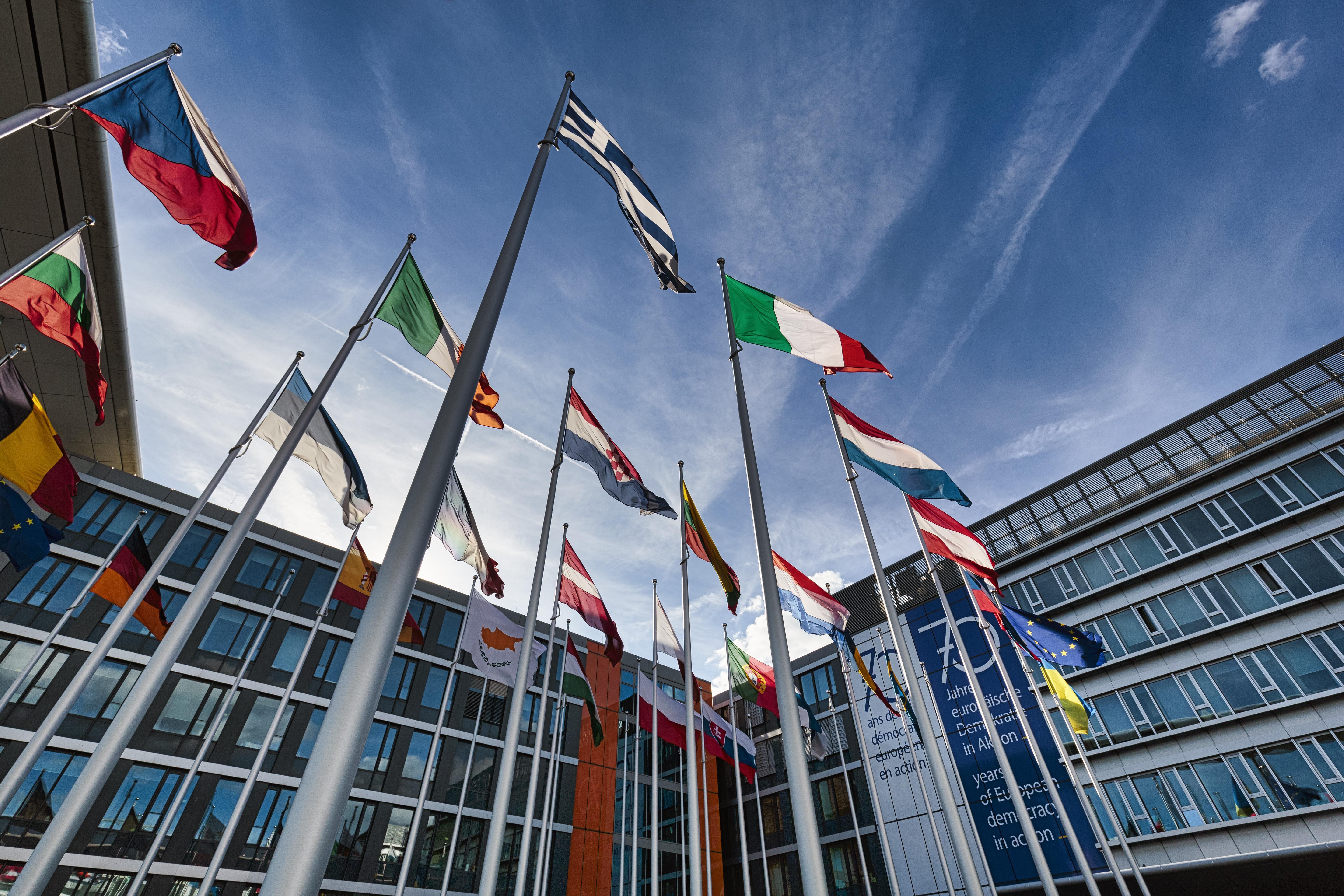 New searches took place on Tuesday in the European Parliament's Qatar corruption investigation. This was reported by the federal prosecutor's office, which did not disclose the names of those whose offices were searched. However, sources say the offices of Belgian MEP Marc Tarabella were among those searched.
For several months, the federal prosecutor's office has been conducting a major investigation into attempts by the Gulf state of Qatar and Morocco to influence economic and political decision-making in the European Parliament. Both countries allegedly tried to influence decisions and resolutions in the European Parliament through former Italian MEP Pier Antonio Panzeri and his non-profit organisation Fight Impunity.
As part of the case, Panzeri, his right-hand man Francesco Giorgi, his partner and vice-president of the European Parliament Eva Kaili, Brussels-Italian lobbyist Nicolo Figa-Talamanca, Kaili's father and trade unionist Luca Visentini were arrested on 9 December. Kaili's father and Visentini were released after questioning, but arrest warrants were issued for Giorgi, Kaili, Panzeri and Figa-Talamanca. Tarabella was also arrested on 11 February.
Figa-Talamanca was released by the investigating judge after some time, while the other four were all placed under electronic surveillance. The investigating judge, Michel Claise, then decided to release Tarabella, Giorgi and Eva Kaili on bail.
© IMAGEBROKER
Related news