Qatargate: MEP Tarabella maintains innocence after conditional release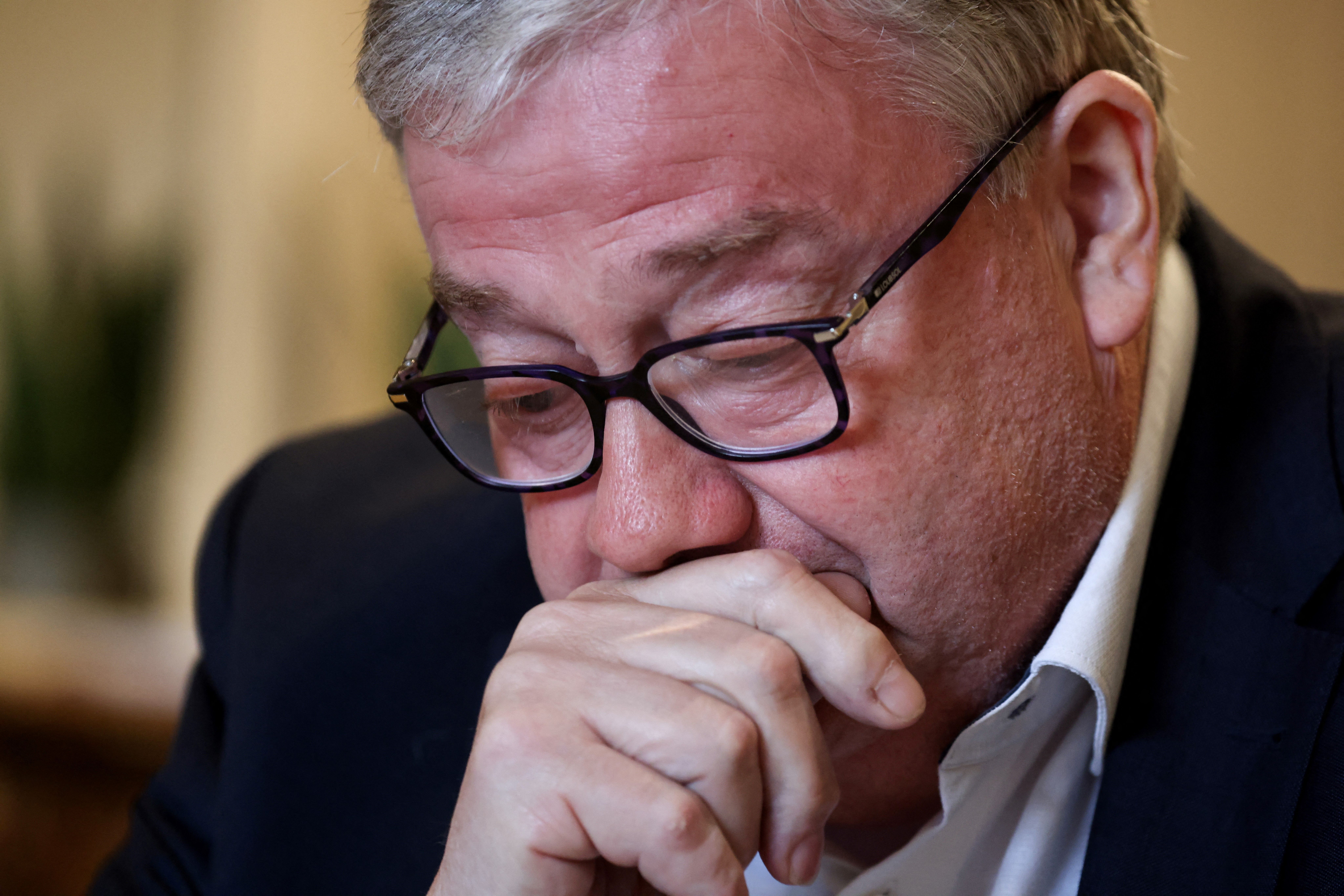 Belgian MEP Marc Tarabella, a suspect in the European Parliament corruption investigation known as Qatargate, maintained his innocence at a press conference on Wednesday. Tarabella had been conditionally released from electronic surveillance a day earlier.
"I have just lived through the worst period of my life," said Tarabella, who has been in pre-trial detention since 11 February. "We have all been disappointed by a friend who has lied to us, but fortunately very few have to pay for that lie with several months in prison."
Tarabella was referring to allegations made against him by former MEP Pier Antonio Panzeri. Panzeri has admitted his involvement in the corruption case and is cooperating with the Belgian authorities to reduce his sentence. He has accused Tarabella of taking up to 140,000 euros in bribes to influence parliamentary decisions.
"When I heard about the arrest of Antonio Panzeri in a corruption case on 9 December 2022, I was shocked," said Tarabella. "I thought it was a mistake. How could someone I considered a friend, with whom I shared passions, be involved in such a case?"
"Then the unthinkable happened: the police came to the house with the investigating judge. I was stunned and speechless, my family was in shock. I didn't understand that day because I had nothing to reproach myself for," said Tarabella.
Talking about the impact of his arrest and media coverage on his family, he broke down in tears. "My name was everywhere. All because of the words of a man who threw my name out to avoid being devoured," he said.
Tarabella intends to resume his work in the European Parliament, where he now sits as a non-attached member after being expelled from the Socialists and Democrats group. He will also seek to regain his position as mayor of Anthisnes, a small Walloon municipality.
Belgian MEP Marc Tarabella during a press conference on 10 May 2023 © PHOTO KENZO TRIBOUILLARD / AFP