Qatargate: MEP Marc Tarabella and Francesco Giorgi released on conditions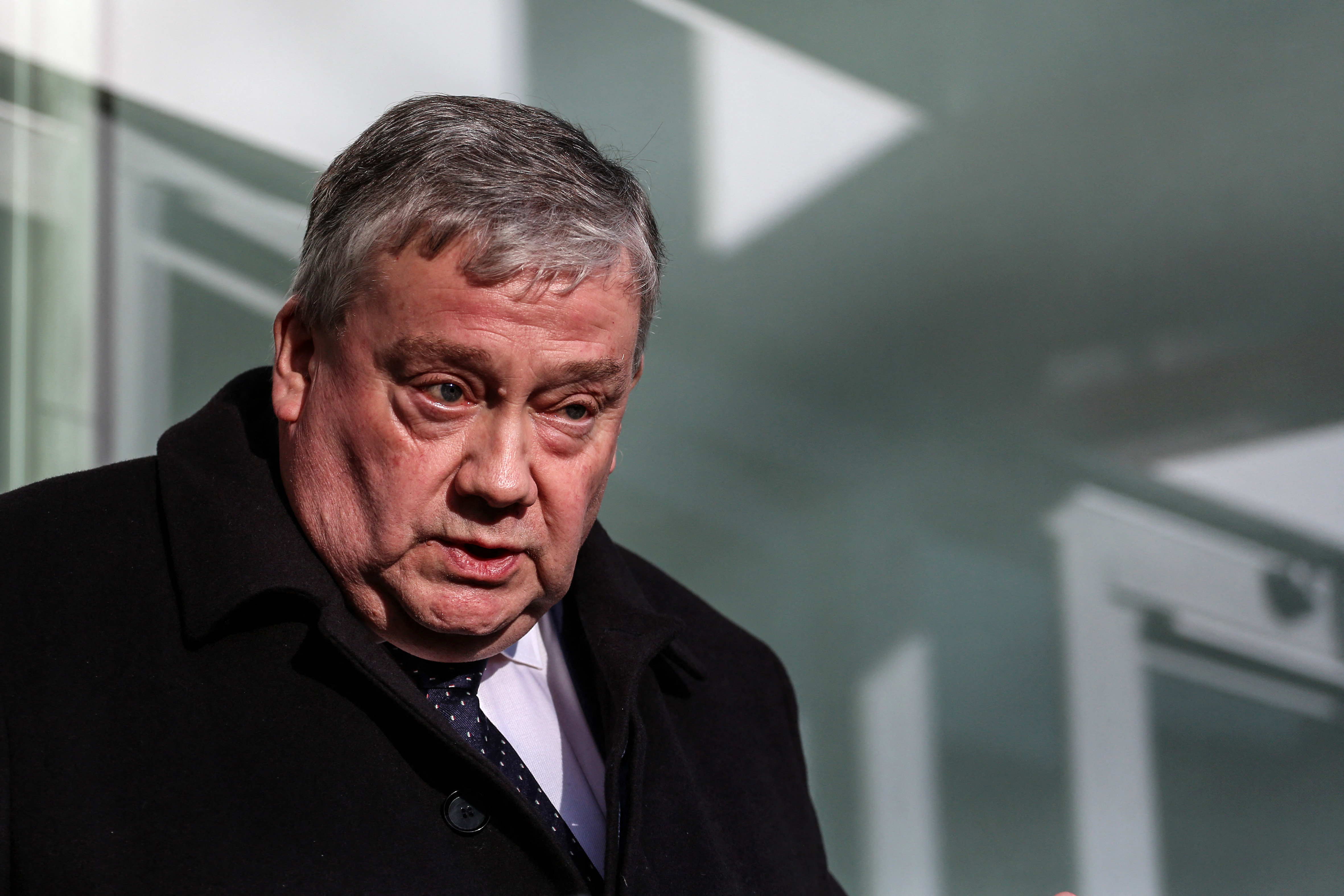 Belgian MEP Marc Tarabella and Francesco Giorgi, the partner of former European Parliament vice-president Eva Kaili, have been released on conditions. Tarabella and Giorgi are suspects in the European Parliament corruption investigation known as Qatargate.
The two were released from electronic surveillance by the investigating judge on Tuesday, the Belgian federal prosecutor's office announced. "Their pre-trial detention was no longer justified," the office said.
The federal prosecutor's office is conducting a major investigation into attempts by Qatar and Morocco to influence decision-making in the European Parliament. Both countries allegedly tried to influence decisions and resolutions through former Italian MEP Pier Antonio Panzeri.
Panzeri, Giorgi and Kaili were detained on 9 December 2022 and arrested after questioning. Tarabella was arrested on 11 February 2023. Panzeri and Kaili remain under electronic surveillance.
Belgian MEP Marc Tarabella © PHOTO VALERIA MONGELLI / AFP