MEP Andrea Cozzolino in Belgium for questioning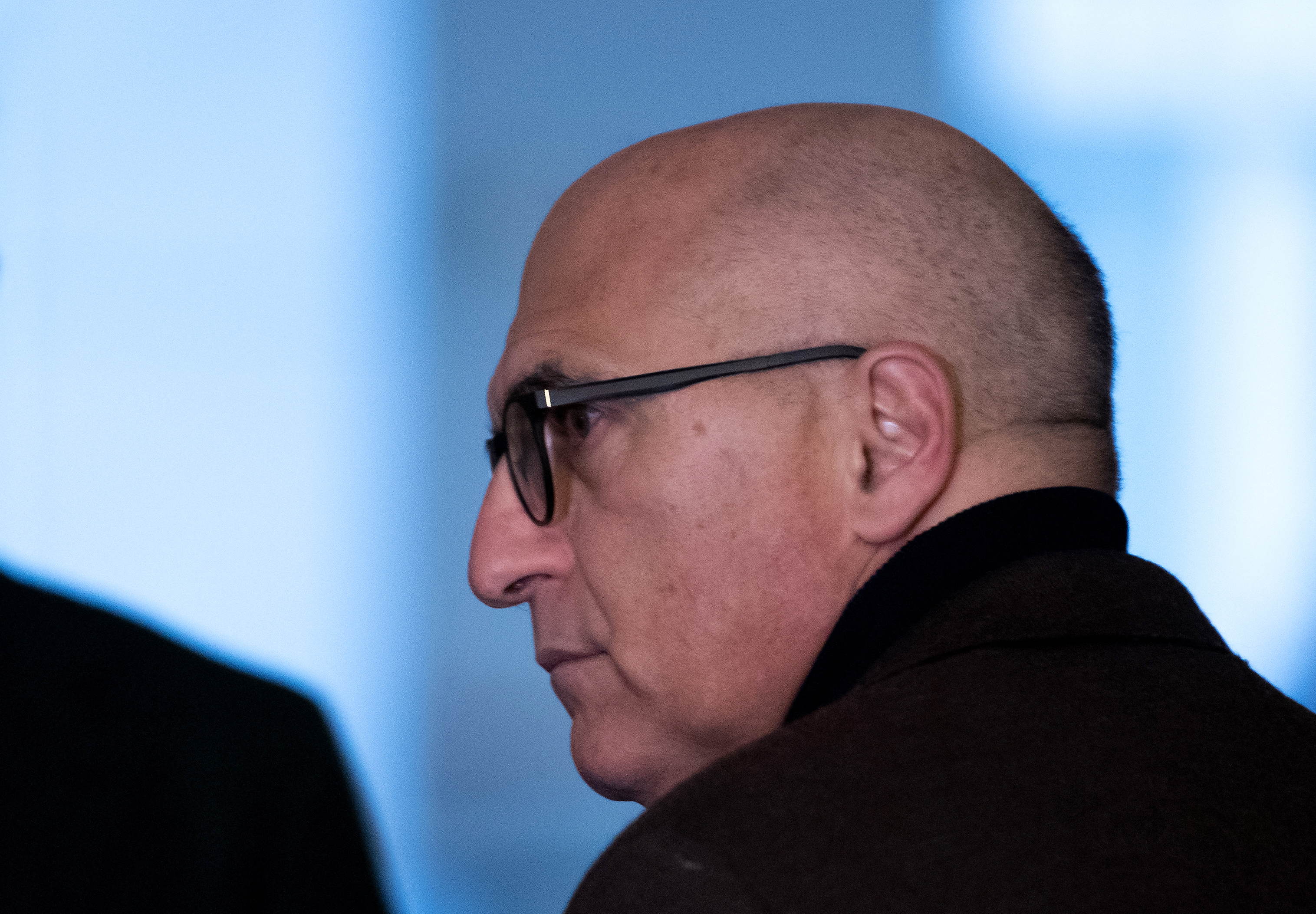 Italian MEP Andrea Cozzolino arrived in Belgium on Monday to be questioned in connection with the European Parliament corruption probe known as Qatargate, the Belgian federal prosecutor's office and Cozzolino's lawyer confirmed on Monday. 
Cozzolino was not extradited to Belgium. "My client came to Belgium of his own free will," said his lawyer, Dimitri de Béco. "He renounced the pending proceedings in Italy and his challenge to the European arrest warrant. He came to Belgium of his own free will to answer the questions of the investigators and the investigating judge."
Investigating judge Michel Claise questioned Cozzolino on Monday evening. Claise was expected to rule on Cozzolino's possible arrest on Tuesday after further questioning. However, in a surprising turn of events, Claise recused himself from the investigation late on Monday night amid allegations of a conflict of interest.
Since late 2022, the federal prosecutor's office has been conducting a major investigation into attempts by Qatar and Morocco to influence decision-making in the European Parliament. Both countries allegedly tried to influence parliamentary decisions through former Italian MEP Pier Antonio Panzeri and his NGO Fight Impunity. Cozzolino is one of the MEPs suspected of taking bribes but has denied the allegations.
(KOR)
Italian MEP Andrea Cozzolino © PHOTO JOHN THYS / AFP