Prison staff strike: More than half of Flemish prisons need police support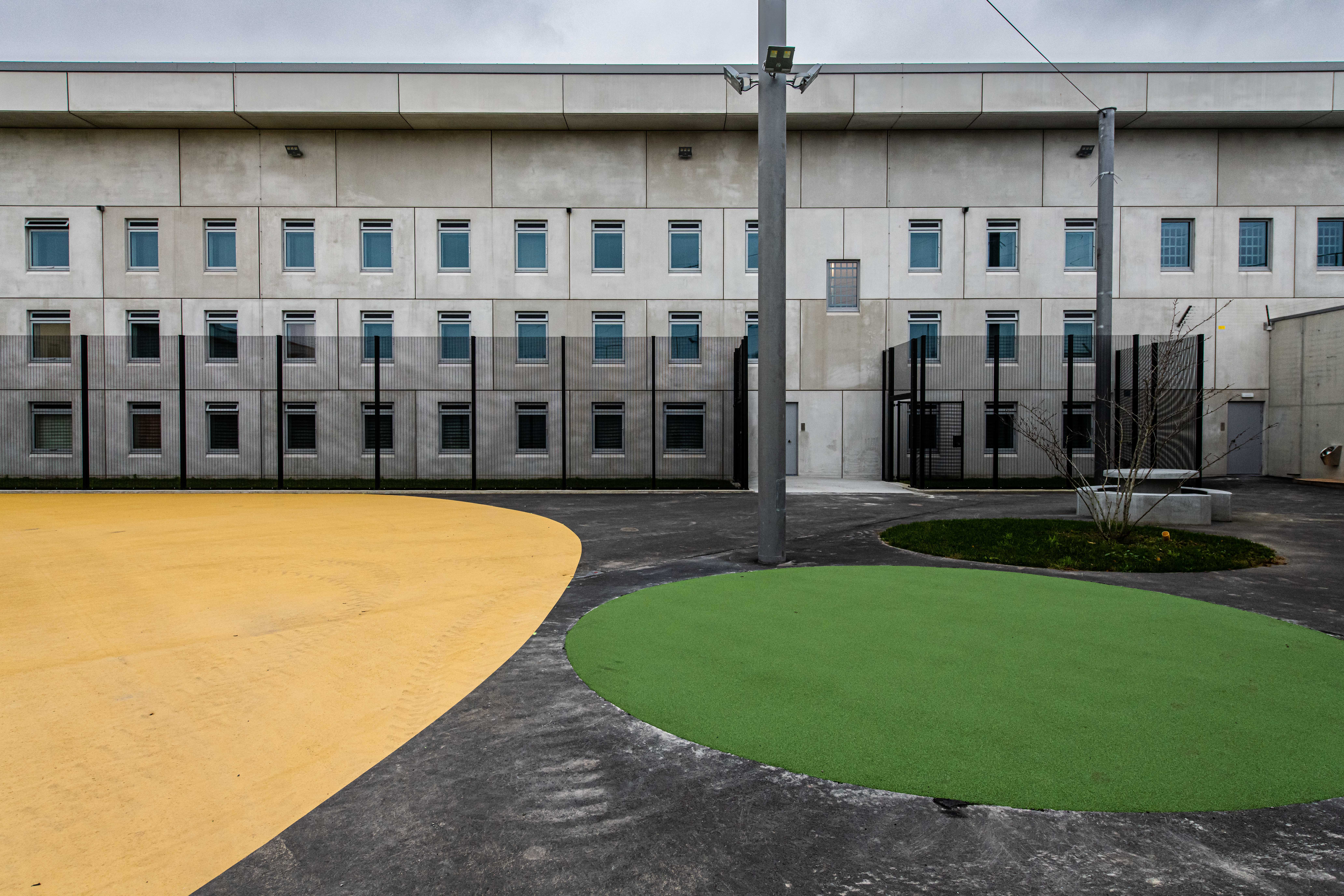 A 48-hour strike by Belgian prison staff is seriously impacting prisons and inmates in Flanders. More than half of the prisons in Flanders called for police support on Tuesday morning.
Prison staff are on strike to protest against overcrowding in prisons. The strike began at 22.00 on Sunday and will continue until 22.00 on Tuesday.
Staff are on strike in every prison in Flanders, prison spokesperson Kathleen Van De Vijver said. Around 45 police officers have been called in to help with the morning shift.
Inmates are only receiving food and medical care in several prisons. Yard time, visits and work have been suspended.
The staff's main grievances include prison overcrowding, staff shortages and a "stubborn" Justice minister who wants to enforce short sentences at all costs.
A riot broke out on Friday night in Turnhout prison, known for its severe overcrowding problems. In the following days, riots also erupted in the prisons of Hasselt, Bruges and Dendermonde.
#FlandersNewsService | Dendermonde prison © BELGA PHOTO JONAS ROOSENS