Belgium starts enforcing shorter prison sentences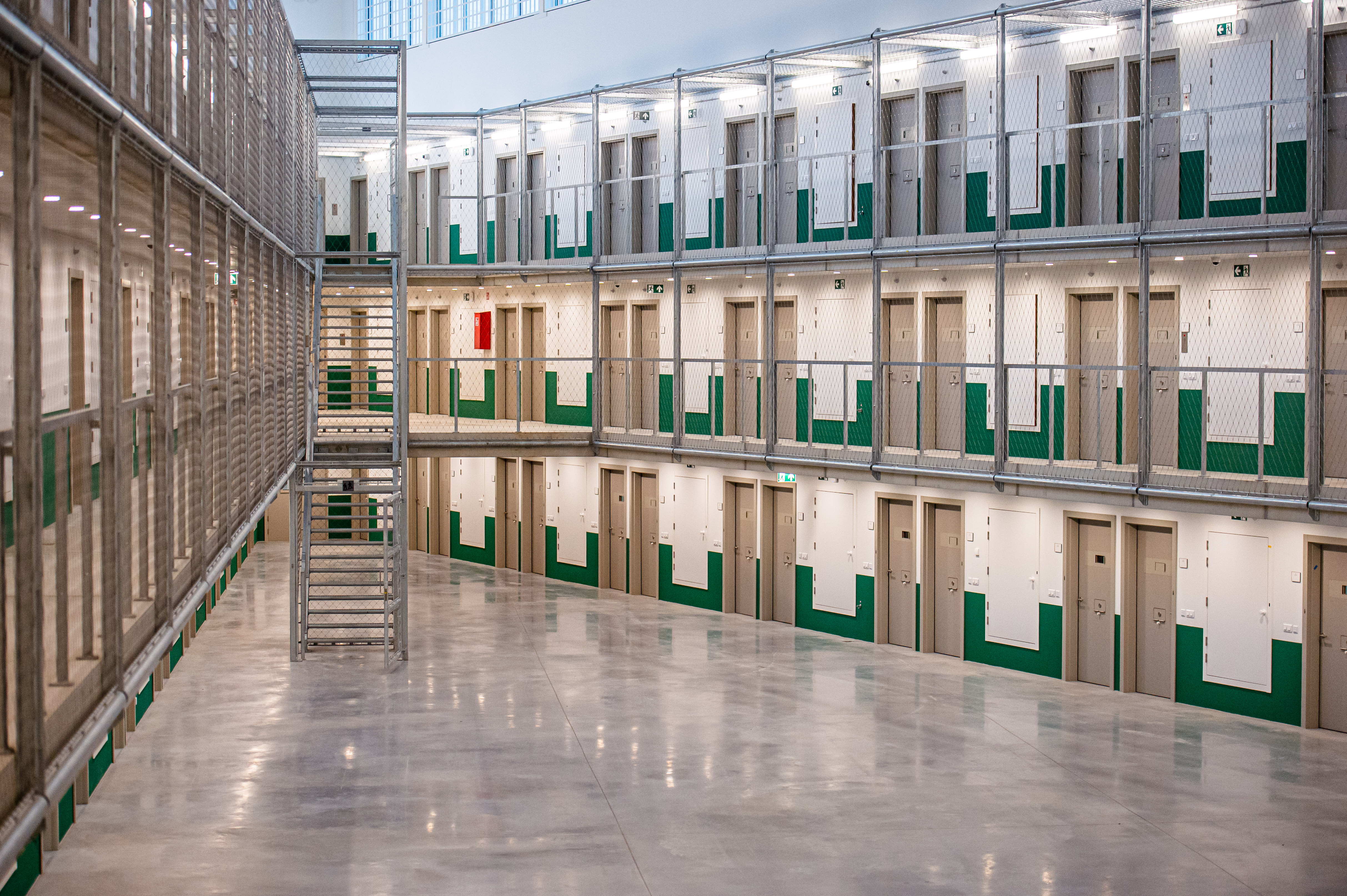 Belgium will again start enforcing prison sentences of between six months and two years on 1 September. For years, the country rarely enforced short sentences due to prison overcrowding.
The new measure is the final stage in a series of prison reforms by Justice minister Vincent Van Quickenborne (Open VLD, Flemish liberals). In recent years, he has gradually reintroduced the enforcement of short sentences. 
For decades, prison sentences of less than three years were automatically replaced by electronic monitoring, while sentences shorter than six months were not enforced at all.
The practice was introduced because Belgian prisons lacked space. But Van Quickenborne believes that impunity is partly responsible for the high recidivism rate, which in turn fuels prison overcrowding.
Sentences of two to three years have been in force since September last year. As of Friday, sentences of less than two years will also be enforced. Van Quickenborne wants to abolish sentences of less than six months.
Unacceptable conditions
To enforce the measure, the ministry of Justice has opened new detention houses, or small, lower-security facilities where inmates are actively guided towards reintegration. Two large new prisons in Haren and Dendermonde, opened in 2022, will also facilitate the reform.
Belgium's Central Prison Supervisory Council (CTRG) criticised the move on Friday, warning of "even more detentions in unacceptable conditions". The reintroduction of short sentences is already increasing the pressure on prisons, it said, adding that the announced new infrastructure was not yet available.
"Research shows that alternative sentences can achieve better results than short prison sentences"
Belgium has the worst prison overcrowding in Europe after Romania, Cyprus and France. At the end of August, the country detained 1,000 more prisoners than its prisons were designed to hold.
The CTRG also sees little point in short sentences, which do little to achieve goals such as rehabilitation and have no deterrent effect. "Research shows that alternative sentences, such as community service and electronic monitoring, can achieve better results than short prison sentences," it said. 
Dendermonde prison at its opening in December 2022 © BELGA PHOTO JONAS ROOSENS
Related news