More than 1 in 3 prisoners in Belgium still awaiting sentence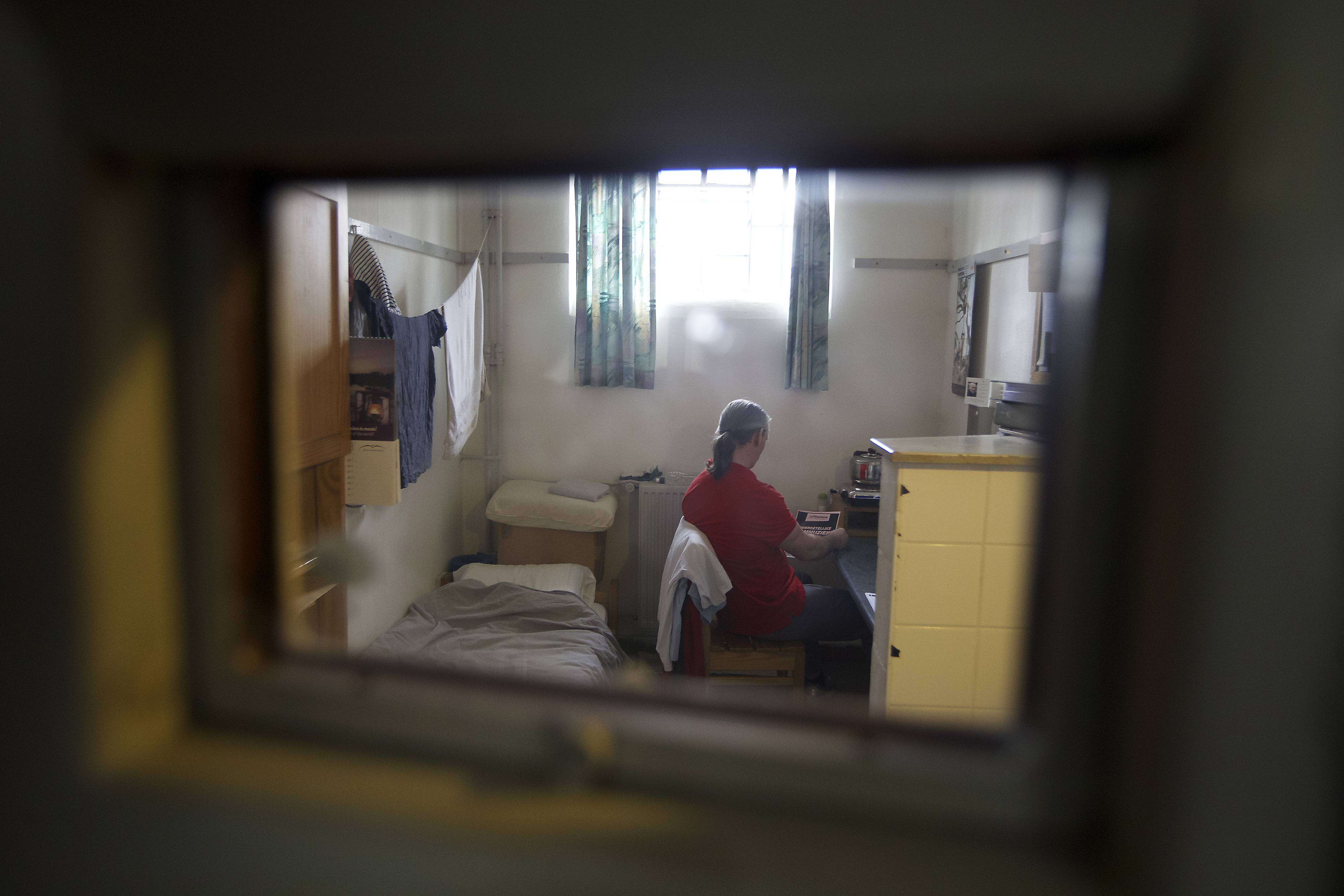 At least 10 per cent of all Belgian prisons are overcrowded, with pre-trial detainees being a major contributor to the problem. More than one in three prisoners is locked up while awaiting a verdict on their case, De Standaard and Het Nieuwsblad report on Monday.
"With 36 per cent of detainees in pre-trial detention, our country scores higher than the European average," said MP Sophie De Wit, who requested the statistics from Justice minister Vincent Van Quickenborne. The European average is 29 per cent. The Netherlands is also well above the average, while France and Germany are slightly below.
The figures requested by De Wit also show that more than half of the people in pre-trial detention do not have Belgian nationality. Of that group, the majority also have no right of residence in Belgium.
Overcrowded prisons are a major problem in Belgium. In December last year, the Prison Service reported that more than 200 prisoners were forced to sleep on the floor due to a lack of capacity. Suicides in Belgian prisons are also twice as high as the European average.
A prisoner in a cell at Leuven-Centraal prison © BELGA PHOTO NICOLAS MAETERLINCK