Fourth prison uprising in Belgium since Friday erupts at Dendermonde facility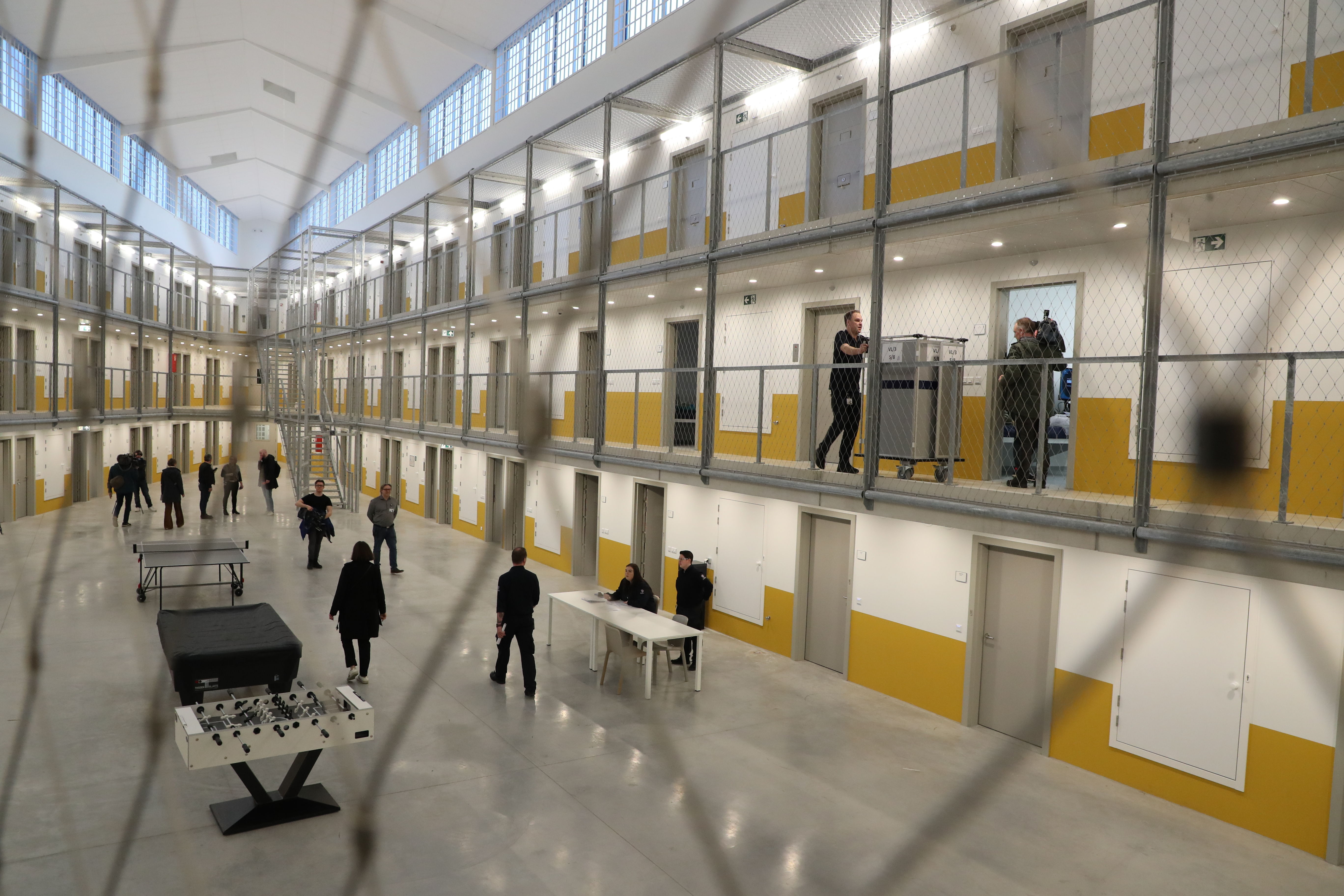 A revolt broke out in Dendermonde prison on Monday evening around 17.30. When prisoners were ordered back inside after their yard time, 74 of them refused. According to the Belgian Prison Service, this is the fourth uprising in a Belgian prison since Friday night.
By 20.00, the problems in Dendermonde had not been resolved. "It is possible that tensions over the strikes are running high among the prisoners," said prison spokesperson Kathleen Van De Vijver. Prison staff across Belgium started a 48-hour strike at 22.00 on Sunday evening to protest against the "inhumane" conditions in which people must live and work.
When prisoners at Dendermonde had to return to their cells after recreation time on Monday evening, protests broke out and 74 prisoners refused to go in. Two sections of the federal police arrived at around 20.00. At that time, 73 prisoners were still outside.
Overcrowding and staff shortages
According to the National Prison Service, this is the fourth prison riot since Friday night, following incidents in Turnhout, Hasselt and Bruges. The 48-hour strike by prison staff began on Sunday and will continue until 22.00 on Tuesday.
Prison overcrowding, staff shortages and a "stubborn" Justice minister who wants to enforce short sentences at all costs are among the unions' main grievances. A major riot at Turnhout prison on Friday night required the intervention of special police units to restore calm in a prison known for severe overcrowding problems.
Dendermonde prison © BELGA PHOTO NICOLAS MAETERLINCK
Related news