Poverty gap in Flanders widens with more people close to destitution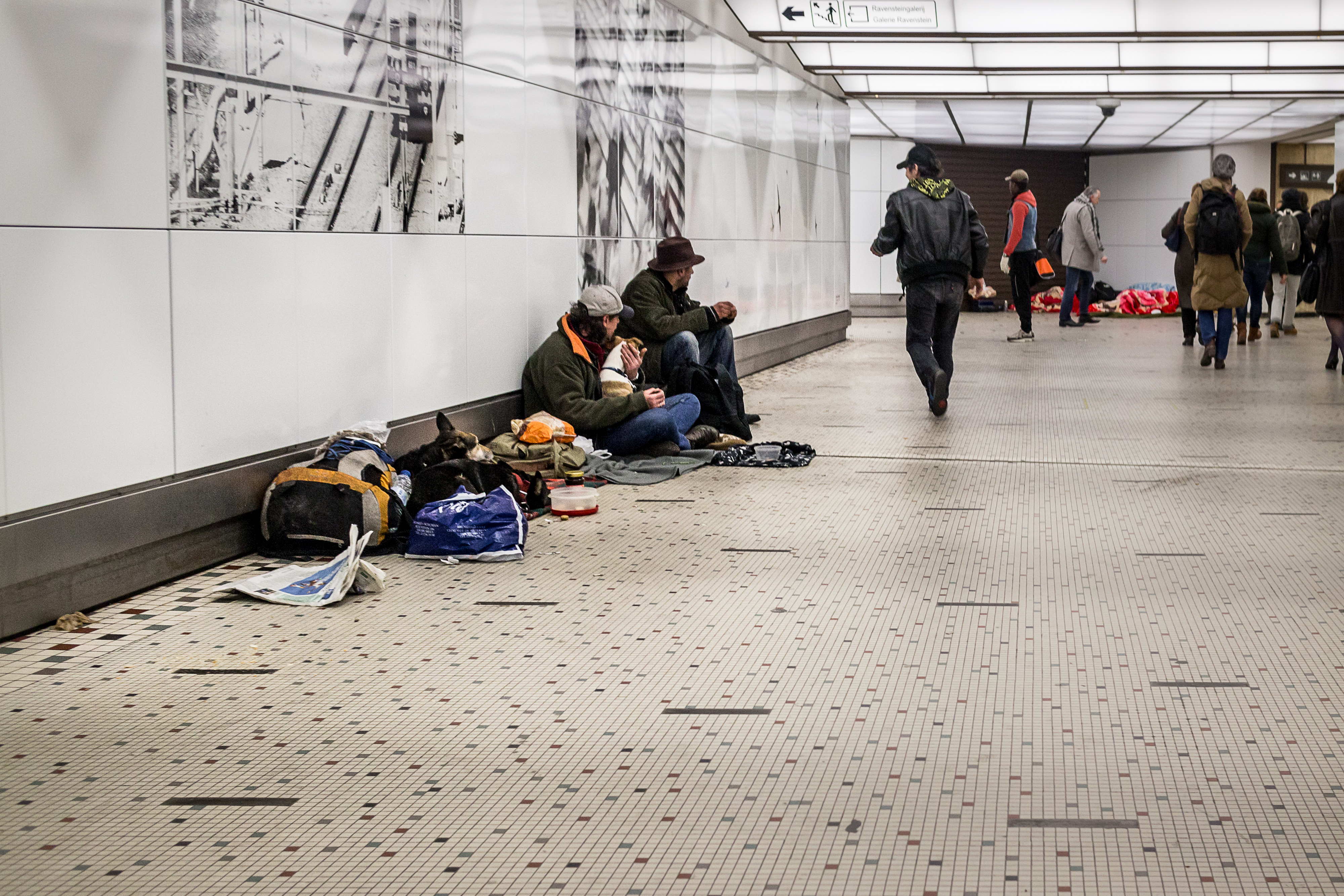 While the number of people below the poverty line in Flanders has hit a plateau, the poverty gap is widening, and many people are edging closer to becoming destitute. These findings were reported by the Poverty Barometer of 2023, presented on Thursday by Decenniumdoelen, the platform of poverty organisations, trade unions, health insurance companies and Flemish civil society.
The Poverty Barometer measures the development of poverty in Flanders. It has several dimensions: health, income, work, housing, education and community. The analysis shows that in 2022, the situation in Flanders will have improved little, with the number of people below the poverty threshold stagnating (7.7 per cent or around 510,000 people), but the poverty gap has notably widened.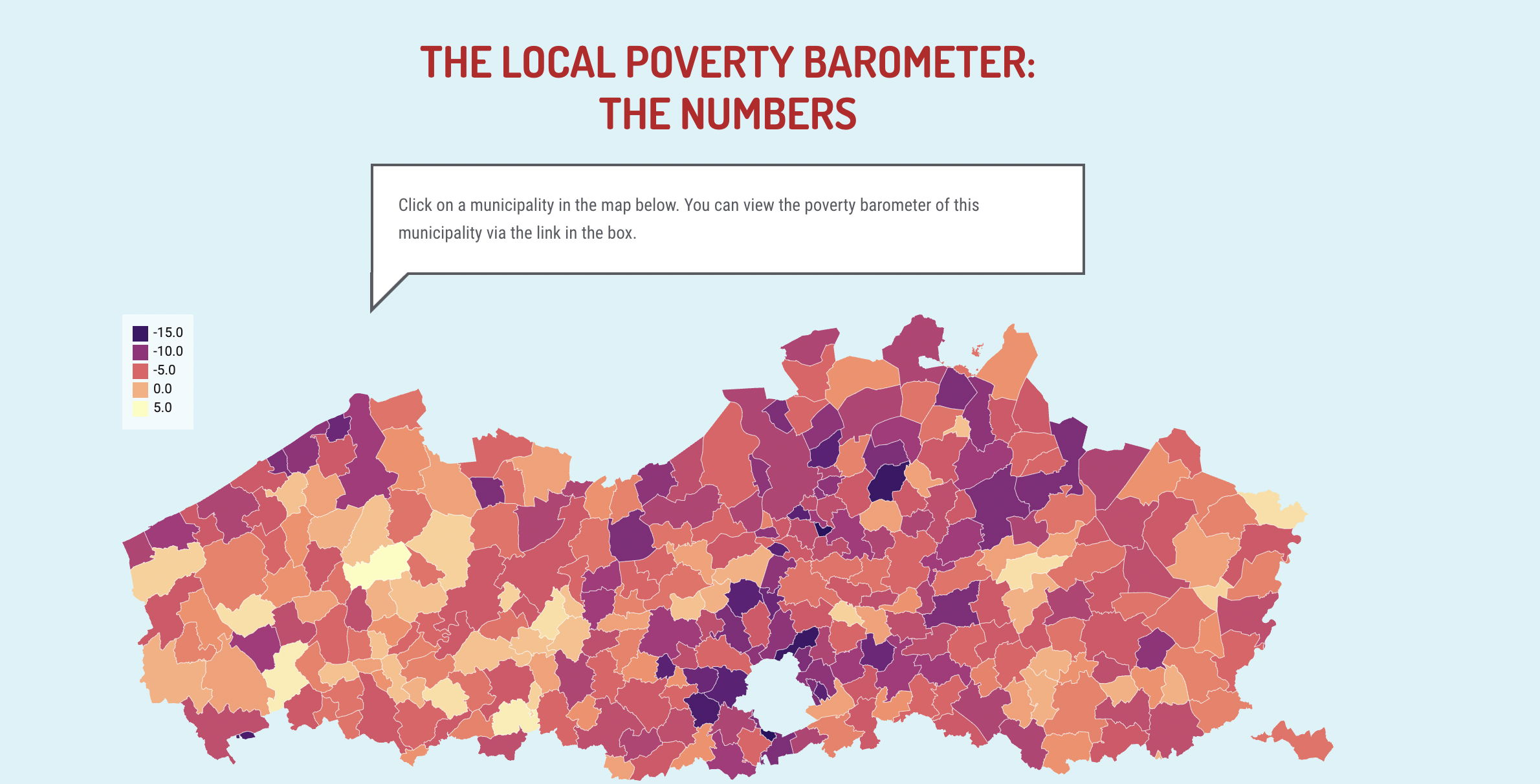 In 2021, the median income of people below the at-risk-of-poverty threshold was still 15 per cent away from the actual poverty threshold, but by 2022, this had risen to 18.2 per cent. A large group of people (7.5 per cent or half a million) are on the brink of poverty. They have an income between 60 and 70 per cent of the median income. Decenniumdoelen believes it is better to think of poverty today as a "big bubble" that forms around the poverty line.
Energy crisis
According to Decenniumdoelen, developments such as the energy crisis due to the war in Ukraine are not unusual. Inflation has risen to historic levels, and energy prices and prices for basic consumer goods have become more expensive. Similar developments were seen in 2021: poverty rates continued to fall, but those living in poverty became even poorer.
In the first half of 2022, the Public Centres for Social Welfare (OCMWs) were flooded with requests for energy and a significant increase in requests for debt mediation, financial assistance and food aid. In addition, many new people turned to OCMWs for the first time. Food banks also recorded an unprecedented increase in all Flemish provinces, with an average upsurge of 13 and 23 per cent compared to 2021. Finally, more unhoused people were recorded in October, with significantly more single mothers and families with children.
Doubts over improvement
Decenniumdoelen calls for the continuation of targeted measures, such as the social energy tariff, which has a clear positive impact on people living in poverty. The group has urged for new policies that invest in support services.
However, the group doubts quick and lasting structural changes will happen soon, saying in a press release that there is a "strong political trend towards conditionality and blame. This divides society into a polarising 'us' (who are well off) and a 'them' (who don't belong). Such policies clearly do not work in the fight against poverty."
#FlandersNewsService | © BELGA PHOTO SISKA GREMMELPREZ
Related news