Rise in unpaid school bills exposes poverty in Flanders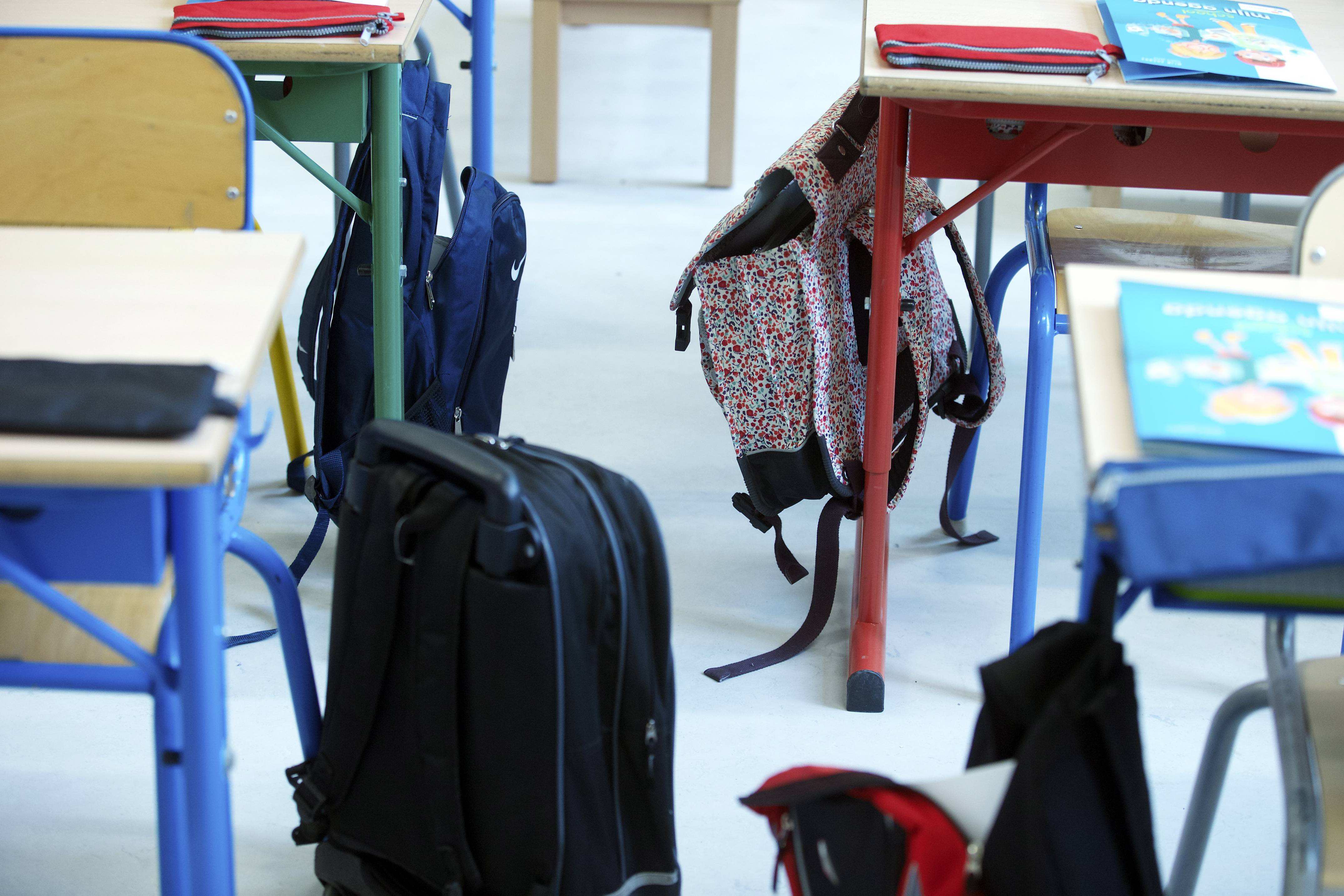 Fewer parents of pupils in Flemish community education (GO!) are able to pay their children's school bills on time, indicating an underlying problem of poverty.
One in seven pupils in Flanders grows up in poverty. While the issue can manifest itself in many ways at school, from empty lunch boxes to worn-out clothes and shoes, unpaid bills are the most tangible indicator for schools.
"A study has shown that the school bill is usually the first to be paid," GO! deputy director Koen Pelleriaux told De Standaard, "so if a family doesn't pay the school bill, there is a serious underlying problem. Usually, that problem is poverty." 
The total amount of unpaid bills in GO! education in 2018 was 8 per cent of revenue, resulting in schools missing out on 7.6 million euros in revenue. This share rose to 13 per cent last year, with 11 million euros in unpaid school bills. 
The average outstanding amount per pupil increased from 36.60 euros to 48.30 euros between 2018 and 2022, while the average payment period increased from 30 days to almost 50 days.
GO! called the figures a wake-up call and vowed to tackle unpaid bills, arguing that schools or teachers cannot solve the problem alone. "We feel a responsibility to be part of the solution," it said in a statement.
"The alarm bells are ringing once again," said Nadia Naji, co-leader of Flemish green party Groen, in response to the figures. "Every child deserves an equal start, but in reality we see children in class without books or on an empty stomach". Both Groen and socialists Vooruit have argued for the introduction of a maximum school bill in secondary education.
#FlandersNewsService | © BELGA PHOTO NICOLAS MAETERLINCK