Two out of three Belgian families are not financially resilient, study shows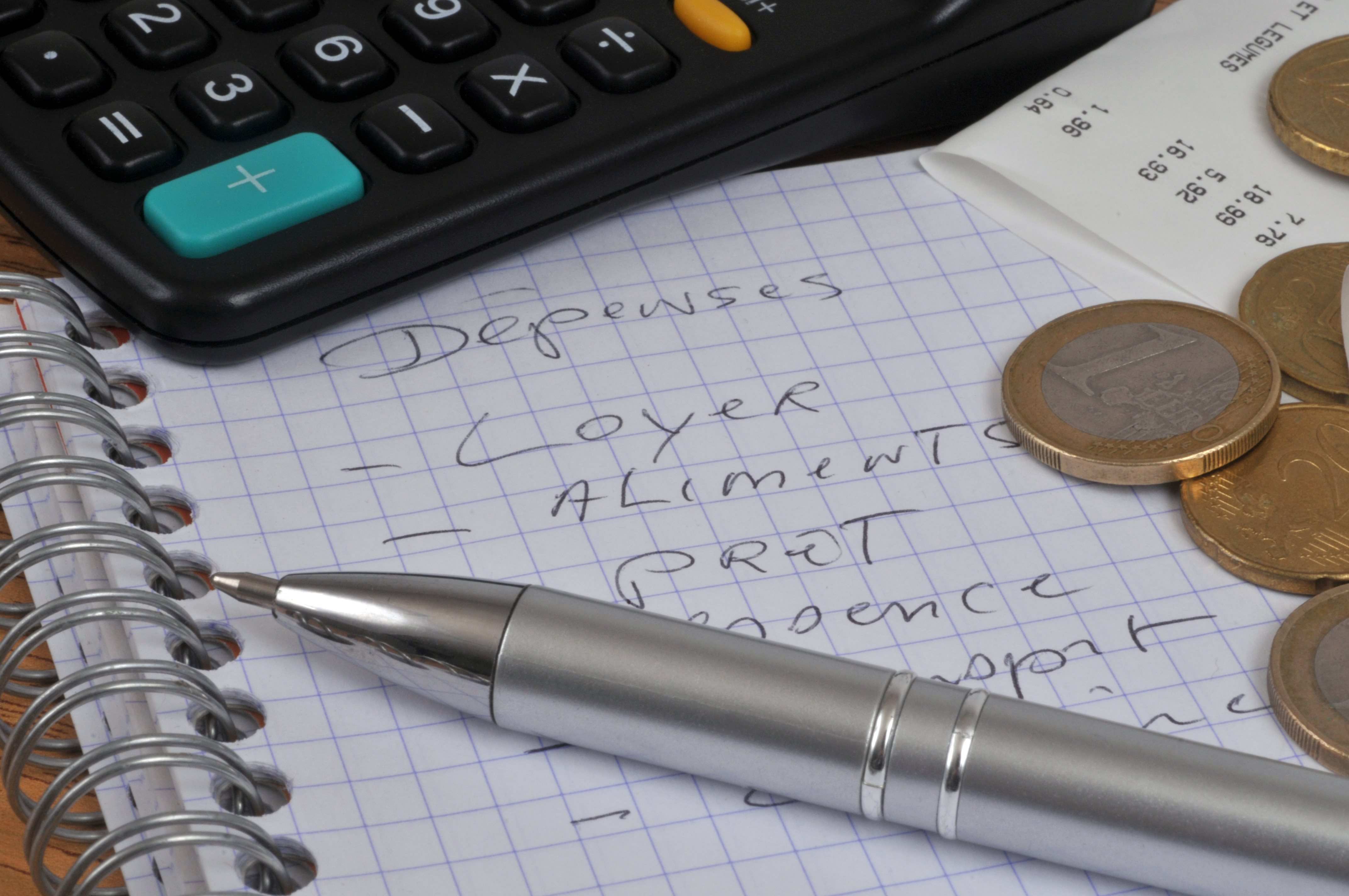 About 64 percent of Belgians are not financially resilient. It is a combination of a financially unhealthy situation (28 percent) in which people cannot make ends meet with their income, but also of the financially vulnerable (36 percent), who have only a limited savings buffer and are worried about the future. These are the results from a survey by consultant Deloitte among 4,000 Belgians, in collaboration with Ghent University and Argenta bank.
"We are concerned, because it is not a small phenomenon, the challenge is great," said Kasper Peters of Deloitte, when presenting the study. At the same time, it should be noted that this is not a study on poverty. "People with an income of 3,000 euros can also be financially vulnerable," he added.
Deloitte therefore looks at financial health much more broadly than just the sum of income and expenditure, but also from the emotional side of money matters. Because it is a complex concept, the consultant prefers a "holistic" approach, which also looks at savings, debts, planning and skills in addition to income and expenditure. 
The average Belgian scores 54 out of 100 for financial health, which indicates financial vulnerability. Women, singles and Belgians aged between 35 and 55 are more often financially unhealthy. There are also major regional differences: the Flemish score better than the inhabitants of Brussels, who in turn score better than the Walloons.
(VIV)
© BELGA PHOTO