Potential Eurostar competitor orders its first trains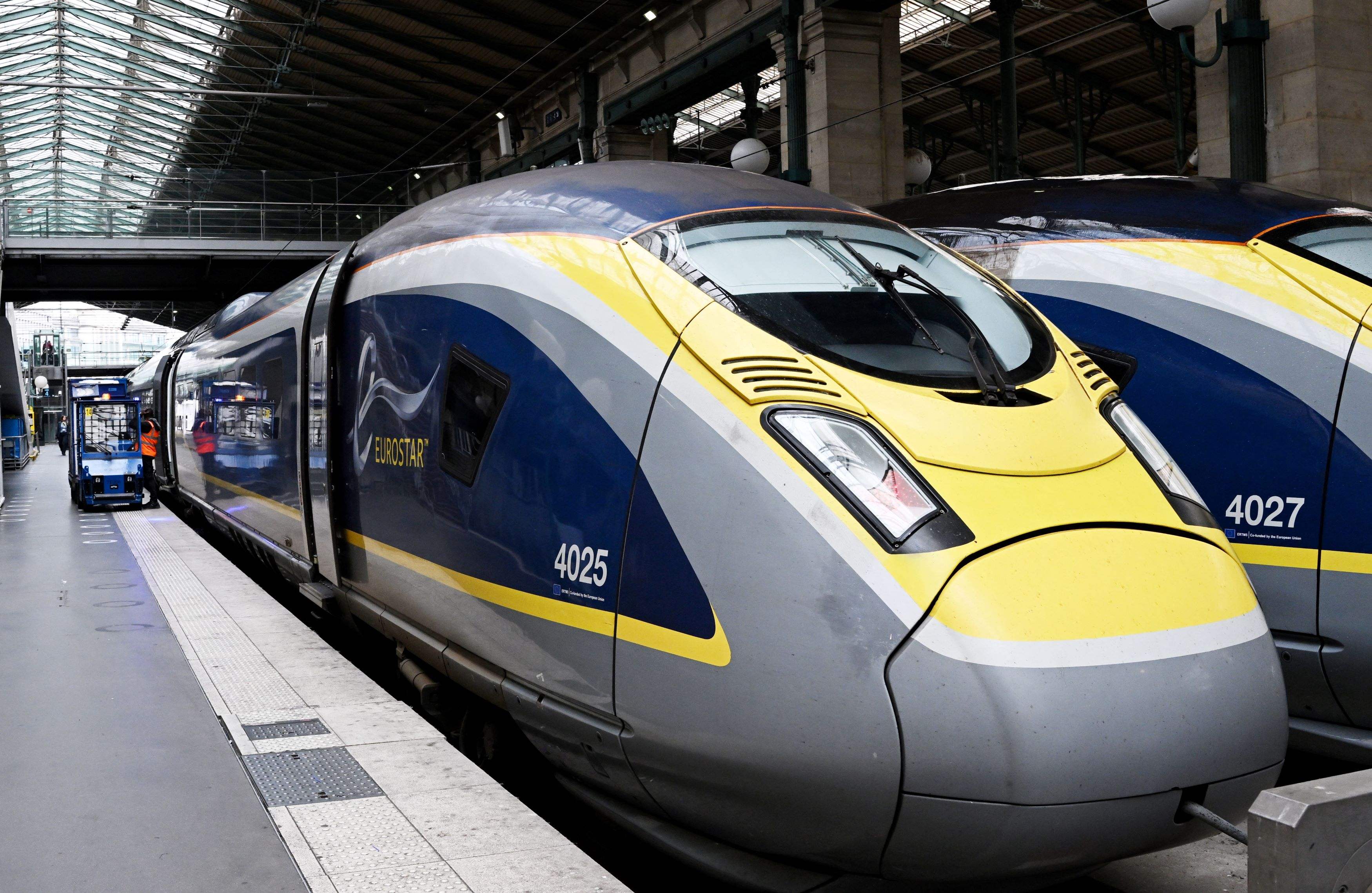 A company that wants to compete with Eurostar's high-speed trains in the Channel Tunnel has ordered its first 12 trains from French manufacturer Alstom, Reuters reported on Wednesday.
Plans for a competitor to Eurostar's service between Britain and mainland Europe became public in July. French and British companies are behind Evolyn, reportedly including British transport operator Mobico, formerly National Express. 
The service is due to start running in 2025 and be fully operational in 2026, initially between Paris and London. 
"It would be the first time, after 30 years of Eurostar's monopoly, that a competitor has entered the market," an Evolyn spokesperson told Reuters. Funders are said to have invested 1 billion pounds (1.16 billion euros) in the project.
Since the launch of the undersea rail link via the Channel Tunnel in 1994, several companies have announced plans to compete with Eurostar, including Germany's Deutsche Bahn. Until now, no company has succeeded in establishing a service.
Eurostar is partly owned by Belgian rail operator SNCB, which has an 18.5 per cent stake. The service has faced challenges in recent years due to the Covid-19 pandemic and the UK's departure from the EU. It recently merged with French operator Thalys.
© PHOTO STEFANO RELLANDINI / AFP
---
Related news