Brussels-Berlin night train to continue to Dresden and Prague in spring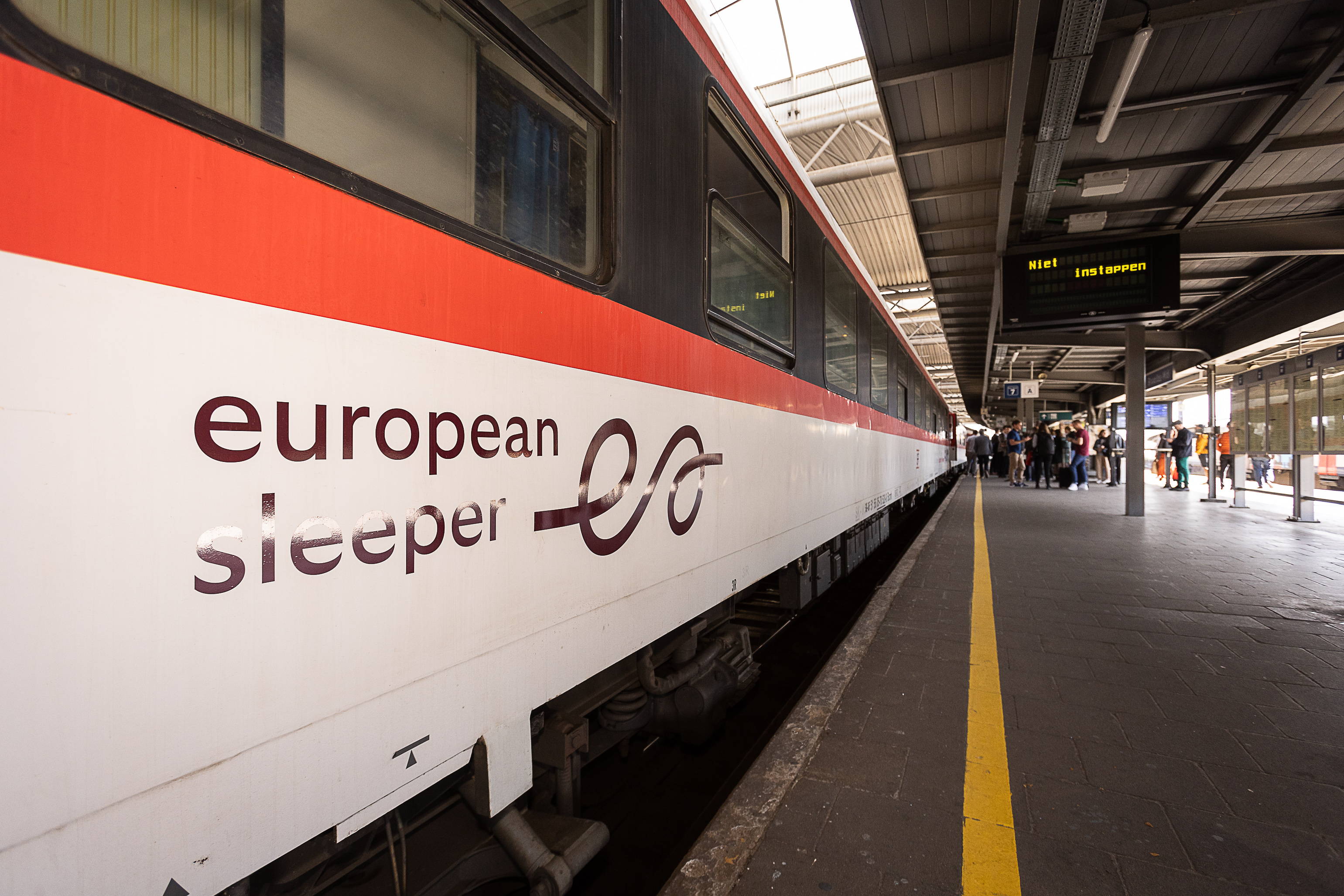 The European Sleeper night train to Berlin will be extended to Dresden in eastern Germany and Prague in the Czech Republic from 25 March next year. The Dutch-Belgian railway company expects that 40 per cent of passengers from Brussels and Amsterdam will travel on to Dresden or Prague.
The night train, which has been running three times a week from Belgium and the Netherlands since the end of May, terminates in Berlin. From the spring, the service will connect four European capitals, with Prague added to the itinerary. The company initially planned to run to the Czech Republic from the start of its operations, but was unable to do so due to railway works.
"We expect that around 40 per cent of passengers will travel to and from Dresden or Prague, and 60 per cent to and from Berlin," the company said in a press release on Tuesday. The journey from Brussels to Prague will take about 15.5 hours.
"We have now carried more than 20,000 passengers and we are very proud of that," says European Sleeper co-founder Chris Engelsman. "During the summer, the trains were well used and some were fully booked."
The company plans to launch a second night train between Amsterdam, Brussels and Barcelona by 2025.
© BELGA PHOTO JAMES ARTHUR GEKIERE
---
Related news