Austrian Railways to launch night train between Brussels and Berlin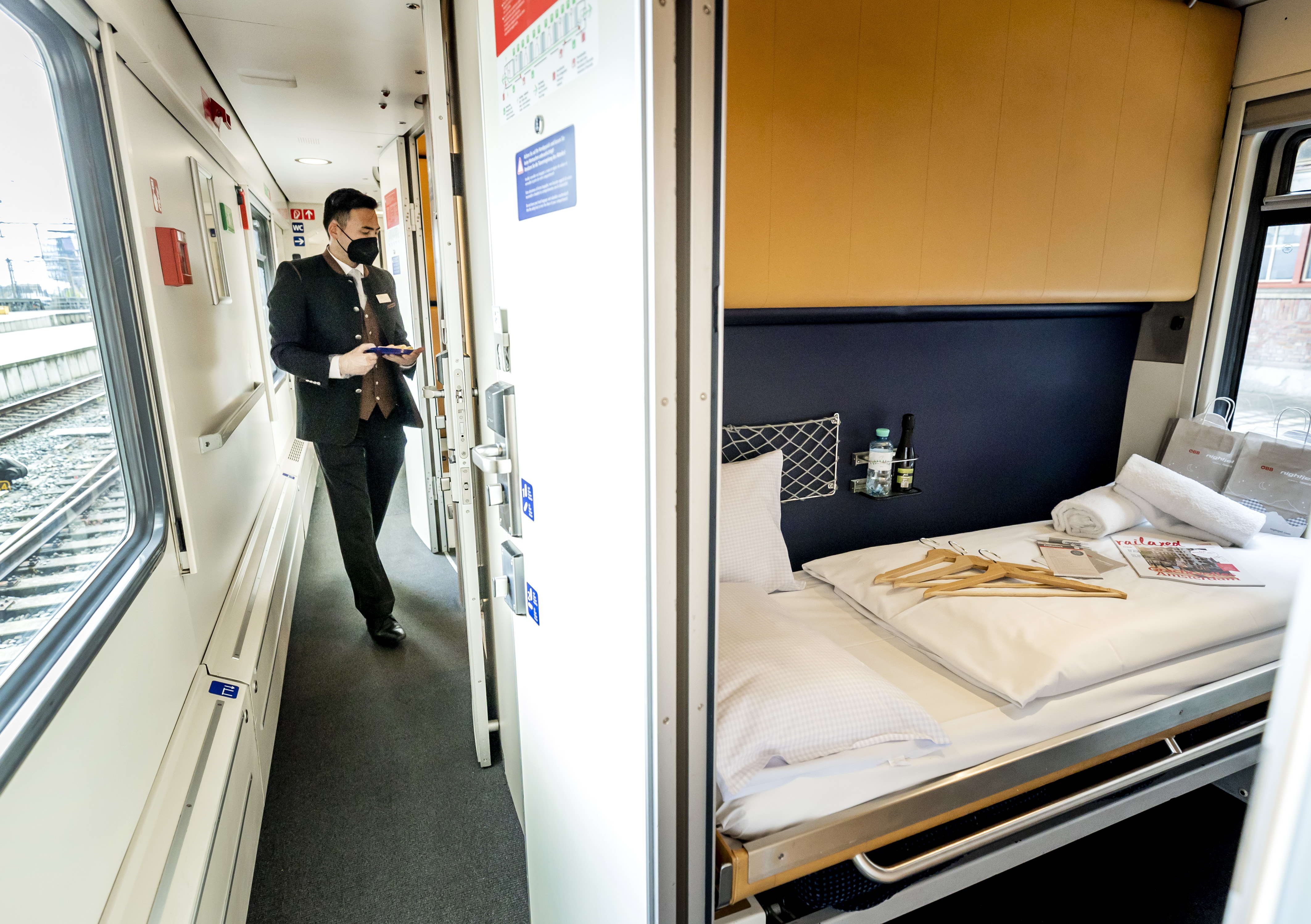 Austria's national rail operator (ÖBB) will launch a night train service between Berlin and Brussels in December, the company announced on Tuesday.
ÖBB's Nightjet already runs between Vienna and Brussels and will launch a night service between Brussels and Berlin in December. Three trains a week will initially run between the Belgian and German capitals, increasing to a daily service from autumn 2024.
A night train operated by the Dutch-Belgian railway company European Sleeper has been running between the two cities since May. European Sleeper's train runs three times a week via Amsterdam, while ÖBB plans to run its service via Frankfurt and Cologne.
© PHOTO ANP REMKO DE WAAL