Night trains stopping in Belgium will receive government support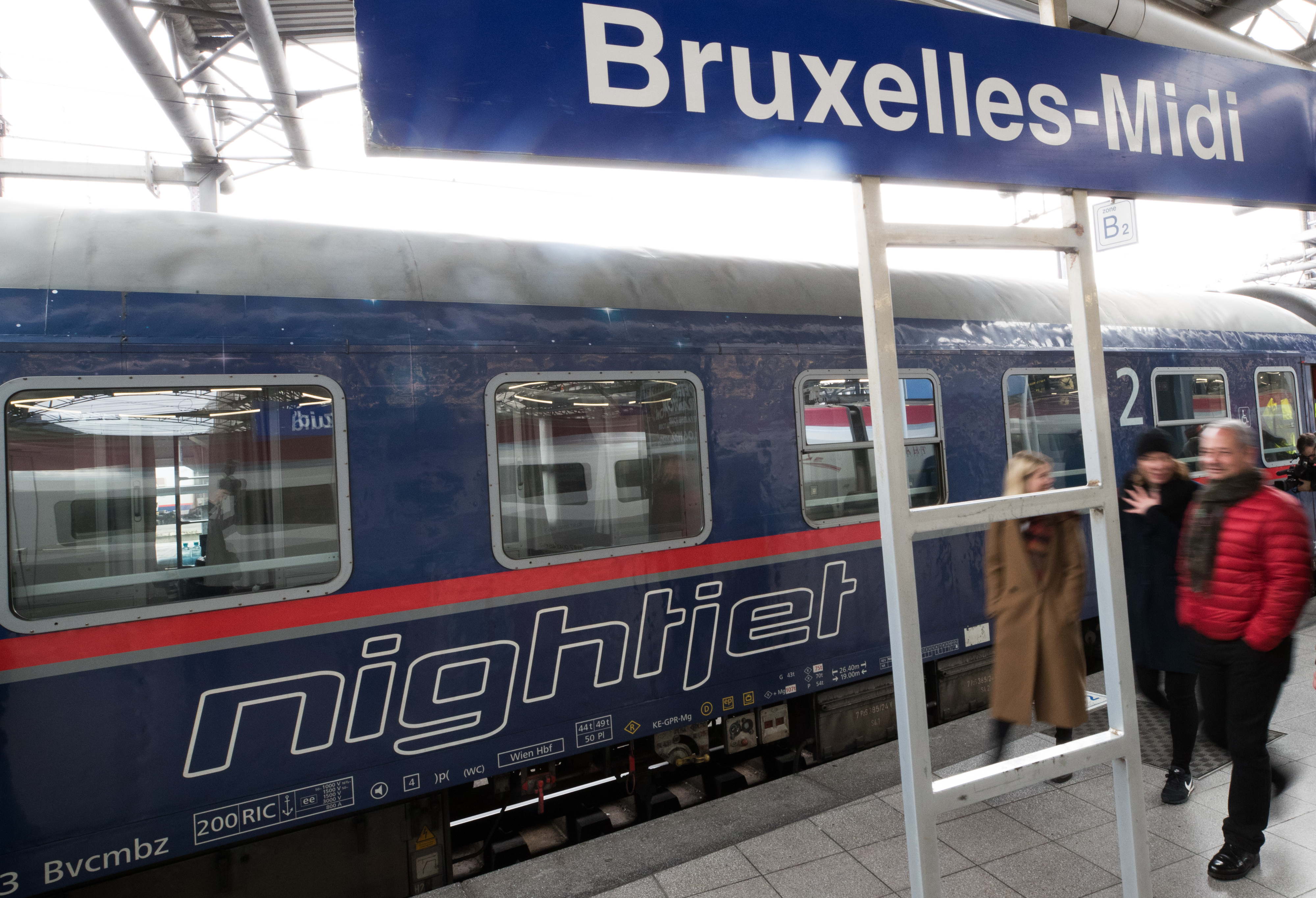 The Belgian federal government has announced it will financially support operators of night trains with at least one stop in our country. The government aims to make Brussels an "international rail hub", Minister of Mobility Georges Gilkinet said on Wednesday.
A night train has been running between Brussels and Vienna since 2020. The connection is a great success, says Gilkinet, but the amount of sleeper trains operating in Brussels needs to grow faster to keep up with the number of potential passengers. In light of this, the federal government approved a preliminary draft law last week, proposed by the Ecolo (green party) deputy prime minister, to financially support current and future operators who schedule night trains with a stop in Belgium.
Specifically, from 1 January 20223 until 31 December 2024, the federal government will bear the railway infrastructure fee and the costs of transport, distribution and the supply of traction current. This is necessary because a night train is much less economically viable than a conventional train, which can run several times a day and does not need expensive sleeping quarters. 2 million euros will be allocated for the support package.
According to Gilkinet, Belgium is the first European country to support sleeper trains financially. "I am very proud that Belgium is playing this pioneering role", he said. The aim is to make Brussels an "international rail hub" for fast connections between European capitals.
According to the minister, interest has already been shown in connections between Brussels and Malmö (Sweden) or Prague (Czech Republic). Other operators are considering introducing night trains towards the south during the summer months and to the mountains in winter, according to Gilkinet. "I want to signal that they are welcome in Belgium," the minister said.
(BRV)

​© BELGA PHOTO BENOIT DOPPAGNE