New Brussels-Paris train link proposed for 2024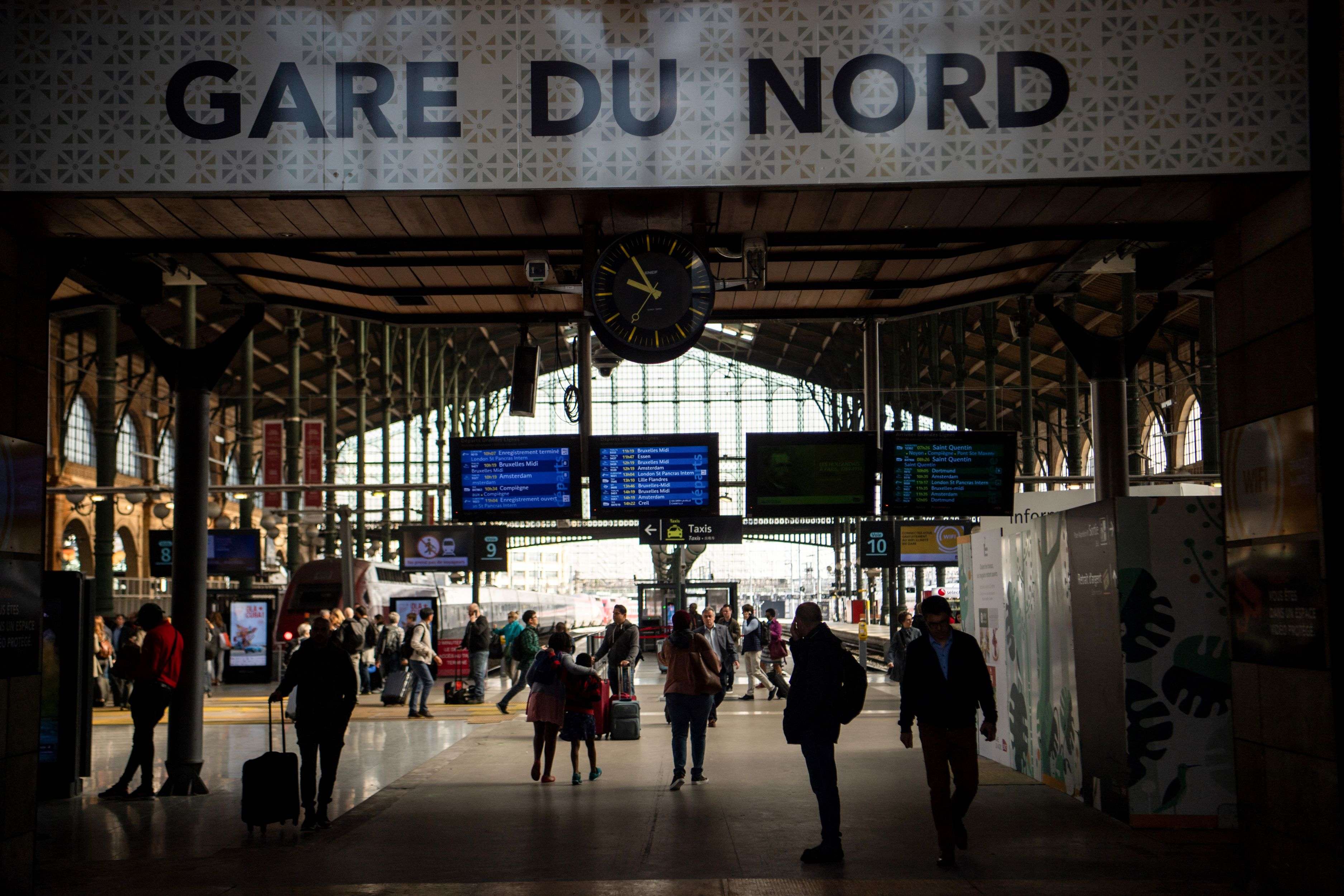 Belgium's SNCB and French railway company SNCF Voyageurs plan to introduce a new rail link between Brussels and Paris, the companies announced on Tuesday.
The operators have notified their intention to launch the new service to railway regulators and plan to start operating by the end of next year.
A feasibility study is under way. The plan is to run services between Brussels Midi and Paris Gare du Nord several times a day, using traditional rather than high-speed trains. The journey would take three hours, with a stop in Mons, but there would be no connection to Brussels Airport. 
The aim of the new service is to offer a complement to the existing high-speed trains, "at a competitive price", an SNCB spokesperson said. Ticket prices have not yet been publicised.
Paris Gare du Nord © CHRISTOPHE SIMON / AFP