Prosecution case begins in Brussels Airport and metro terrorism trial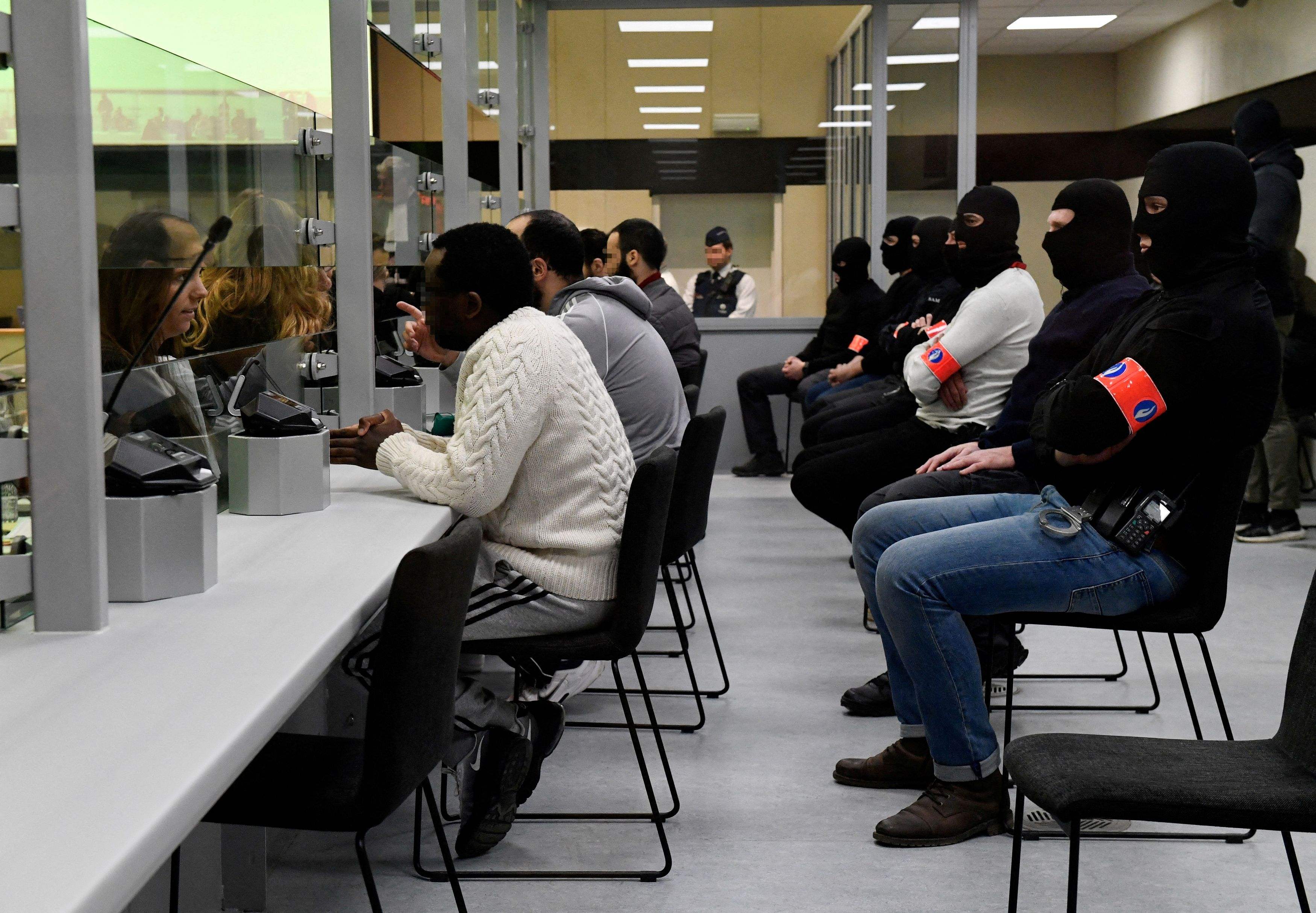 The trial over the Brussels terrorist attacks of 22 March 2016 has entered a new phase, as the prosecution case begins on Tuesday. Ten people are on trial for the bombings at Maelbeek metro station and Zaventem airport, in which 32 people died.
The prosecution will determine whether the accused are guilty of the attacks, with possible punishment discussed at a later date. The prosecutors will have five days to make their case.
Prosecutors will examine each of the defendants, starting with Oussama Atar, seen as the mastermind behind the 2016 Brussels attacks and the 2015 attack in Paris, who is being tried in absentia. He is believed to have died in Syria, but this has never been confirmed.
"I think we are approaching the moment of truth"
The pleas are expected to end in the first week of July, followed by a verdict from the jury at the end of July. Pleas for sentencing will begin in September.
Federal prosecutor Paule Somers wants the accused to be convicted of 36 murders, not 32. "Four more people died after the attacks, whose deaths are clearly the direct result of the attacks," she told VRT. One of the later casualties was Shanti Decorte, who chose to end her life via euthanasia after suffering immense trauma following the bombing.
"I think we are approaching the moment of truth," Philippe Vansteenkiste said on Radio 1's De Morgen. He is the chair of the victim association V-Europe and lost his sister Fabienne in the attack at Zaventem. "In recent months, we have heard several testimonies. Everything there was to say about the attacks has been laid out. Now the federal attorney, the civil parties and the defence will choose which elements to take from them to build their case."
© REUTERS
Related news