Passengers return to public transport, but numbers remain below pre-pandemic level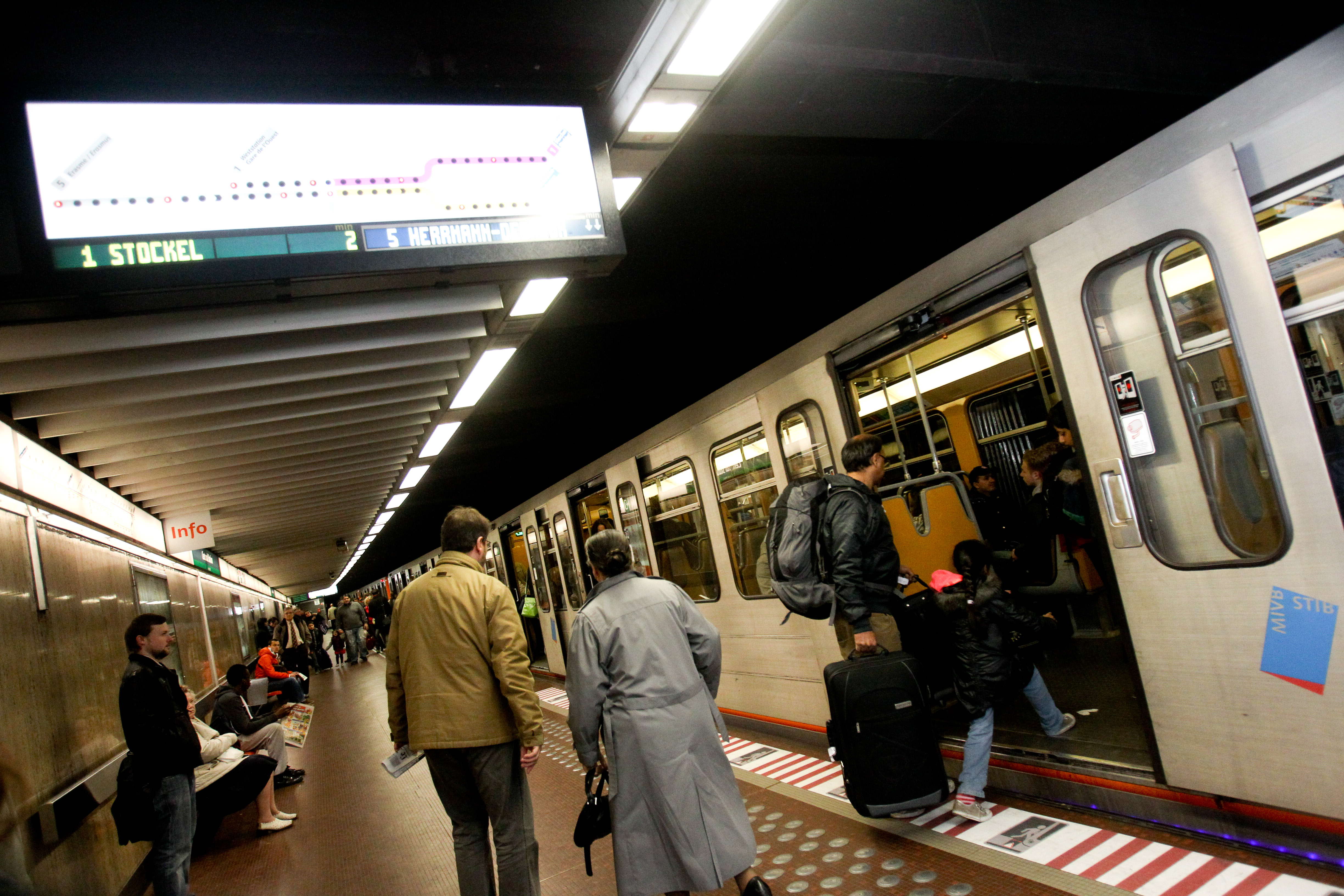 Along with increased revenues, Brussels public transport company STIB reported an increased number of journeys and passengers in 2022, though the number of passengers is below pre-pandemic levels. Flemish public transport operator De Lijn says passengers are returning, but their numbers are still 13 per cent lower than in May 2019.
Traffic revenues for STIB rose 21 per cent last year to 265 million euros, and the impact of the coronavirus pandemic is more or less behind us, it says. The company sold 337.7 million rides in 2022, up 23 per cent on the previous year. The number of passengers continues to rise, to 84 per cent of the pre-Covid rate in 2019. The metro remains the capital's most popular mode of transport, followed by tram and bus.
STIB's Flemish counterpart De Lijn is seeing passengers return, albeit slowly, after the pandemic. In May, numbers were 13 per cent lower than in May 2019, De Lijn's management announced on Tuesday in its annual report. Positive elements, such as the return of passengers (with 41 per cent more journeys than in 2021), were offset by driver shortages, causing the number of cancellations to spike at more than 3 per cent in July.
Since then, De Lijn has increased recruitment efforts. In the first months of 2023, the number of cancelled rides fell to a normal level of 0.67 per cent. De Lijn is still looking for 900 drivers, some 330 of whom had been found by the end of April.
Director general Ann Schoubs does not think De Lijn will be able to win back all its customers from before the Covid crisis, as passengers have acquired other habits, such as cycling to work or working from home. Flexible season tickets are being considered for teleworkers.
(BRV)
© BELGA PHOTO VIRGINIE LEFOUR
Related news