Passengers satisfied with Brussels public transport, survey shows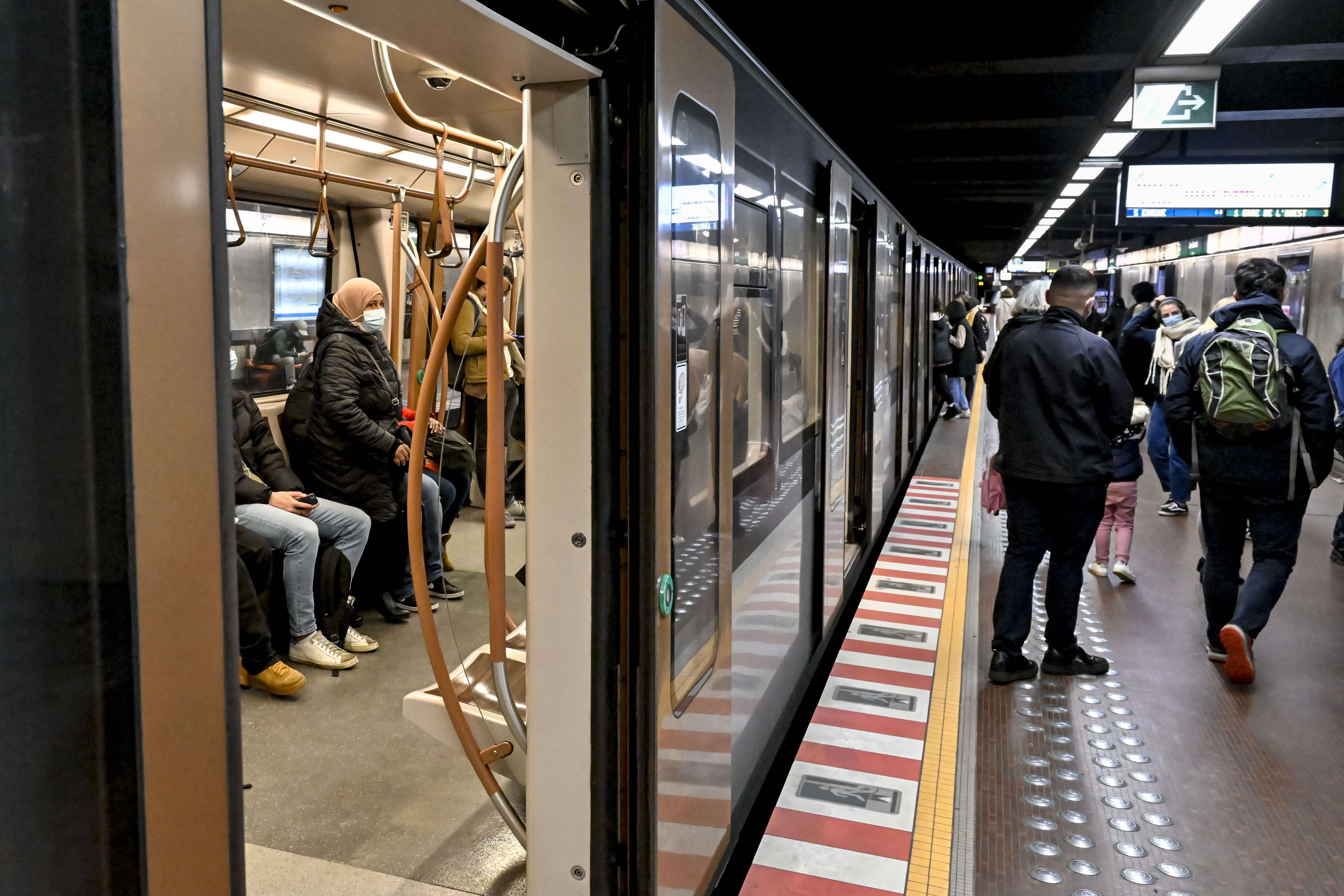 The annual passenger survey by Brussels public transport operator STIB shows continued satisfaction with the service, the operator said on Thursday.
Every year, the STIB barometer measures passengers' views of its services. Various criteria are assessed, including connections, speed, cleanliness, comfort and safety. This allows the operator to see which areas need attention.
Respondents to the 2022 survey rated the service 7.3 out of 10 overall, the same as in the previous two years. Ratings increased for 70 out of 94 criteria in the survey, with praise for driver behaviour, real-time displays and digital payment options. Twice as many people responded as in previous years.
Brussels minister for Mobility Elke Van den Brandt (Groen) is pleased with the results. "I am proud of STIB as Mobility minister, but also as a citizen of Brussels. Public transport in our city is the best in the country and beyond," she said.
However, there is still room for improvement, she said: "People's sense of safety is increasing, but the safety of some stations needs to be improved." Work is being planned to increase safety, including at Porte de Namur metro station.
Meanwhile, STIB has ordered 90 electric buses, which should be in service at the start of 2024. It has also ordered 90 next-generation trams, which will be gradually put into service from the end of April. Designed to be more spacious and accessible, they will be used on new routes such as line 10 between Rogier and Neder-Over-Heembeek and will replace some older trams. Next-generation metro carriages are also gradually being introduced on lines 1 and 5.
© BELGA PHOTO DIRK WAEM