Nuclear exit: Only one candidate left to build gas-fired power plant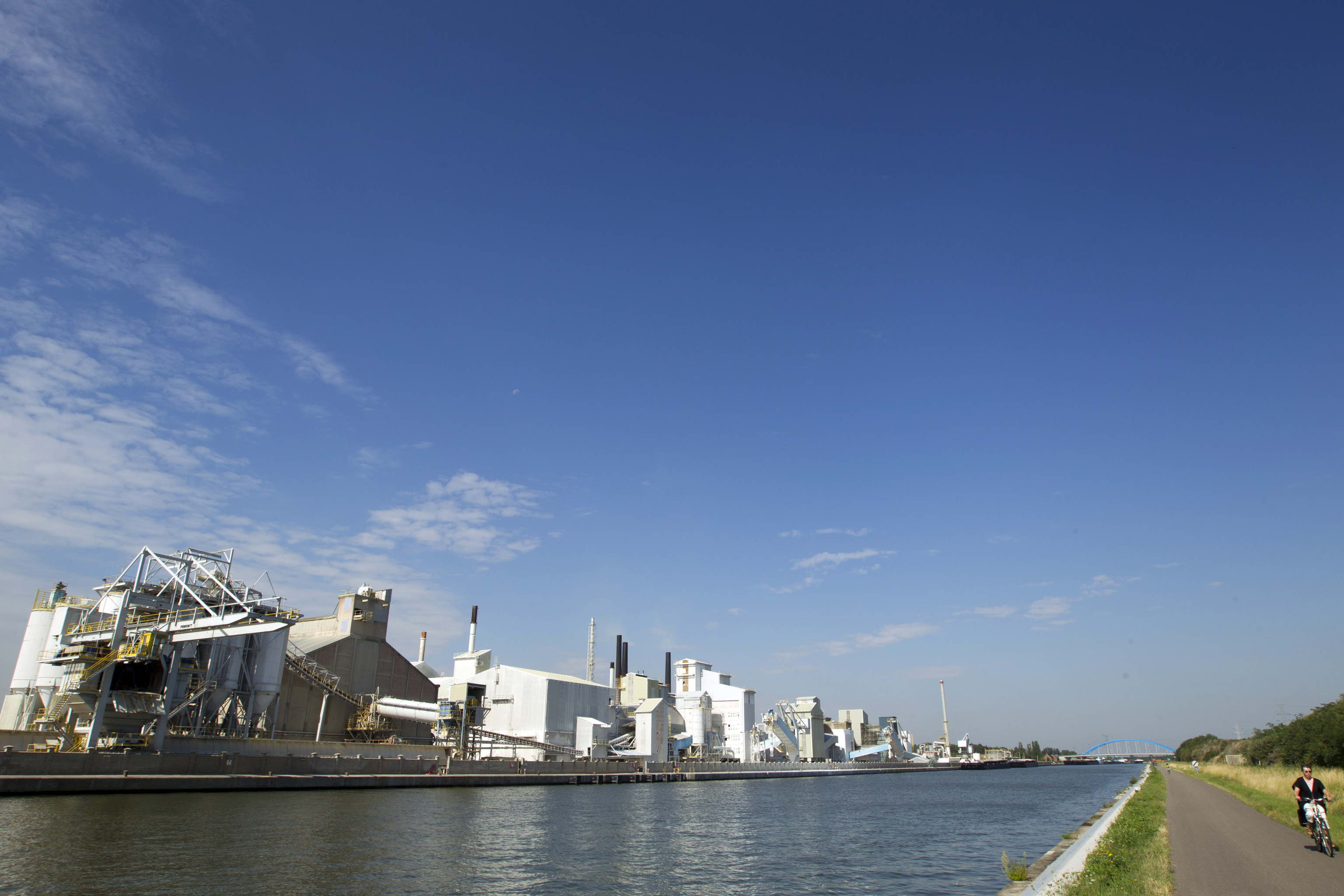 Eneco is no longer a candidate to invest in a large gas-fired power plant outside Charleroi. The withdrawal of the Dutch company leaves only Tessenderlo Chemie to provide the necessary gas plant, De Tijd reports.
Although the permitting process for a gas-fired power plant at Manage in Hainaut is ongoing, Eneco is no longer a candidate to build it. The plan is no longer compatible with the company's ambition to supply only carbon-neutral electricity to its customers by 2035.
The Dutch producer and supplier of natural gas, electricity and heat wants to focus on renewable energy or flexible solutions with green hydrogen or battery farms on site, Bert Clinckers, Eneco Belgium CEO, says.
Impact on energy supply
The decision could significantly impact how Belgium's electricity supply will look. Last summer, the federal government agreed with French energy group Engie to keep the Doel 4 and Tihange 3 nuclear power plants open for another 10 years after 2025. But this 2 gigawatts of nuclear capacity will not be enough to meet Belgium's energy needs.
Experts believe another sizeable gas-fired power station will be needed in addition to the two gas-fired power stations that energy suppliers Engie and Luminus are building near Liège. Nine projects were ready to replace nuclear power three years ago. Now, only Tessenderlo Chemie remains. The chemical company wants to build a 900-megawatt gas-fired power station.
"If there is too little competition, you are at the mercy of the supplier's goodwill"
As Tessenderlo Chemie is the only one left, it has a free hand. "If it is almost certain that it is the only one that wants to build a gas power plant and that this capacity is needed, then it can raise its price," said Bram Claeys, energy advisor at the think tank RAP, which says that fossil gas power plants are not compatible with Europe's climate trajectory after 2035.
"If there is too little competition, you are at the mercy of the supplier's goodwill. We will then pay the price for inadequately preparing for the nuclear phase-out," Claeys said.
The Tessenderlo Chemie plant © BELGA PHOTO KRISTOF VAN ACCOM
Related news