Belgium emits more CO2 due to closure of nuclear reactors, study finds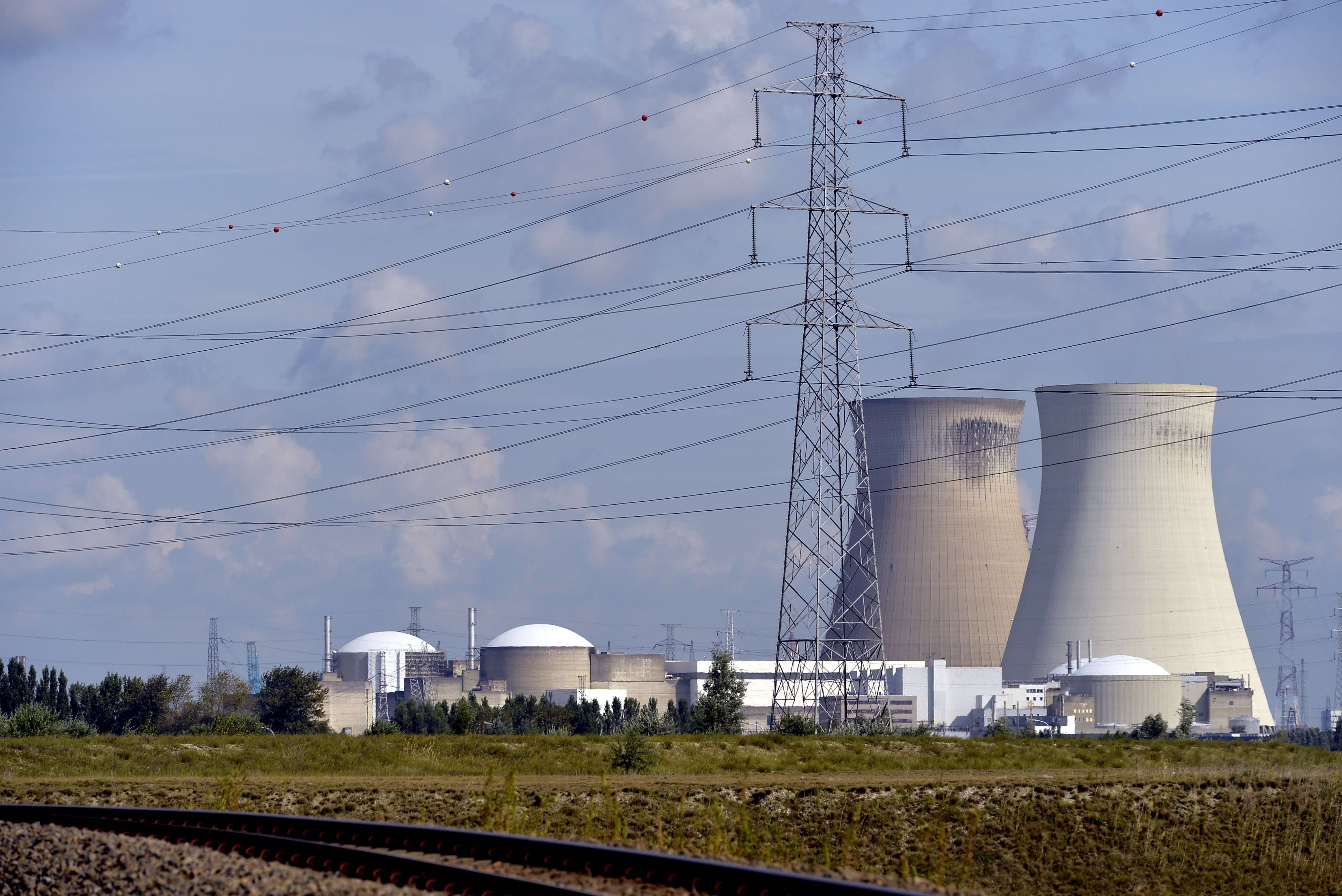 Belgium emitted 13 percent more CO2 in the last six months than in the same period last year, De Standaard writes on Monday, citing a study by UGent. The closure of the Doel 3 and Tihange 2 nuclear reactors is behind the marked increase.
Doel 3 was shut down on 23 September last year and Tihange 2 on 1 February. As a result, Belgium lost two gigawatts of low-CO2 electricity. This loss is immediately noticeable in the country's average emissions, according to research by UGent.
Compared to the period from February to July last year, the CO2 intensity in the same period this year rose by 13 percent, from 148 to 168 grams of CO2 per KWh. This calculation is based on a conservative scenario in which gas-fired power plants emit 500 grams per KWh.
Important renewables
By comparison, the Netherlands emitted 349 grams of CO2 per kWh from electricity generation, France 72 grams and Germany 486 grams. The Netherlands and Germany still use coal-fired power plants, while Belgium does not.
Belgium's CO2 emissions vary from month to month. In February 2023, for example, CO2 emissions were 57% higher than a year earlier, while in July they were 33% lower. This is due to the production of renewable energy. 2022 was also a strong year for nuclear power plants.
© BELGA PHOTO ERIC LALMAND