Nearly 20bn euros invested in Belgian government bonds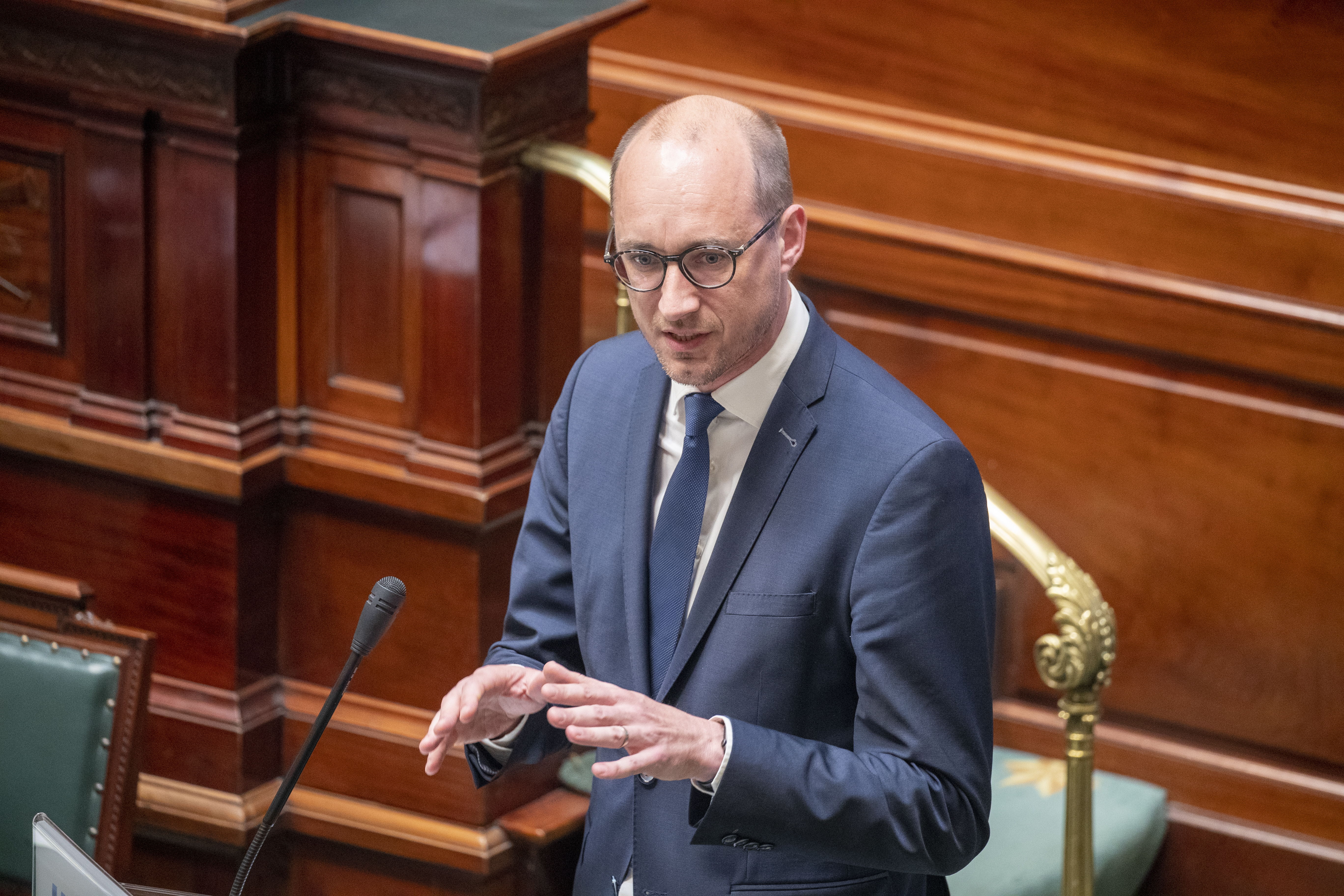 Large numbers of people have invested in the new one-year bond issued by the Belgian government. More than 19.5 billion euros have been invested, the federal Debt Agency announced on Thursday afternoon.
The bond, which was launched on 20 August, offers a net interest rate of 2.81 per cent thanks to reduced withholding tax. People can invest directly through the Debt Agency or via the 13 participating banks.
By Thursday afternoon, more than 11.12 billion euros had been raised through financial institutions, in addition to 8.43 billion euros in direct investments. The average amount per individual investment is more than 33,000 euros.
Thursday is the last day for people to deposit their cash with the agency. This can be done until midnight. Payments must be received on the agency's account by Friday.
The agency has not yet noticed a slowdown in the pace of investment, it said.
The one-year bond is intended to encourage banks to raise interest rates on savings accounts. By introducing a competitive product with attractive returns, Belgium aims to push banks to give their customers a better return on their savings.
Finance minister Vincent Van Peteghem © BELGA PHOTO NICOLAS MAETERLINCK
Related news