Government bond hits almost 1 bn euros on first day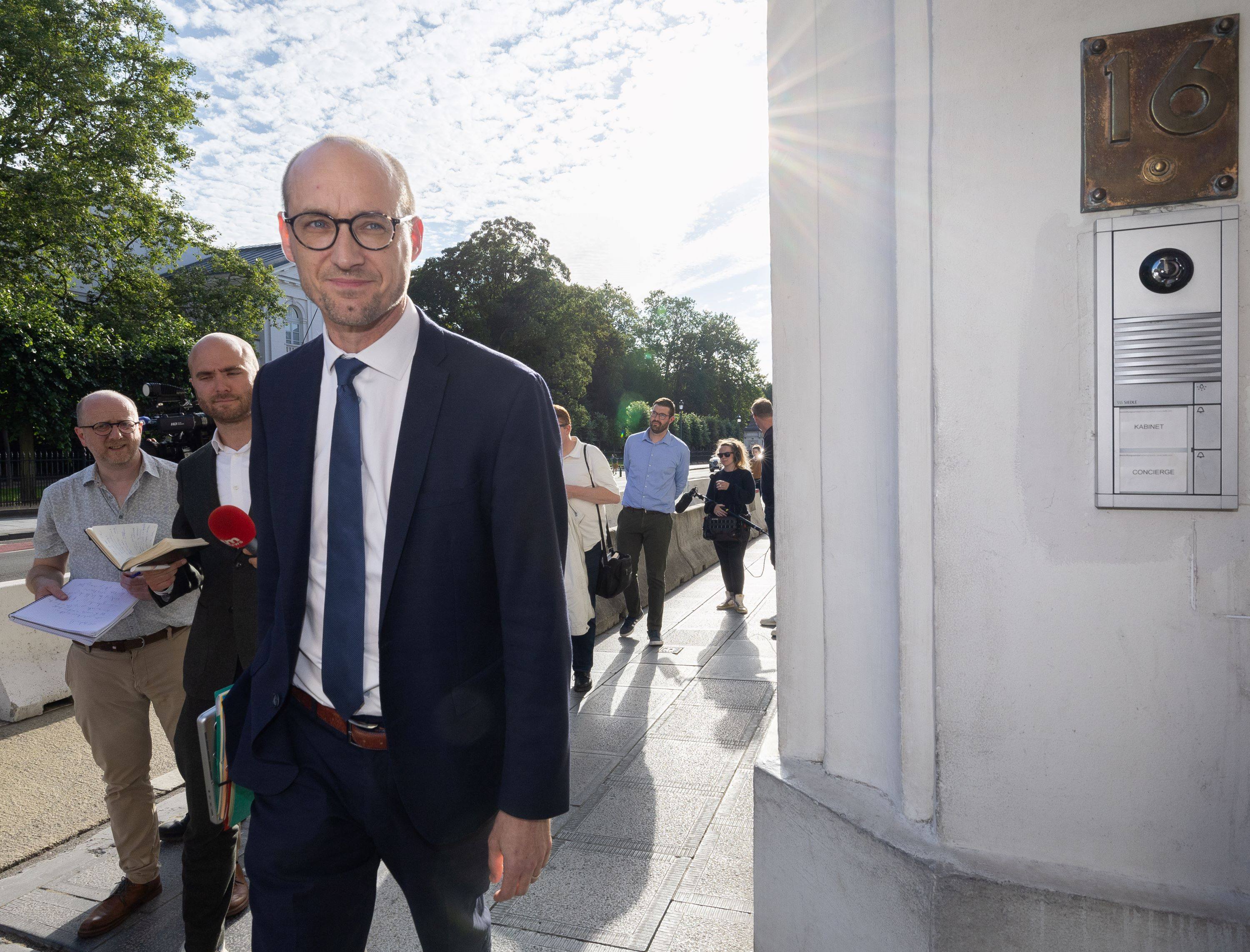 Belgium's new one-year government bond is set to reach 1 billion euros of investment on its first day. The bond, with an interest rate of 2.81 per cent, was issued on Thursday by the federal Debt Agency. 
The first subscriptions were made a minute after midnight, Jean Deboutte, director of the Debt Agency, said. The figure only includes investments made directly via the agency, and not those made via a bank, which may incur a fee. Registration is open until 1 September and the one-year term begins on 4 September.
At 8.00 on Thursday, there were 1,582 subscriptions amounting to 66.4 million euros. By 14.45, there were 23,553 subscriptions worth 827 million euros. Deboutte hasn't ruled out raising as much as 20 billion euros, telling De Tijd "this could become the biggest financial operation in the history of our country".
By issuing the bond with a favourable interest rate, the government hopes to encourage banks to raise interest rates on their savings accounts. 
'Banks will be able to cope'
According to financial economics professor Hans Degryse of KU Leuven, banks will be able to cope with clients transferring their money. "This involves a lot of savings deposits being withdrawn at the same time, but banks keep a large liquidity and can sell government bonds, for example, if necessary," he told Belga. "Banks can always pull up their own interest rates." 
Argenta, Axa, Beobank and Deutsche Bank are offering one-year term accounts with similar returns, but only during the subscription period of the government bond. 
Earlier this week, Finance minister Vincent Van Peteghem denied there was an agreement between the Debt Agency and banks that banks would not raise interest rates during the lifetime of the bond.
"There is no agreement with the Debt Agency that would prevent banks from raising their rates," he said on Wednesday. "The only ones preventing that are themselves. So if it turned out that they had agreed among themselves not to raise interest rates, it would be against the law. Full stop. For me, the interests of savers are paramount. That is exactly what we are doing with the government bond."
Finance minister Vincent Van Peteghem © BELGA PHOTO BENOIT DOPPAGNE
Related news