2.81 per cent net interest rate on 1-year bond issued by Belgium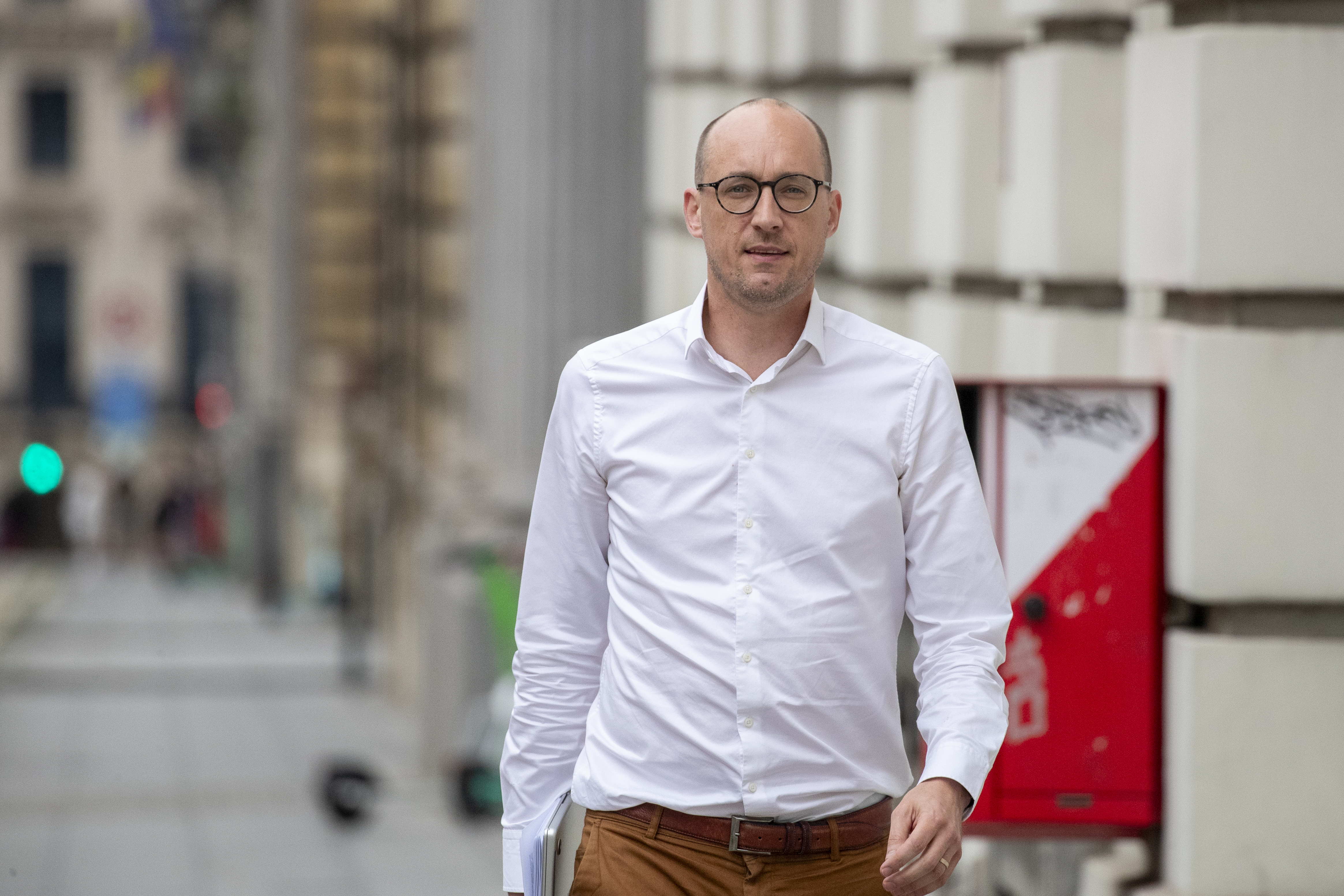 The net interest rate on the one-year government bond that Belgium will issue in September will be 2.81 per cent, Finance minister Vincent Van Peteghem announced on Radio 1 on Tuesday morning.
Belgium is launching the one-year bond to offer an attractive alternative to savings accounts. The bond will have a gross interest rate of 3.30 per cent. It will be issued on 4 September, and people can register from 24 August to 1 September. The withholding tax on the bond will be reduced from 30 to 15 per cent. 
By buying a government bond, investors lend money to the government. When the bond matures, the government pays back the amount lent plus interest. 
This is the third Belgian government bond issue this year, but the first with a maturity of one year. Since the relaunch of government bond issues after the Covid-19 crisis, private savers' interest in this investment has increased, said Van Peteghem. 
In 2022, Belgium raised 108.7 million euros through bonds. This year, 389.8 million euros have already been invested in Belgian government bonds.
Belgian Finance minister Vincent Van Peteghem © BELGA PHOTO NICOLAS MAETERLINCK