Belgium launches one-year bond to compete with savings accounts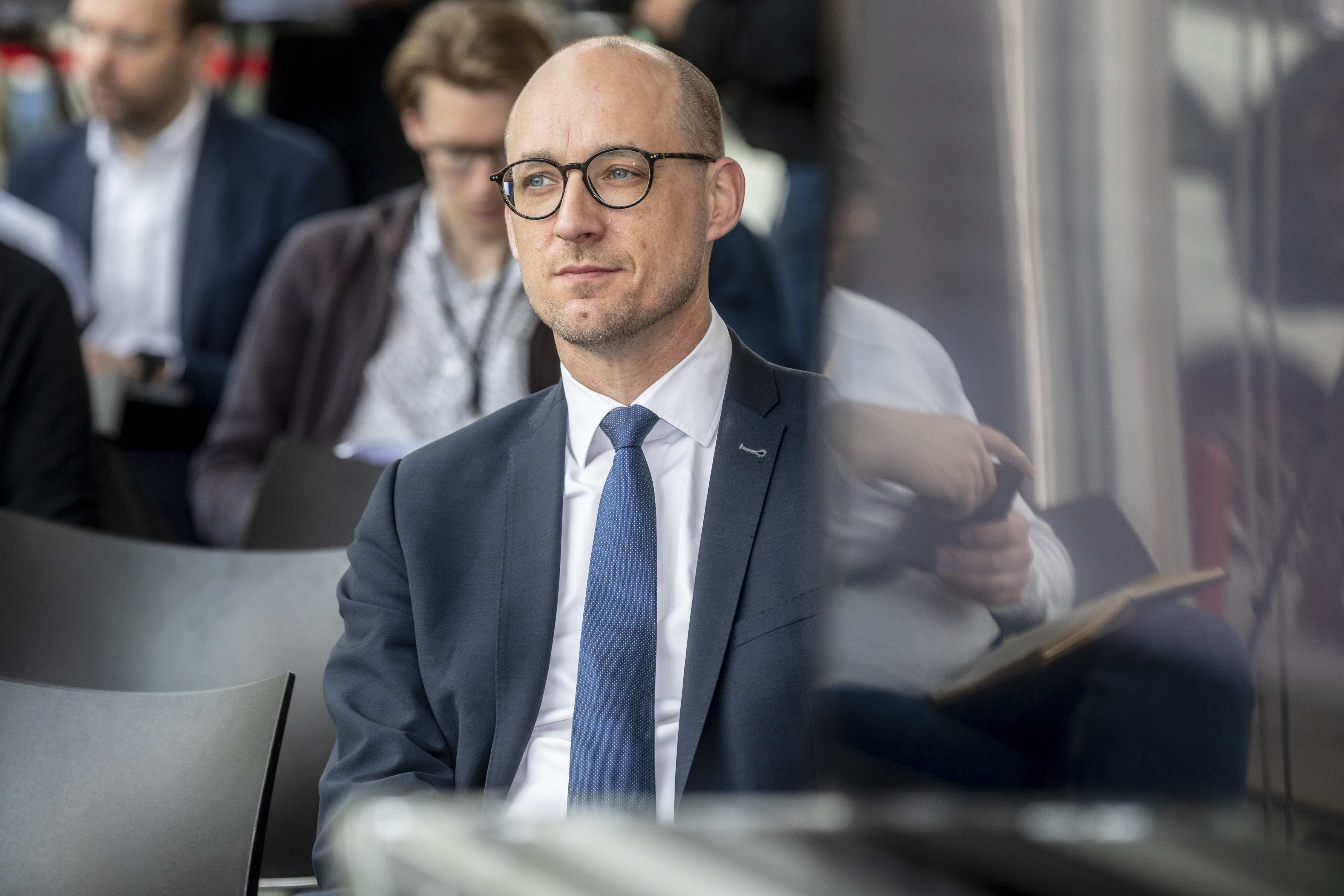 Belgium is launching a one-year government bond to offer an attractive alternative to savings accounts. The interest rate on the bond will be set on Tuesday.
By buying a government bond, investors lend money to the government. When the bond matures, the government pays back the amount lent plus interest. The maturity of government bonds is usually three, five, eight or 10 years, but the Belgian government has decided to issue a voucher with a maturity of one year.
The one-year bond is intended to encourage banks to raise interest rates on savings accounts. By introducing a competitive product with attractive returns, Belgium aims to push banks to give their customers a better return on their savings.
The exact interest rate on the bond has yet to be determined. When announcing the issue in June, Finance minister Vincent Van Peteghem (CD&V, Flemish Christian democrats) indicated a net interest rate of 2.71 per cent.
Belgium will issue the bond on 4 September and individuals can register from 24 August to 1 September. Withholding tax on the bond will be reduced from 30 to 15 per cent. 
Belgian Finance minister Vincent Van Peteghem © BELGA PHOTO HATIM KAGHAT