Minister calls on National Lottery to end sports betting platform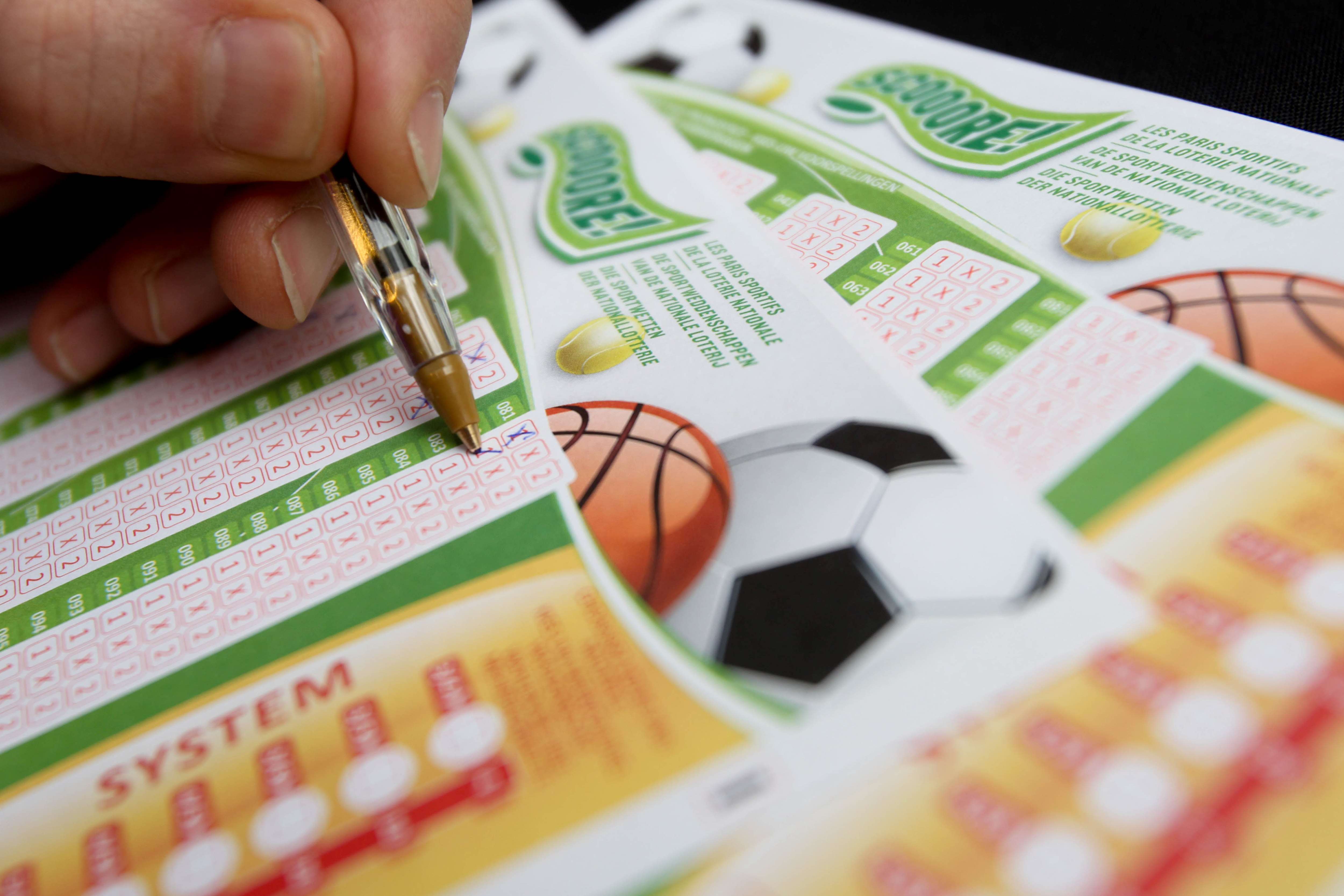 Belgium's Finance minister has called on the National Lottery to stop its sports betting competitions, according to a letter seen by financial newspaper l'Echo. Its Scooore platform, launched in 2013, may now be sold or discontinued.
Vincent Van Peteghem (CD&V) made the request in a letter in March. He called for the Lottery to consider selling Scooore by 1 July 2023, "with a view to discontinuing the organisation of sports betting, no later than 31 December 2023". The Lottery board is due to meet on Tuesday to decide its position with a sale said to be likely, reports L'Echo's sister paper, De Tijd, on Friday.
Selling Scooore has not been ruled out, but simply shutting down the business is also a possibility. In a brief response, the Lottery confirmed that a transfer of operations was being considered, but said the provision of sports betting was included in its management contract and therefore constituted a public service
Van Peteghem is responsible for the Lottery alongside his role as Finance minister. "By ceasing the activities of Scooore, the National Lottery will be able to continue to fulfil its unique role in society in an optimal and sustainable way and continue to focus on organising its popular lottery games," he said.
© BELGA PHOTO VIRGINIE LEFOUR
Related news