2022 World Cup: record in online gambling for Belgium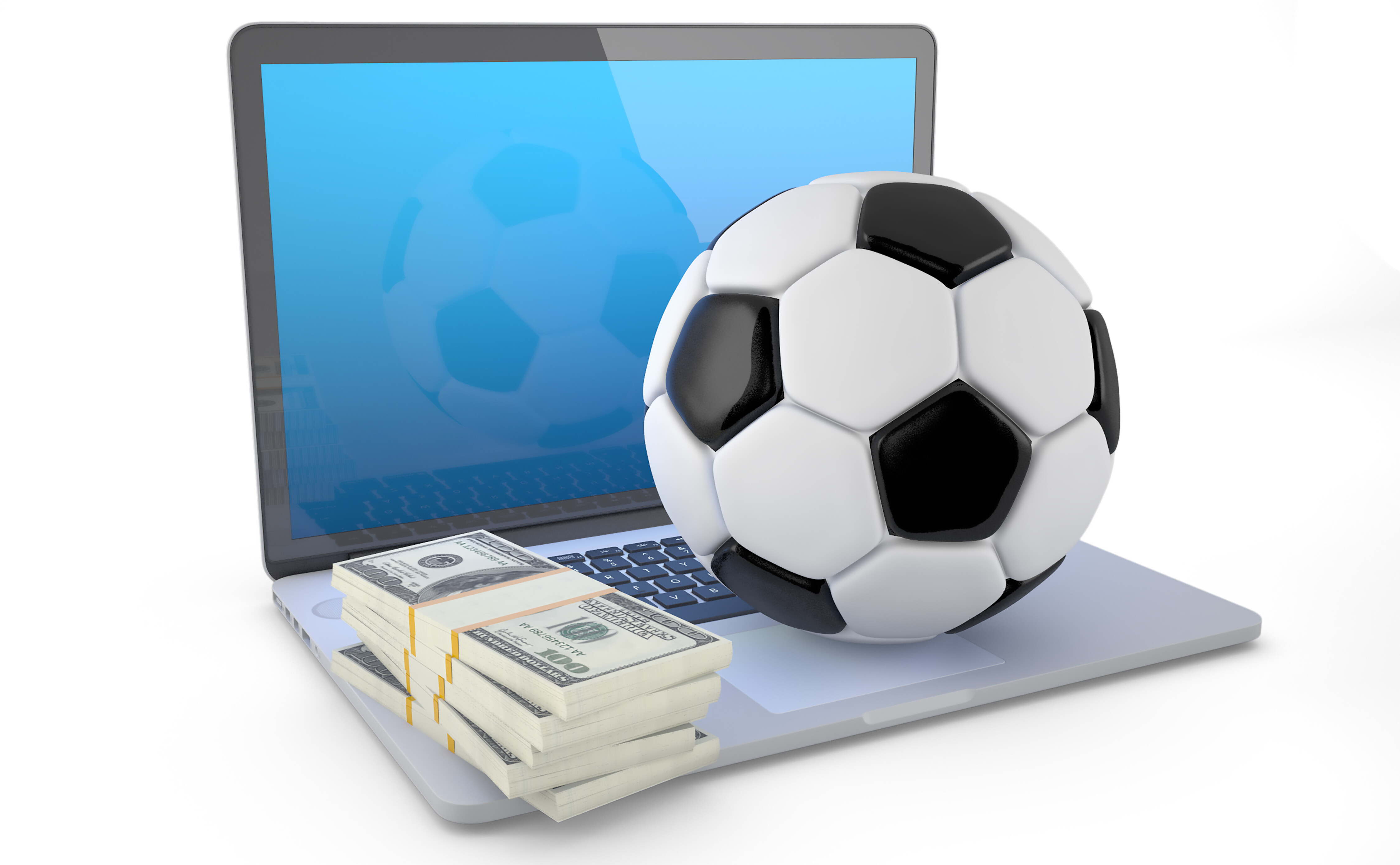 Never before have Belgians gambled so much online as during the 2022 World Cup in Qatar. A total of 217 million euros was wagered.
Online bets amounted to 217 million euros and almost 14 million betting tickets were sold. These are records never before achieved online, but they do not compensate for the decline in offline betting. Offline betting fell from €130 million in 2018 to €61 million. The number of betting tickets sold fell by almost two-thirds.
A total of 586,516 people played online. Of these, 43,000 were new players, creating an online account for the first time. On average, that equates to 1,487 new players per day, compared to 500 in the pre-World Cup 2022 phase.
After Belgium's elimination, despite a marked decline, there were some spikes at certain key moments of the 2022 World Cup, such as the semi-final between France and Morocco and the final between Argentina and France.
Each day there were nearly 220,000 players, mostly men under 40, placing an average stake of €15.63 per bet. This is a slight decrease compared to the pre-World Cup period (17.15 euros) and the post-World Cup period (16.85 euros).
It further shows that the number of betting tickets and wagers placed on or before the Red Devils' match days were higher than average.
Although online gambling is increasing, it is not a worrying trend, echoes the KSC. "Most gamblers seem to limit their spending and keep control over the amount they spend," explains chairman Magali Clavie. "It is reassuring to see that a World Cup only creates a temporary fascination and normalcy returns once the championship is over."
© BELGA PHOTO