Belgian sports sector to challenge ban on gambling advertising in court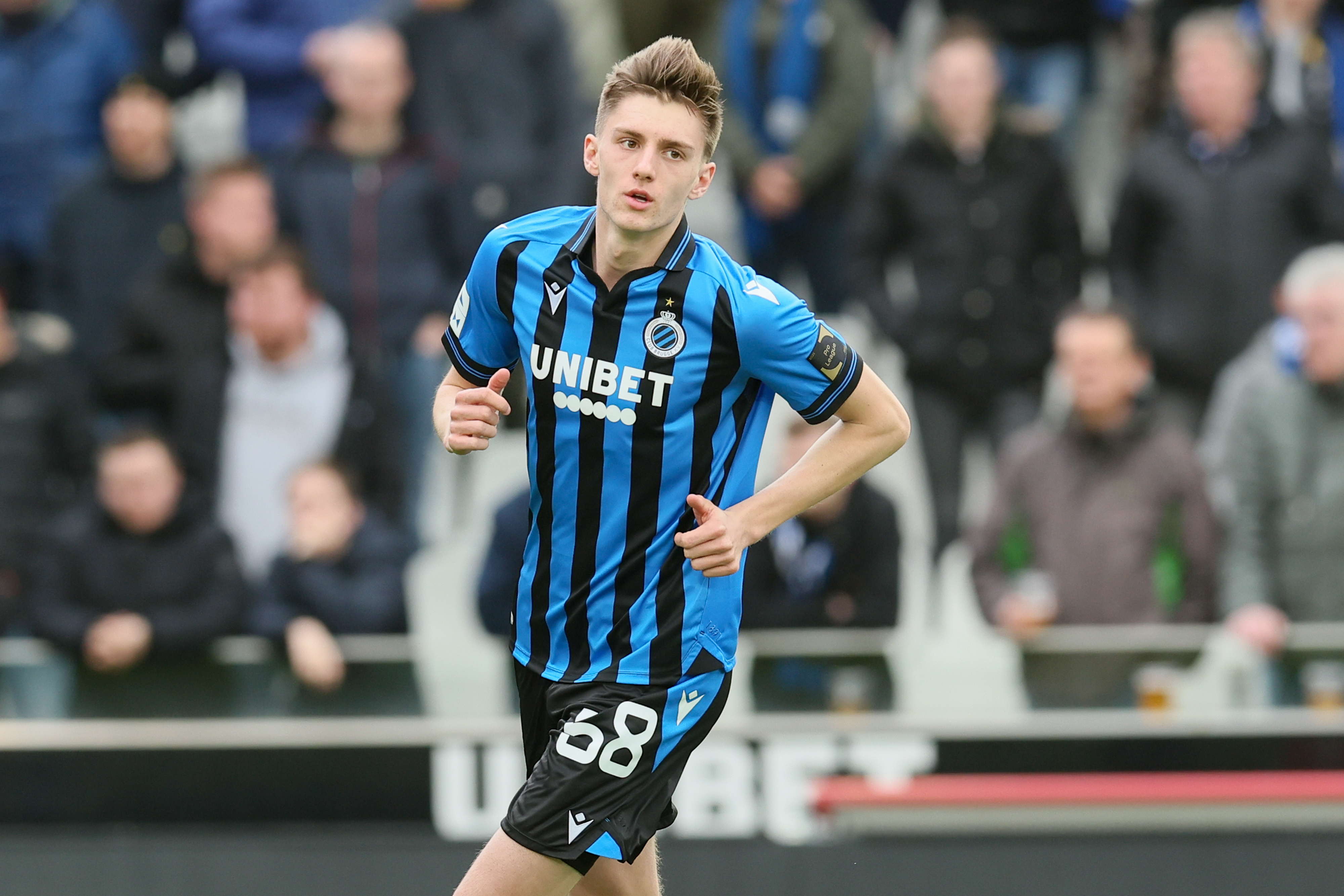 The Belgian professional sports sector confirmed on Friday that it is going to court to challenge the total ban on gambling advertising in Belgium. In an open letter, advocates of cycling, basketball, and football and the organisers of major sporting events called for consultations on the ban, as decided by a Royal Decree.
According to the signatories, a ban will not protect fans from gambling addiction but will send them towards the unsafe offerings of unauthorised providers. They advocate an approach that places responsibility on the sports sector, emphasises responsible gaming with protection for minors and ensures financial stability for the sector. "However, our repeated pleas have not been heard in recent months. That is why we are going to court today," the letter states.
"Today or Monday" around 20 files will be handed over to the courts, revealed Wim Van de Keere, general manager of the BNXT basketball league and one of the signatories, to Belga. "We want to at least delay the entry into force of the Royal Decree, so that there is room for consultation with the political leaders," Van de Keere said. "For many sports, the impact is huge. In basketball, it amounts to 15 per cent of a club's budget, which you can't ignore."
The sports sector also wants to demonstrate that they can be "part of the solution, not part of the problem". "We can help direct betting towards legal sites, and we can convey some important messages," Van de Keere added. "This ruling addresses the problem on a national level, but banning publicity will not settle anything because the public will receive the messages through international channels. For the BNXT League, it is absurd. I also give the example of Italy, where this ban was voted in but people want to reverse it because gamblers are turning to illegal circuits."
Unibet is the main sponsor of football team Club Brugge. © BELGA PHOTO KURT DESPLENTER