Degas and Van Gogh masterpieces expected to sell for large sums at Ghent auction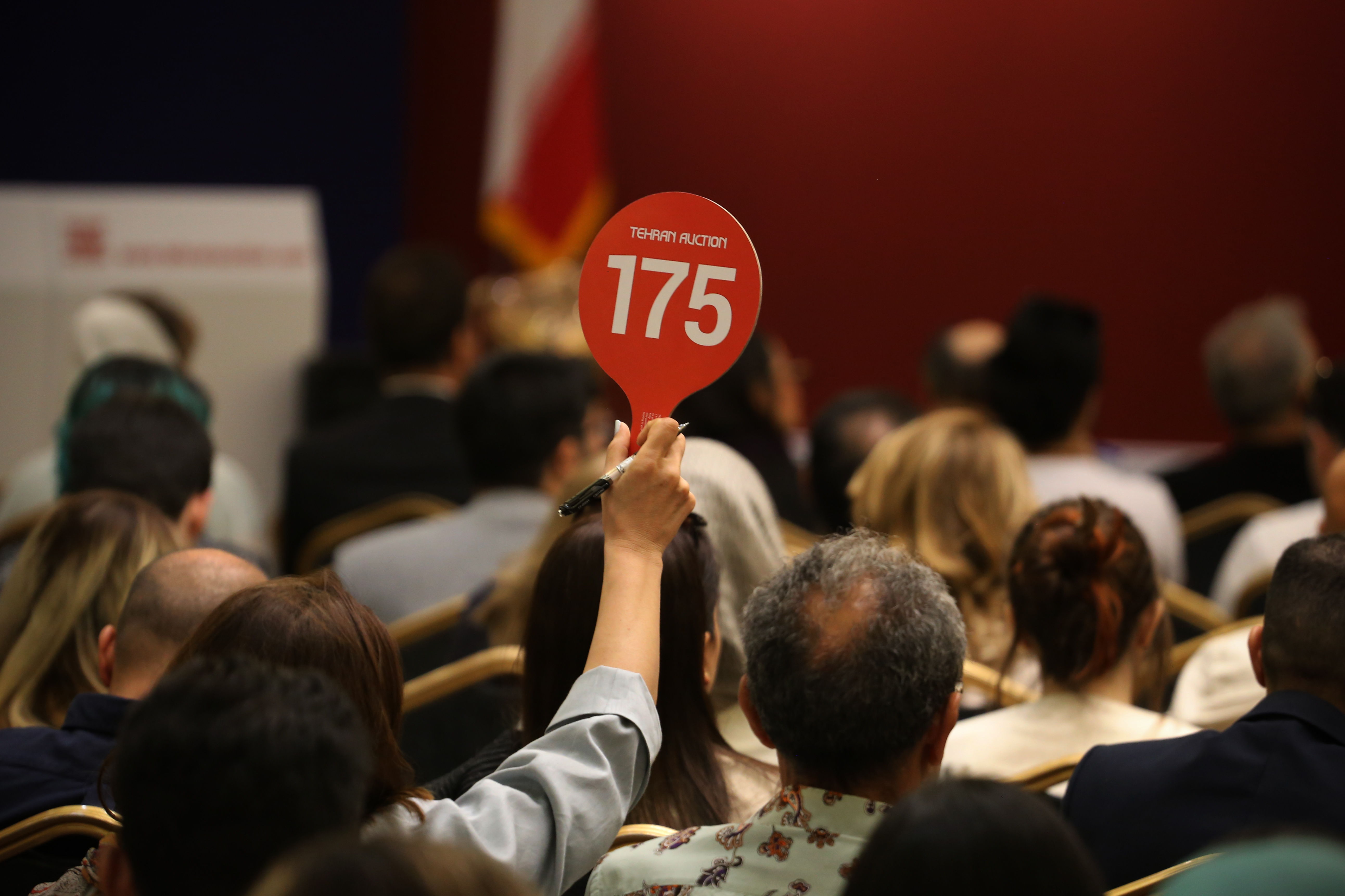 West Flanders auction house New-Art is selling paintings by Vincent van Gogh and Edgar Degas in Ghent on 1 October. Each piece is expected to sell for at least 1.5 million euros.
Both paintings have undergone extensive analysis to guarantee authenticity. Van Gogh created Val Avond in de Kempen (Twilight in the Kempen) using oil paint on paper, and through scientific investigation, experts have confirmed that the pigments in the painting correspond to his usual palette.
Using multispectral cameras, the LAM technique, carried out by engineer Pascal Cotte, revealed several drawings of the period under the layer of paint, as well as self-portraits and signatures of the artist. Graphological expertise has confirmed that the text on the back was written in Van Gogh's hand.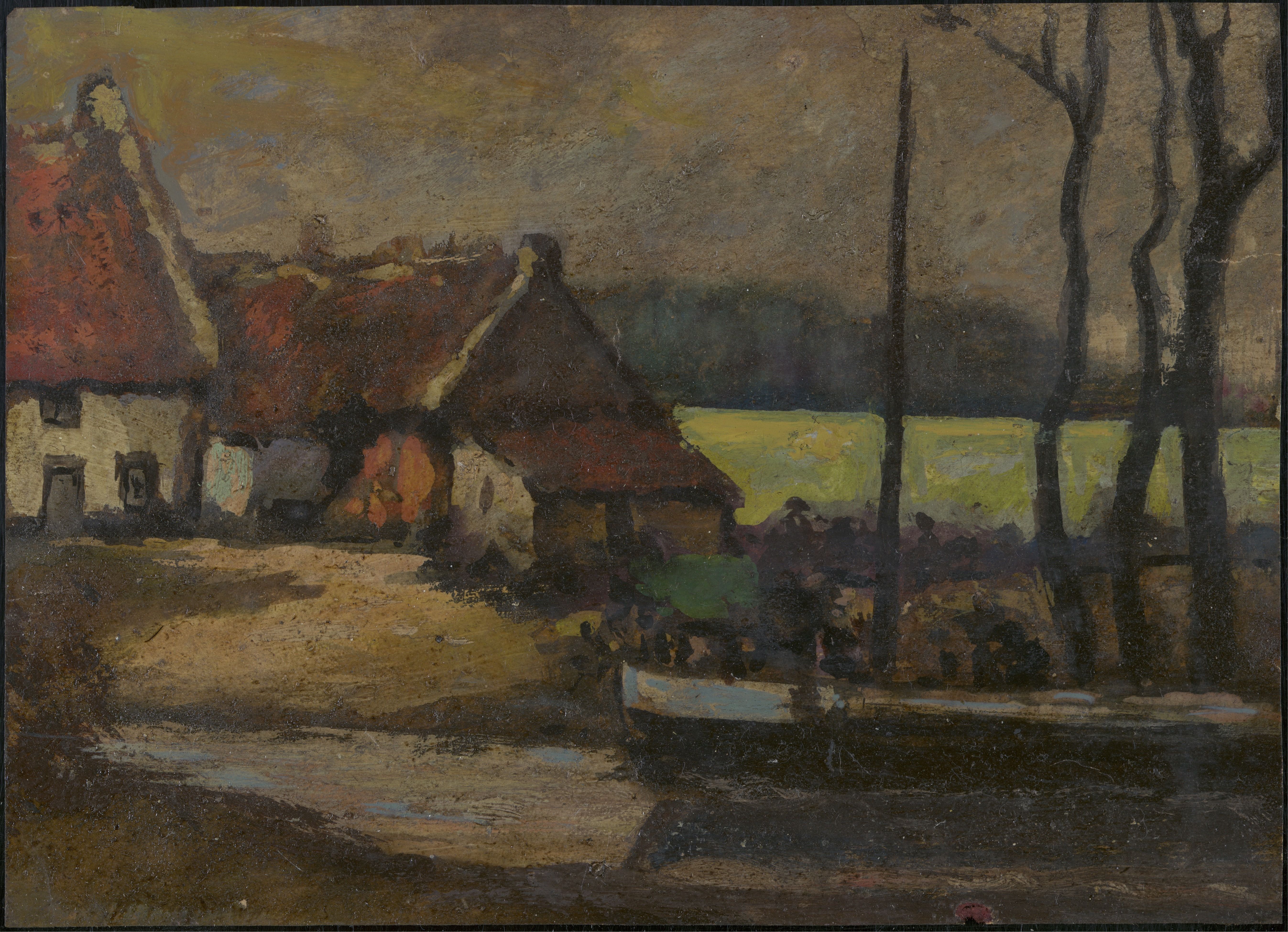 Further exploration revealed that Van Gogh had written about the subject of the painting in letters to his brother Theo. In a letter he wrote in Antwerp in 1885, he told Theo: "Last week I painted three studies, one of old houses seen from the window of my room, and two views of the park. I exhibited one of the latter to a dealer."
For Femme au foulard bleu (Woman with the Blue Scarf), Degas used pastel, tempera, gouache and charcoal on paper. The piece has received a certificate of authenticity based on technical, scientific, historical and stylistic analysis. Using MA-XRF analysis, a non-destructive analytical technique used to determine the elemental composition of materials, the auction house is confident that the painting is genuine.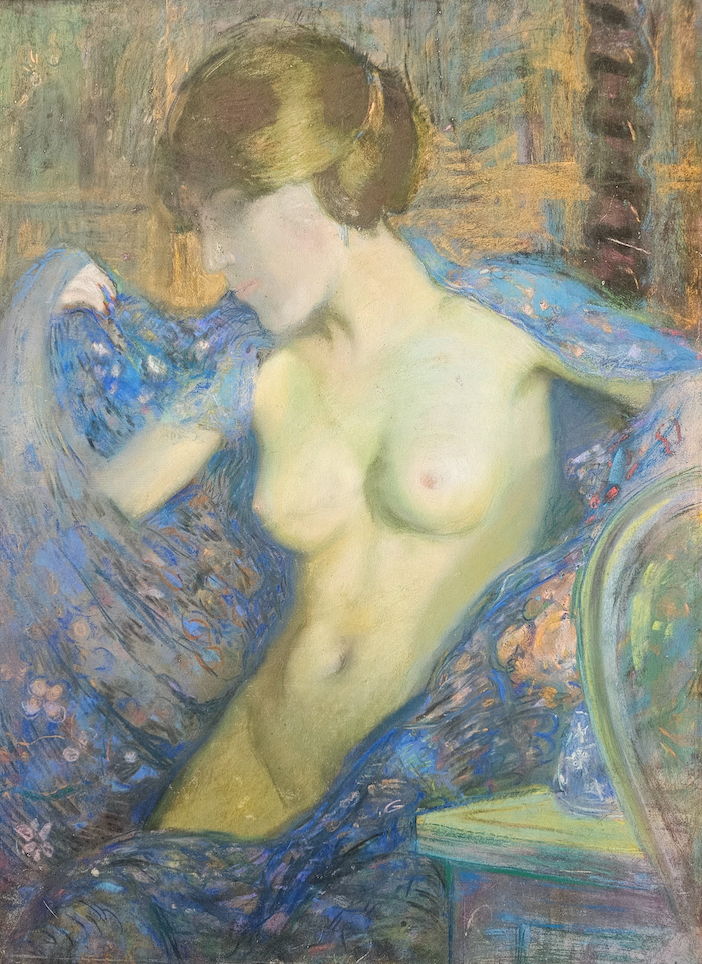 "This is is a godsend for connoisseurs," said New-Art spokesperson Raf Zerrouk. "The Van Gogh would sell for 5 to 10 million euros at an auction house like Christie's. Our client will sell it for at least 1.5 million euros." The owners of the works wish to remain anonymous.
(MOH)
#FlandersNewsService | © ROUZBEH FOULADI/ZUMA PRESS WIRE
Related news