Sotheby's to auction Nobel Prize medal of Belgian playwright Maurice Maeterlinck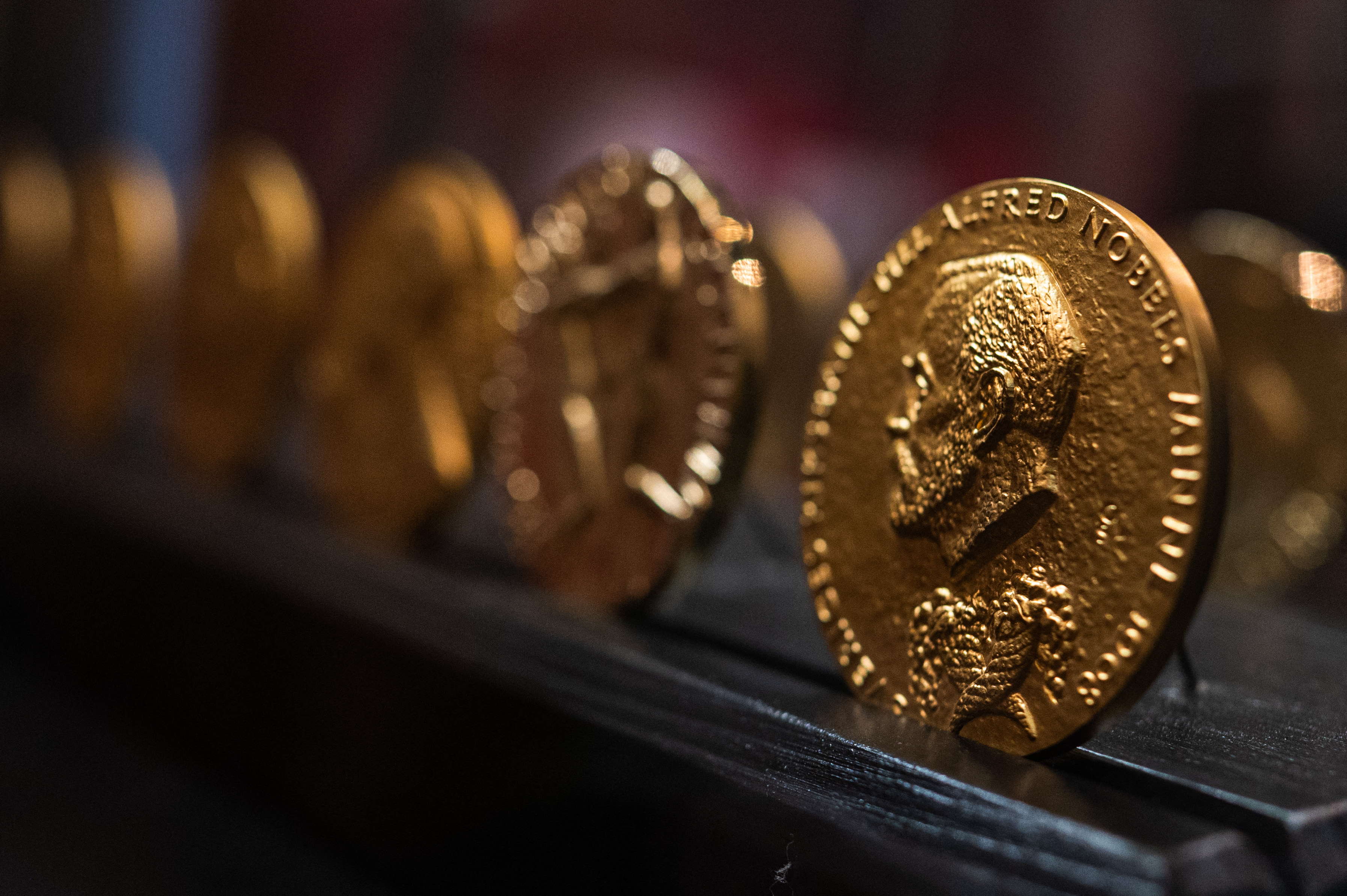 Sotheby's is offering the Nobel Prize medal and diploma awarded to Maurice Maeterlinck in 1911 for sale. A playwright, poet and essayist, Maeterlinck is the only Belgian writer ever to win the Nobel Prize for Literature. The starting bid is 90,000 euros.
The gold medal, which measures 65 millimetres in diameter, bears an image of Alfred Nobel on one side and an image of a poet and his muse on the other. The latter side also bears the name of the laureate and a slogan taken from a verse of Virgil's epic poem "Aeneid": "Inventas vitam iuvat excoluisse per artes", which translates as "It is beneficial to have improved (human) life through discovered arts".
The Nobel Prize diploma consists of a painted parchment in a leather case with the Swedish coat of arms and the motto of the Swedish Academy ('Snille och smak'), a text about the awarding of the Nobel Prize to Maeterlinck and the signatures of the historian Harald Gabriel Hjärne and the writer Carl David af Wirsén, the Academy's secretary.
Maurice Maeterlinck (1862-1949) is the only Belgian writer to have won the Nobel Prize in Literature. He was from the Dutch-speaking region of Flanders, but wrote in French. At the time, he was the second French-speaking writer to win the Nobel Prize, after Sully Prudhomme in 1901.
Maeterlinck was a poet, playwright, prose writer and essayist, and an exponent of symbolism in literature. His major works include the collection of poems 'Serres chaudes' (1889) and the plays 'La princesse Maleine' (1889), 'Pelléas et Mélisande' (1892) and 'L'Oiseau bleu'. The online auction ends on 1 March. The starting bid is 90,000 euros.
#FlandersNewsService | Header image: Nobel medals on display at the laboratory of Alfred Nobel in Karlskoga, Sweden © Jonathan NACKSTRAND / AFP | Gallery images: Belgian playwright Maurice Materlinck © BELGA PHOTO ARCHIVES / An edition of 'Theatre' by Maurice Maeterlinck © BELGA PHOTO NILS QUINTELIER