Major ports and Europol focus on cooperation against organised crime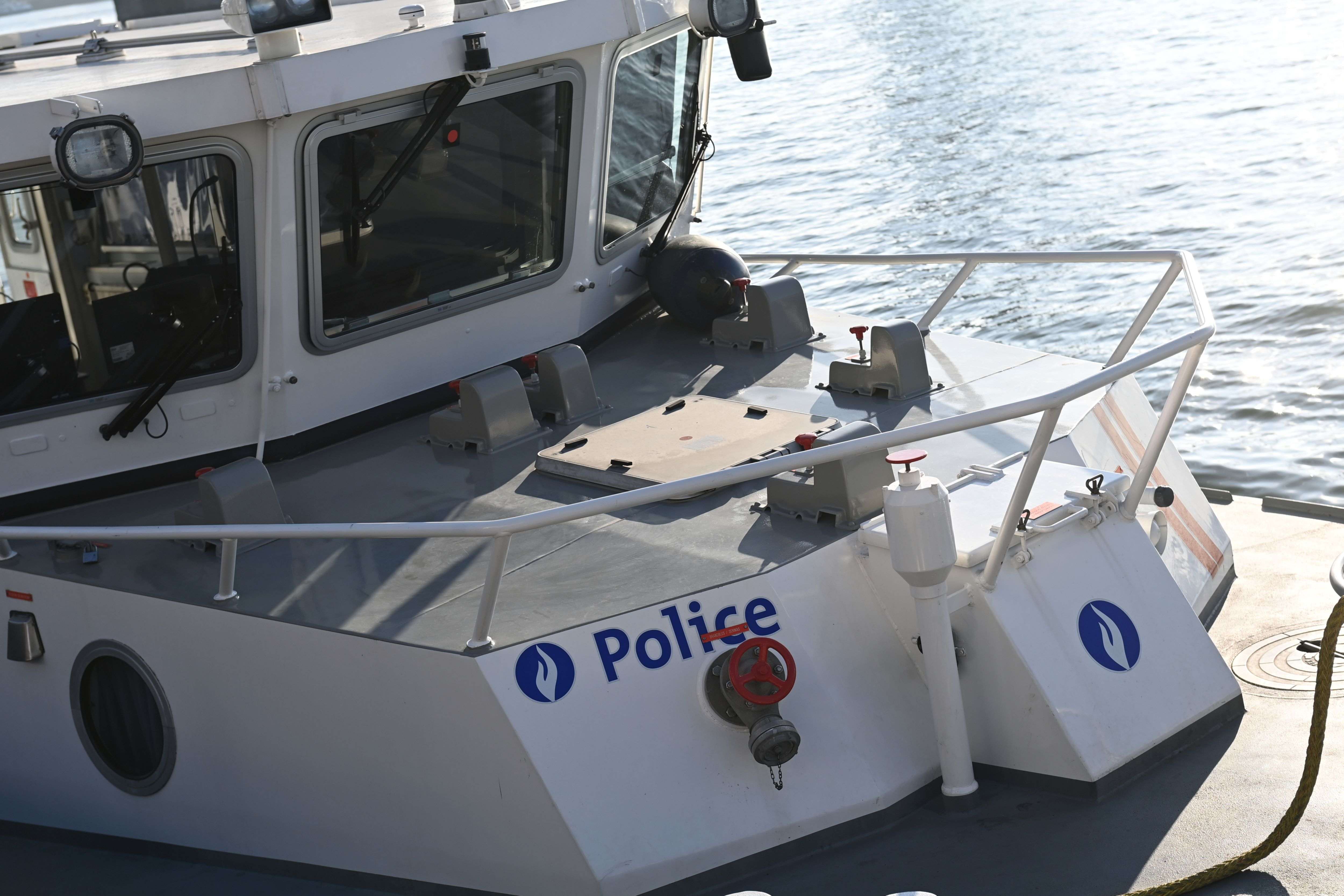 European police organisation Europol has stressed the need for cross-border cooperation in its first joint report with the ports of Antwerp, Rotterdam and Hamburg/Bremerhaven.
EU seaports handle some 90 million containers every year, with authorities only able to inspect between 2 and 10 per cent of them. Europol and the ports say that fraud using PIN codes or container reference codes is increasing. Criminal networks are also coordinating local networks of corrupt port employees to infiltrate the ports and remove illegal goods.
"It is estimated that in recent years, at least 200 tonnes of cocaine has entered the country through the ports of Antwerp and Rotterdam alone," the Europol report says. "Information exchange has led to deeper knowledge, which is the most effective weapon against organised crime."
"Criminal networks work closely to circumvent security at land borders and air and seaports"
It calls for further attention to the integration of security into the design of port infrastructure, and says public-private partnerships should be established to tackle the infiltration of criminal networks. 
"As a side effect of the criminal operations at ports and the rivalry that entails, violence often spills over to the streets of surrounding cities, where there is competition for distribution," it says. A recent explosion in central Antwerp is thought to be linked to the drug trade.
"Criminal networks work closely to circumvent security at land borders and air and seaports," says Catherine de Bolle, executive director of Europol and former chief commissioner of the Belgian federal police. "They only have eyes for one thing: profit. An effective answer is closer cooperation between the public and private sectors; this will make both sides stronger."
#FlandersNewsService | © BELGA PHOTO DIRK WAEM