Central Antwerp rocked by powerful explosion: 20 houses damaged, police suspect connection to drug crime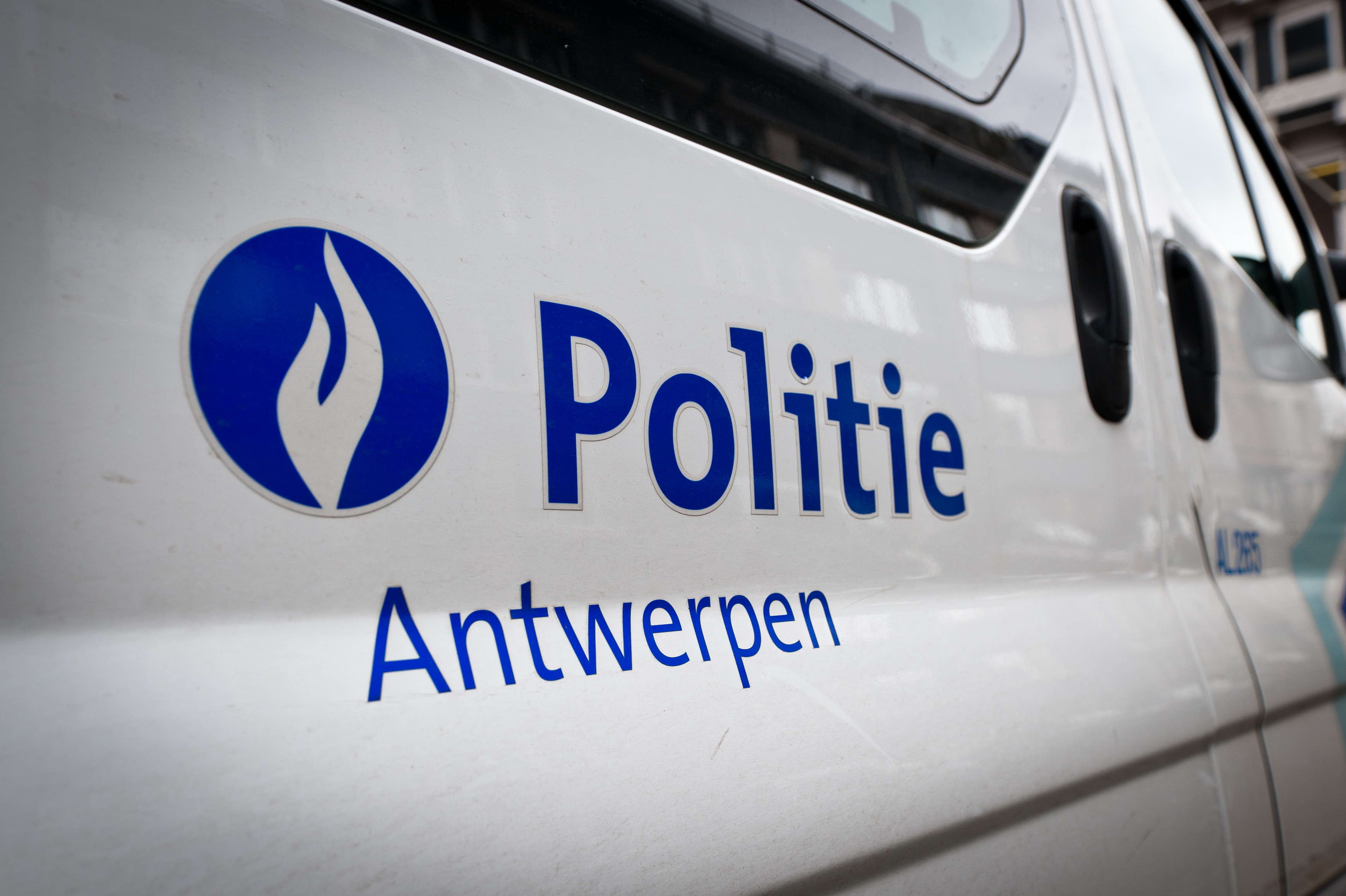 Twenty houses were damaged in a serious explosion in central Antwerp ​ early on Sunday morning. Police suspect a link to drug crime but do not want to rule out other causes, Flemish public broadcaster VRT reports.
The explosion took place at around 3.00. The damage is extensive: some 20 houses and about five cars were damaged. The house that was presumably targeted, in Osystraat, had to be reinforced by the fire brigade. At the other homes, the damage is limited primarily to broken glass. One person suffered minor injuries as he cut himself on glass.
Police suspect the incident is linked to the Antwerp drug trade, but other possibilities have not been ruled out, police spokesperson Wouter Bruyns told VRT. "We assume that the explosion is linked to the drug scene. It is the most obvious explanation, although we do not want to rule out other causes."
In addition to trace evidence, police are also examining witness statements and CCTV footage. Police are not giving further details about the investigation. Bruyns: "Initially, a possible gas explosion was considered, but we can rule that out after a check."
The Antwerp region has suffered a wave of violent attacks linked to drug crime for some time. In 2022, it recorded 75 acts of violence. Since the flare-up of drug violence in Antwerp, 61 suspects have been arrested, 48 of whom have Dutch nationality.
(BRV)
© ​ BELGA PHOTO JONAS ROOSENS