Catherine De Bolle appointed for second term as Executive Director of Europol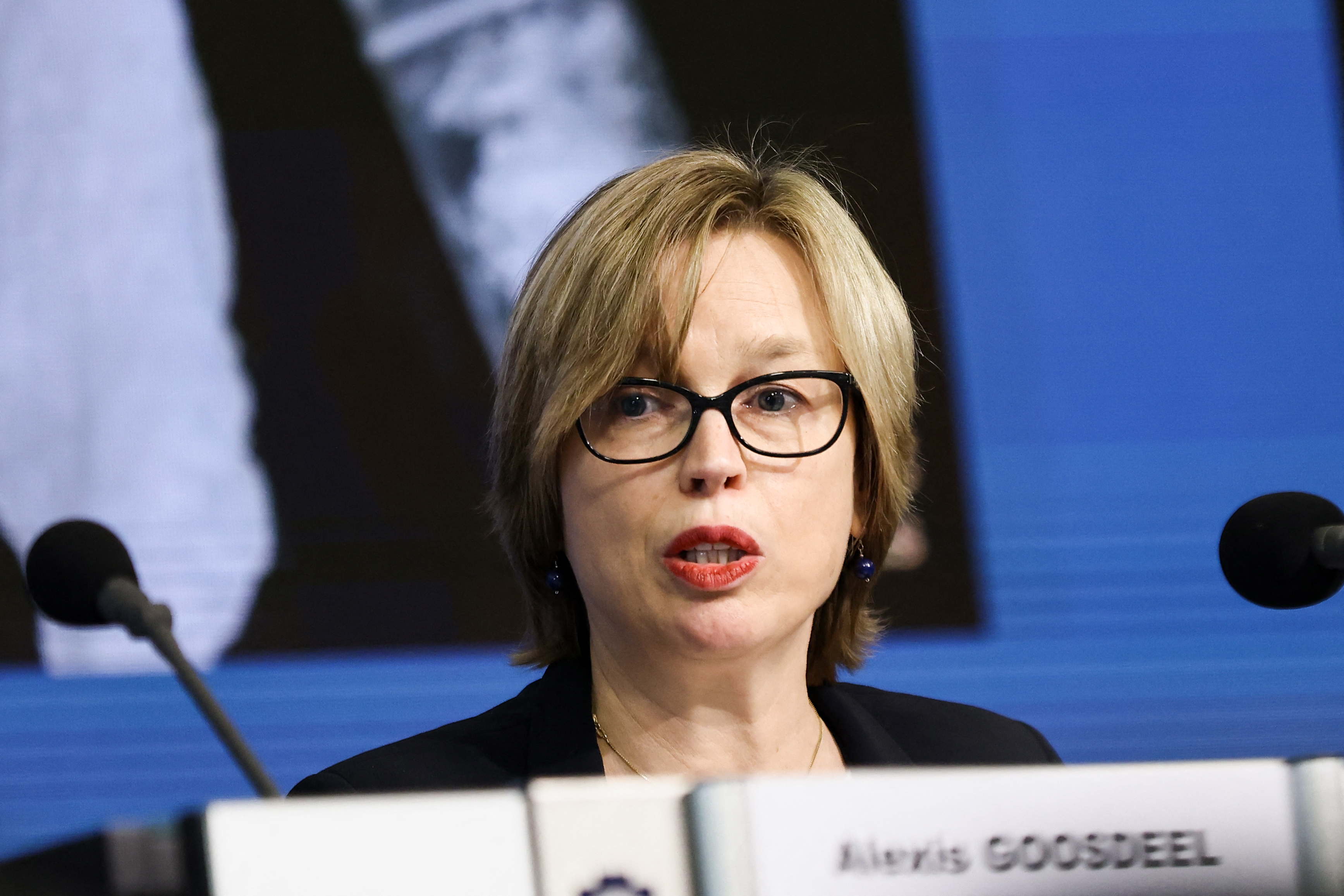 The Council of the European Union has appointed Belgian Catherine De Bolle for a second term as Executive Director of the European law enforcement agency Europol. Her term has been extended until May 2026. This was reported by Europol on Tuesday.
De Bolle had been director of the agency based in The Hague, Netherlands since 2018. She succeeded Briton Rob Wainwright for a four-year term, which ended on May 1st of this year. Europol is the EU agency that facilitates the cooperation of the different national police forces and supports police investigations of the Member States. 
Prior to her position as top executive at Europol, she was commissioner general of the federal police in Belgium from 2012 to 2018. The term of the executive director of Europol may be extended once. The top brass of the police service had proposed to the EU Council to extend De Bolle's term and had also informed the European Parliament of this proposal.
(KR)
© KENZO TRIBOUILLARD / AFP