King Albert and Queen Paola mark King's Day in Brussels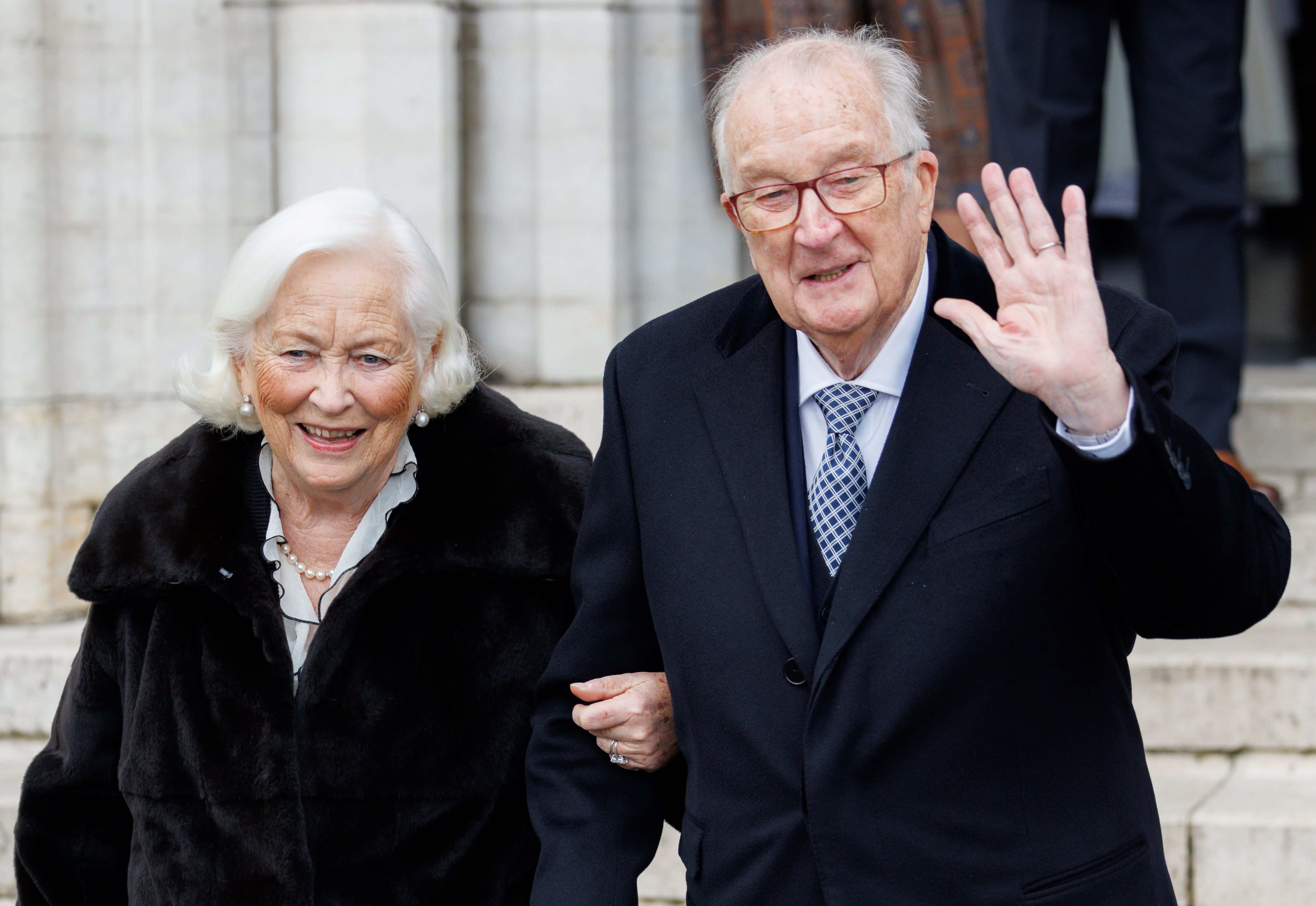 King Albert and Queen Paola were received in the federal Parliament on Wednesday for the annual ceremony in honour of King's Day.
This year's event marked the 10-year reign of King Philippe, who took over the throne from his father, Albert, in 2013, and the Belgian presidency of the Council of the EU, which starts in January. 
In his speech, prime minister Alexander De Croo spoke of the "renovations to the European house" that need to be done in light of major geopolitical challenges. He talked about the need for a migration pact and a genuine European industrial policy. Belgium's value in this area includes biotechnology, semiconductors and renewable energy, he said.
The royals also visited an exhibition in the parliament featuring art by pupils from four schools.
Albert, Paola, Princess Astrid and Prince Laurent earlier attended the Te Deum service at St Michael and St Gudula cathedral in Brussels. Archbishop Luc Terlinden focused on current affairs during the service. "Without justice there is no peace," he said in his homily.
Government representatives also attended the service, including De Croo and Interior minister Annelies Verlinden. King Philippe, Queen Mathilde and their four children were not present as tradition has it that the King does not celebrate himself. 
King's Day has been celebrated in Belgium on 15 November since 1866. Since 2001, the federal Parliament has held a ceremony in honour of the King, in the presence of members of the royal family and other dignitaries.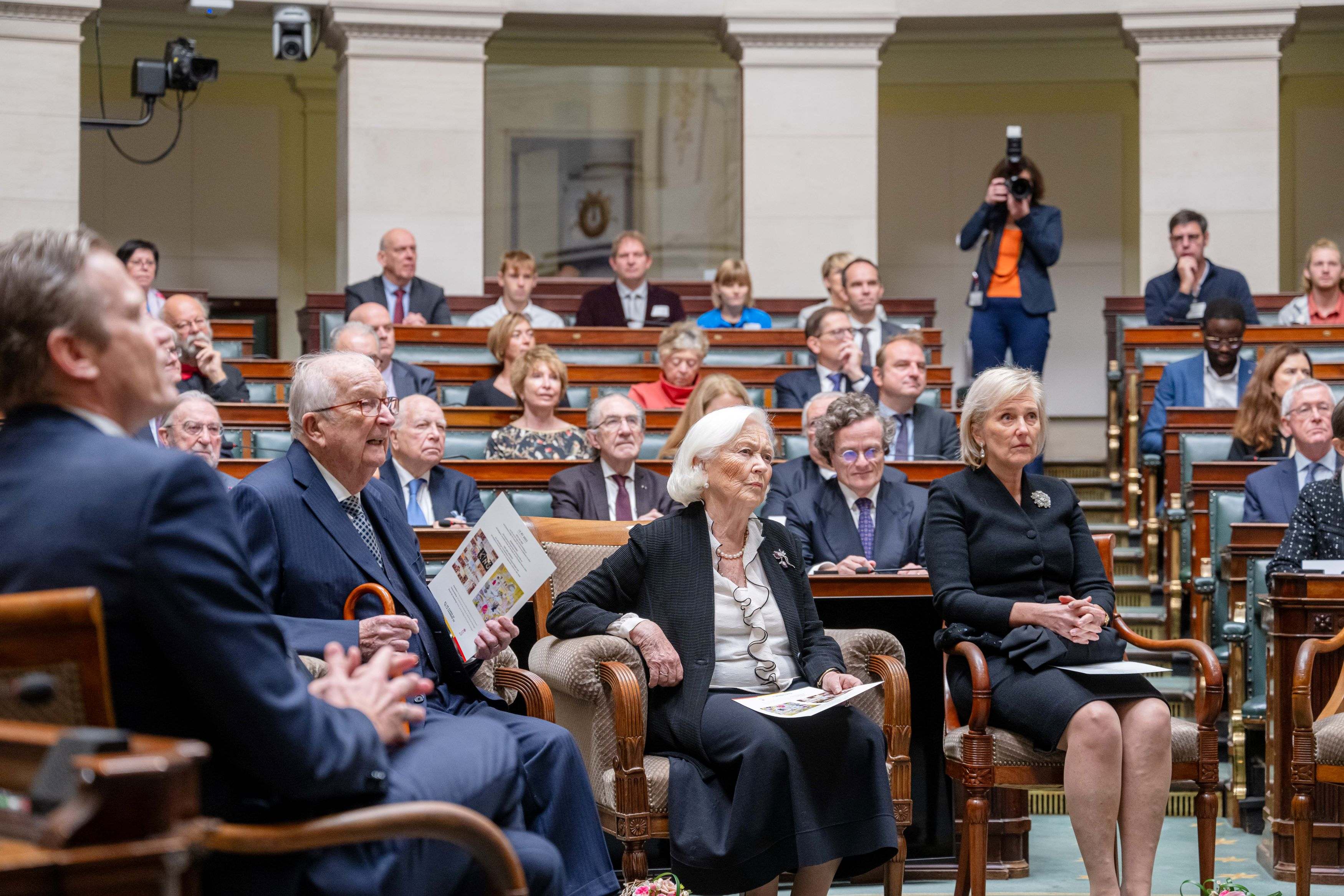 King Albert and Queen Paola outside Brussels' cathedral following the Te Deum service © BELGA PHOTO JONAS ROOSENS / Albert, Paola and Princess Astrid in the Parliament © BELGA PHOTO BENOIT DOPPAGNE / © BELGA VIDEO JEROME FETU
---
Related news