Israeli-Palestinian conflict: Increased surveillance in Antwerp's Jewish quarter and cancelled flights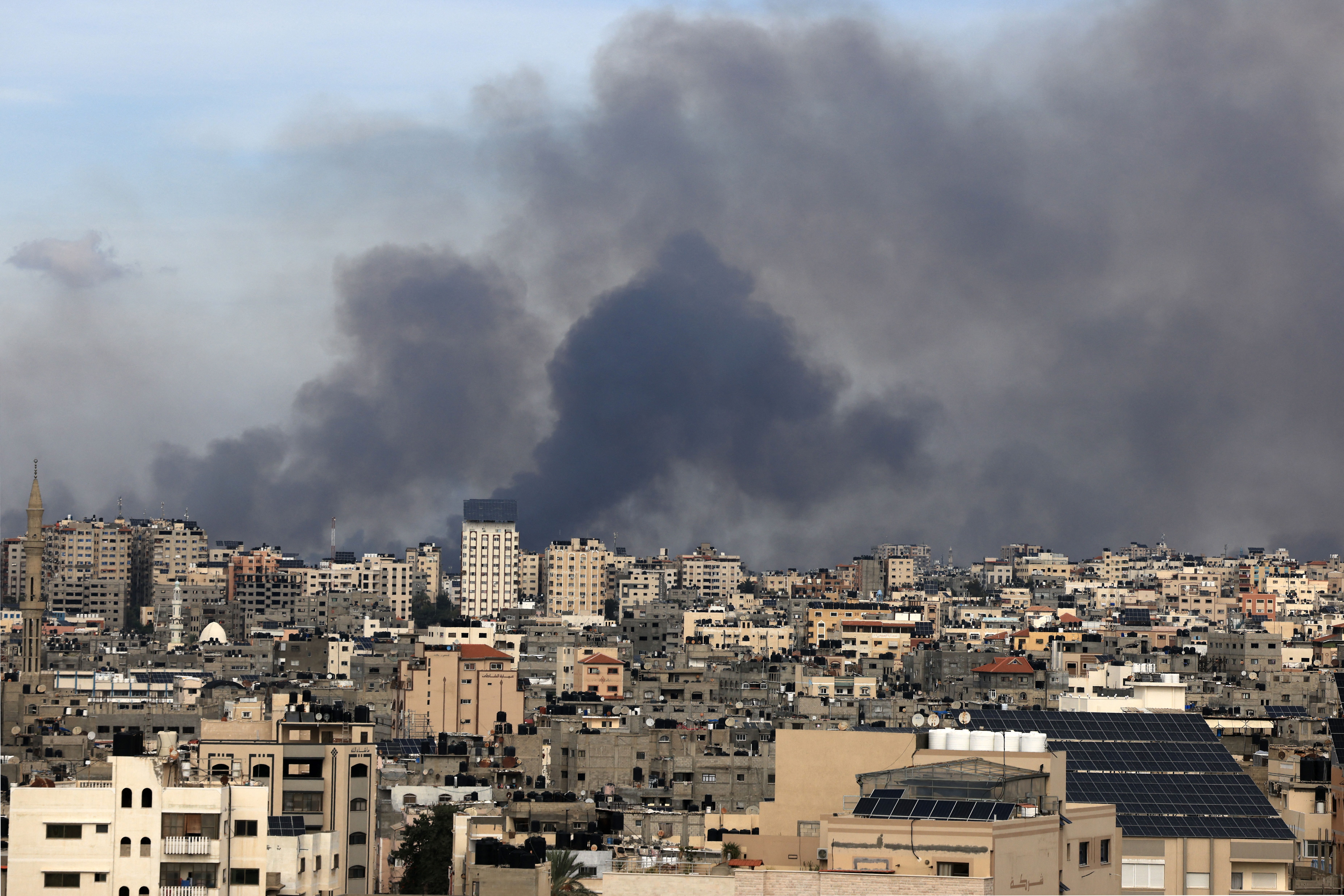 In response to the Hamas attack on Israel, Antwerp will take all measures "necessary to ensure the safety of our Jewish community", mayor Bart De Wever (N-VA) says. Meanwhile, Belgians in Israel are advised to stay indoors, while flights to the region have been cancelled.
Antwerp has one of the largest communities of Charedi (orthodox) Jews in the world, after Jerusalem, New York and London. Now that the conflict between Israel and Palestine has escalated, mayor Bart De Wever and N-VA MP Michael Freilich, a member of Antwerp's Jewish community, are calling on the federal government to "send a clear signal" to address the concerns of the Jewish community.
Increased police surveillance
In 2021, the federal government decided to remove military units from Antwerp's Jewish quarter, and local police forces took over surveillance of Jewish institutions. They are now particularly vigilant given the situation in Gaza. There was already increased police surveillance in the Jewish quarter because of holidays this weekend.
Several politicians have already condemned the Hamas attacks, including prime minister Alexander De Croo: "We stand with Israel in these dark hours. The terror attacks that strike your cities can only be condemned in the strongest terms," he said on X, formerly Twitter. "Our thoughts are with the families and friends who lost their loved ones."
Meanwhile, the Belgian embassy in Tel Aviv is advising Belgians in Israel to stay indoors and to follow the instructions of the local authorities. The Federal Public Service for Foreign Affairs did not have any information on Saturday afternoon about Belgians affected by the violence in the country.
Cancelled flights
Brussels Airlines cancelled two flights to Tel Aviv on Saturday. Tour operator TUI Belgium is not sending any travellers to Tel Aviv, the operator's only destination in Israel, until 21 October. At the moment, the tour operator has no Belgian travellers there, a spokesperson said.
Dozens of Hamas rocket attacks hit Tel Aviv on Saturday morning. Israel responded by declaring a state of war. At least 100 Israelis have been killed since the start of Palestinian attacks on Israel, according to Israeli media, including broadcaster N12. The Israeli health ministry says 908 people have been injured. Palestinian militants are also believed to have taken around 50 Israelis hostage.
© PHOTO MAHMUD HAMS / AFP