Belgium condemns attacks on Israeli civilians: 'Violence and terror perpetuate suffering and hinder the path to dialogue'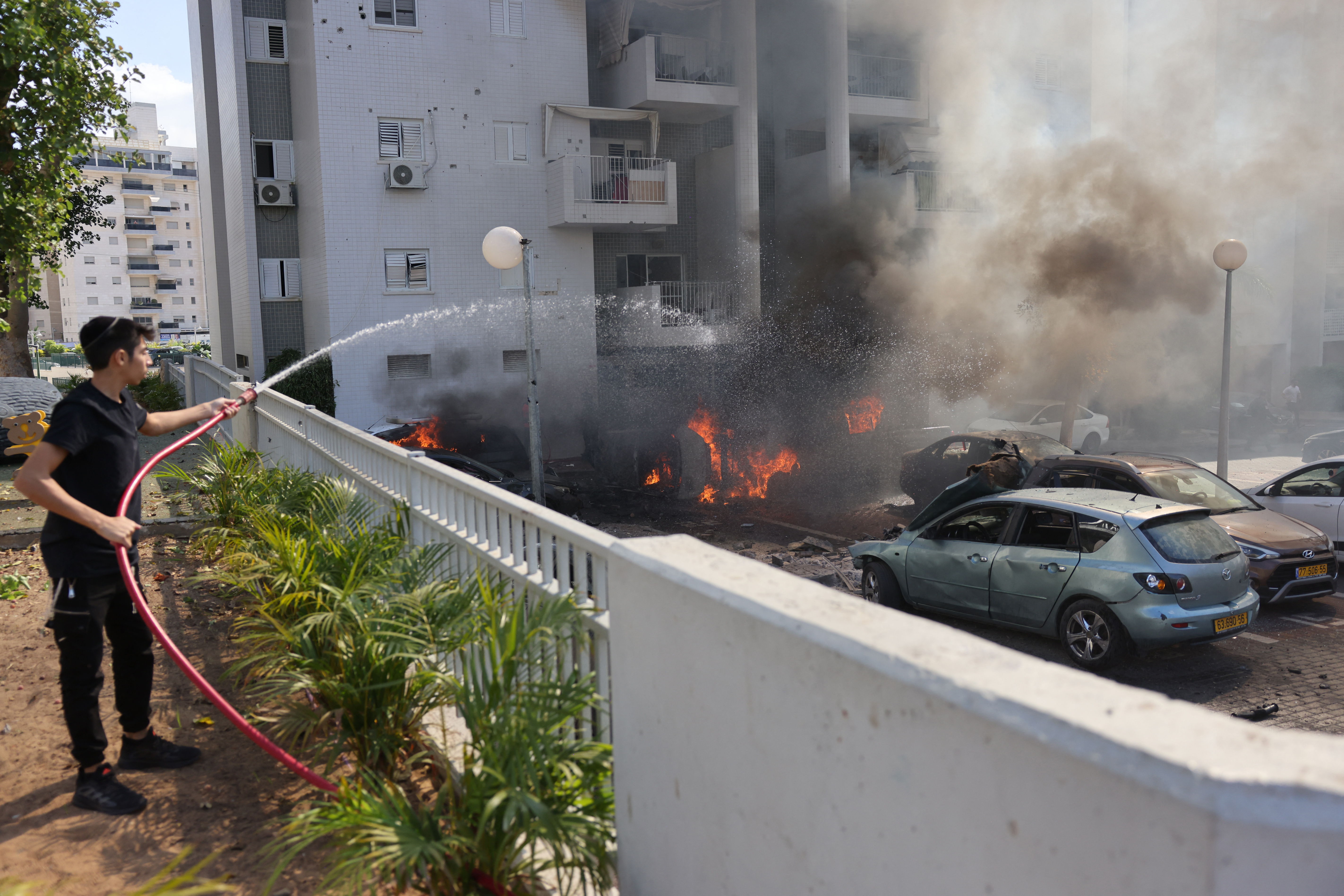 Belgium's Foreign minister has condemned Saturday morning's attacks on Israel by Palestinian militants, she wrote on X, the former Twitter.
"Belgium strongly condemns the massive rocket attacks against Israeli civilians. Violence and terror only perpetuates suffering and hinders the path to dialogue," Hadja Lahbib wrote. "Our thoughts are with all those affected. We are monitoring the situation closely."
Development minister Caroline Gennez (Vooruit) also "strongly condemns" the "escalation of violence". "Once again, innocent civilians are victims of extremists fueling the conflict," she wrote on X. She stressed the need for a structural solution to the ongoing conflict.
European Council president Charles Michel also strongly condemns "the indiscriminate attacks launched against Israel and its people". "My thoughts are with all the victims. The EU stands in solidarity with the Israeli people in this horrific moment", he wrote.
The Islamist organisation Hamas announced on Saturday that it was launching a "military operation" against Israel. Following the massive attacks, the Israeli army has declared war.
© PHOTO AHMAD GHARABLI / AFP