Israeli army declares state of war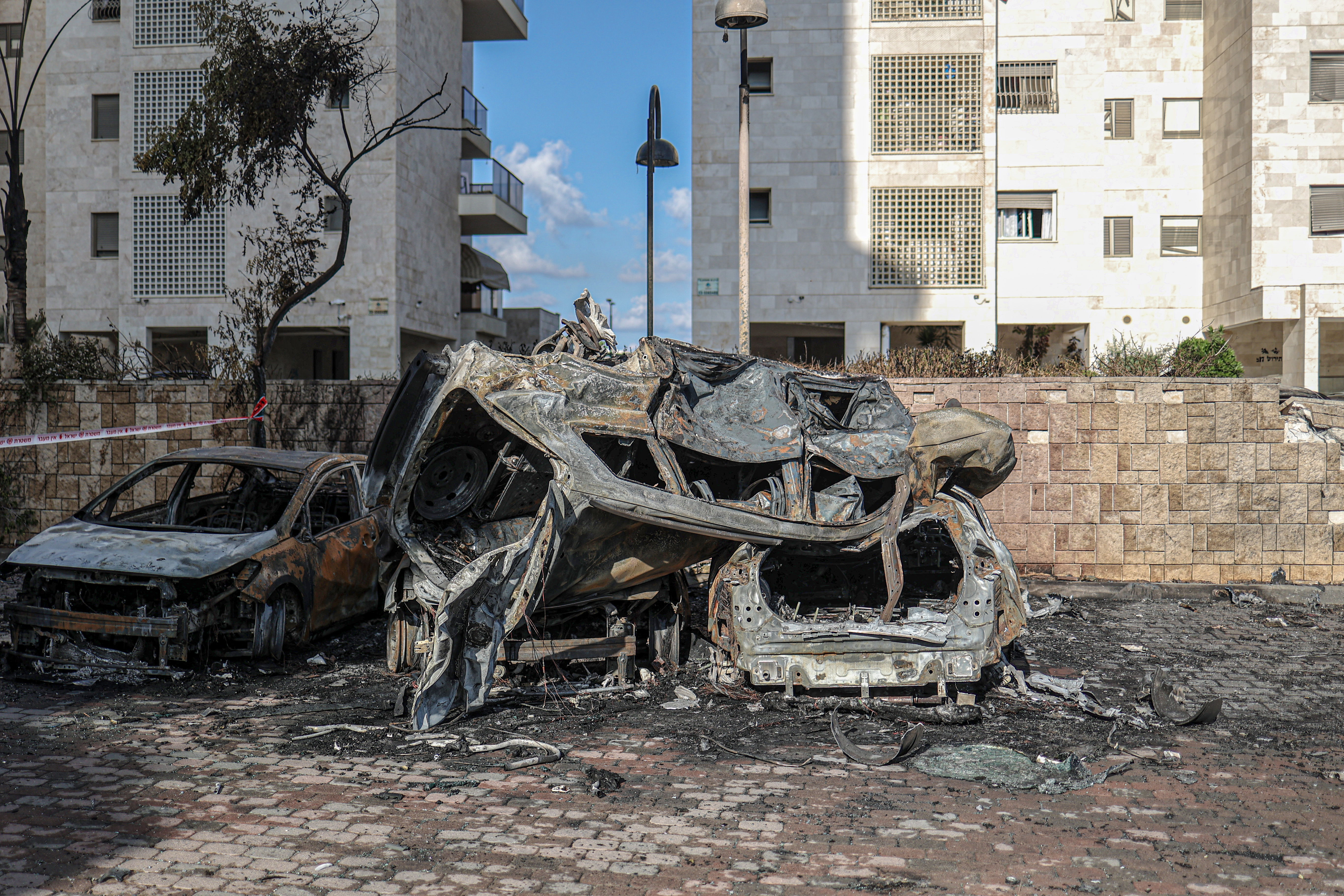 The Israeli army has declared war following massive attacks on the country from the Palestinian Gaza Strip earlier in the day.
The Islamist organisation Hamas announced on Saturday that it was launching a "military operation" against Israel and has since fired hundreds of rockets. At least one person has been killed and around 15 injured. A house in Tel Aviv was among those hit by a rocket. The Israeli army says several armed Palestinians have also infiltrated Israeli territory from Gaza.
Israel retaliated by shelling Gaza. Hundreds of residents of north-eastern Gaza have fled their homes and moved further inland in search of shelter.
According to the Associated Press, Israeli Defence minister Yoav Gallant has announced that Hamas has launched a war against Israel and vowed that "Israel will win".
A view of the damage caused by a rocket attack from Gaza. Palestinian militants in Gaza unexpectedly fired dozens of rockets at Israeli targets early on Saturday, the Israeli army said © PHOTO ILIA YEFIMOVICH / DPA