Israeli-Palestinian conflict: Commission rejects statement on suspension of aid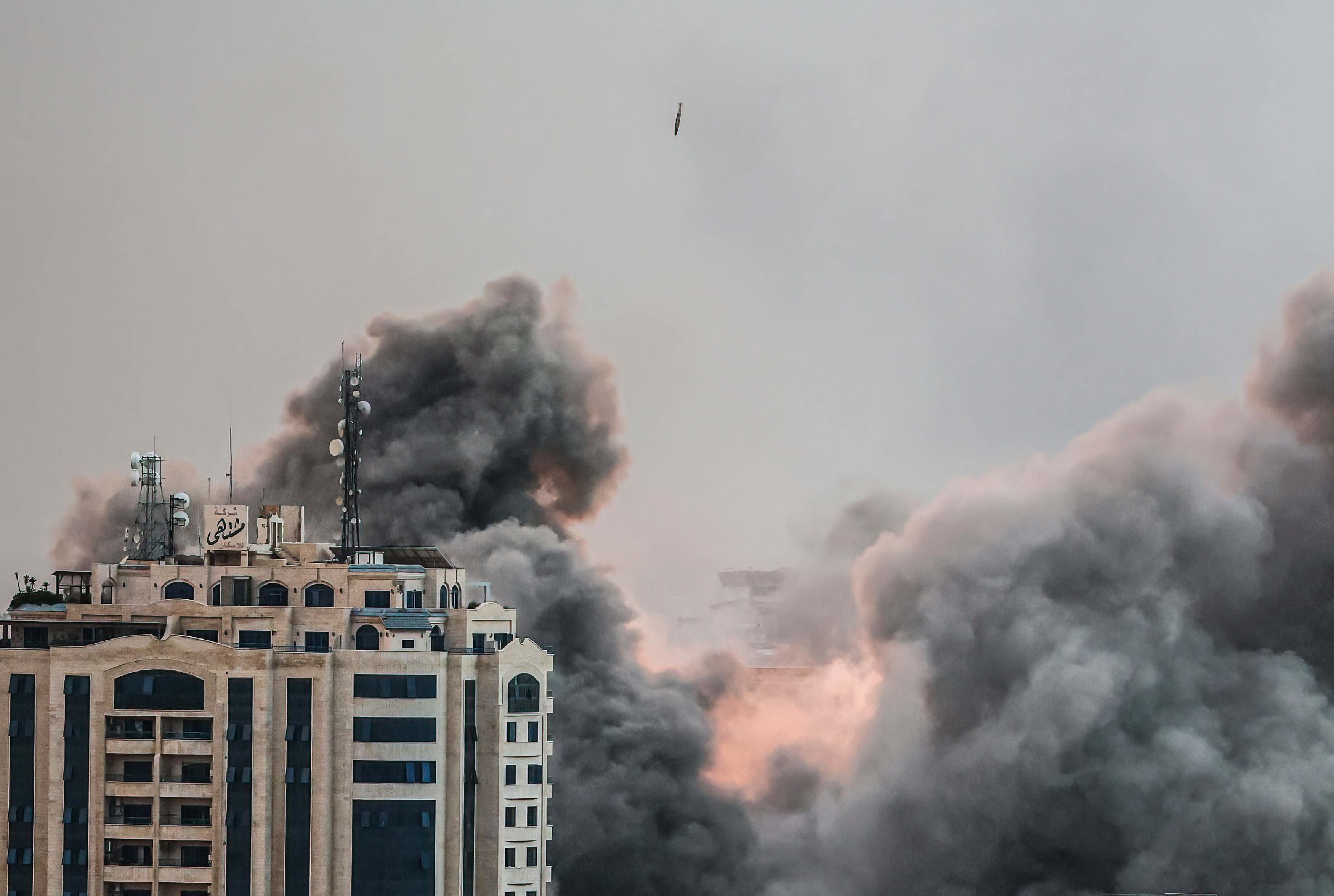 The European Commission has distanced itself from messages published on X by the Commissioner for Neighbourhood Policy, who had announced the immediate suspension of "all payments" of development aid to the Palestinians following the attacks by Hamas on Israel.
The posts by Hungarian Oliver Varhelyi, from Viktor Orban's party, "had not been discussed" with the other members of the college, the Commission's chief spokesperson said on Tuesday. A political decision of this nature must be taken by the college in consultation with partner institutions, which also have a say in the programmes concerned, he said.
At the end of Monday, the Commission published its own press release saying it was going to carry out a "review" of its development aid programme for the Palestinians. Humanitarian aid is not affected, the Commissioner responsible, Janez Lenarcic, said. Pending this review, no payments have been suspended, as no payments are currently scheduled, the spokesperson added.
Emergency meeting
Several European capitals expressed concern on Monday after Varhelyi's announcement. Spain asked for the issue to be put on the agenda for Tuesday's extraordinary meeting of European Foreign Affairs ministers.
This emergency meeting is being held in the Omani capital, Muscat, on the sidelines of a meeting with the Gulf Cooperation Council. The heads of Israeli and Palestinian diplomacy, Eli Cohen and Riyad al-Maliki, have been invited to attend.
The EU's humanitarian aid to the Palestinians, which has not been called into question, amounts to 27.9 million euros this year. "The priority is to get it there and distribute it," according to the Commission, which did not rule out an increase. Aid under the development portfolio, which is subject to review, amounts to 691 million euros over 2021-2023.
On Monday, Belgium announced that it would not be suspending its own humanitarian aid to Palestine.
NGO Oxfam Belgium said it welcomed the decision by Development Cooperation minister Caroline Gennez and urged the international community "not to participate in the collective punishment of Palestinians".
Flames and smoke billow during Israeli strikes in Gaza, 9 October 2023 © PHOTO AHMED ZAKOT/SOPA IMAGES VIA ZUMA PRESS WIRE
---
Related news