Israeli-Palestinian conflict: European foreign ministers hold emergency meeting on Tuesday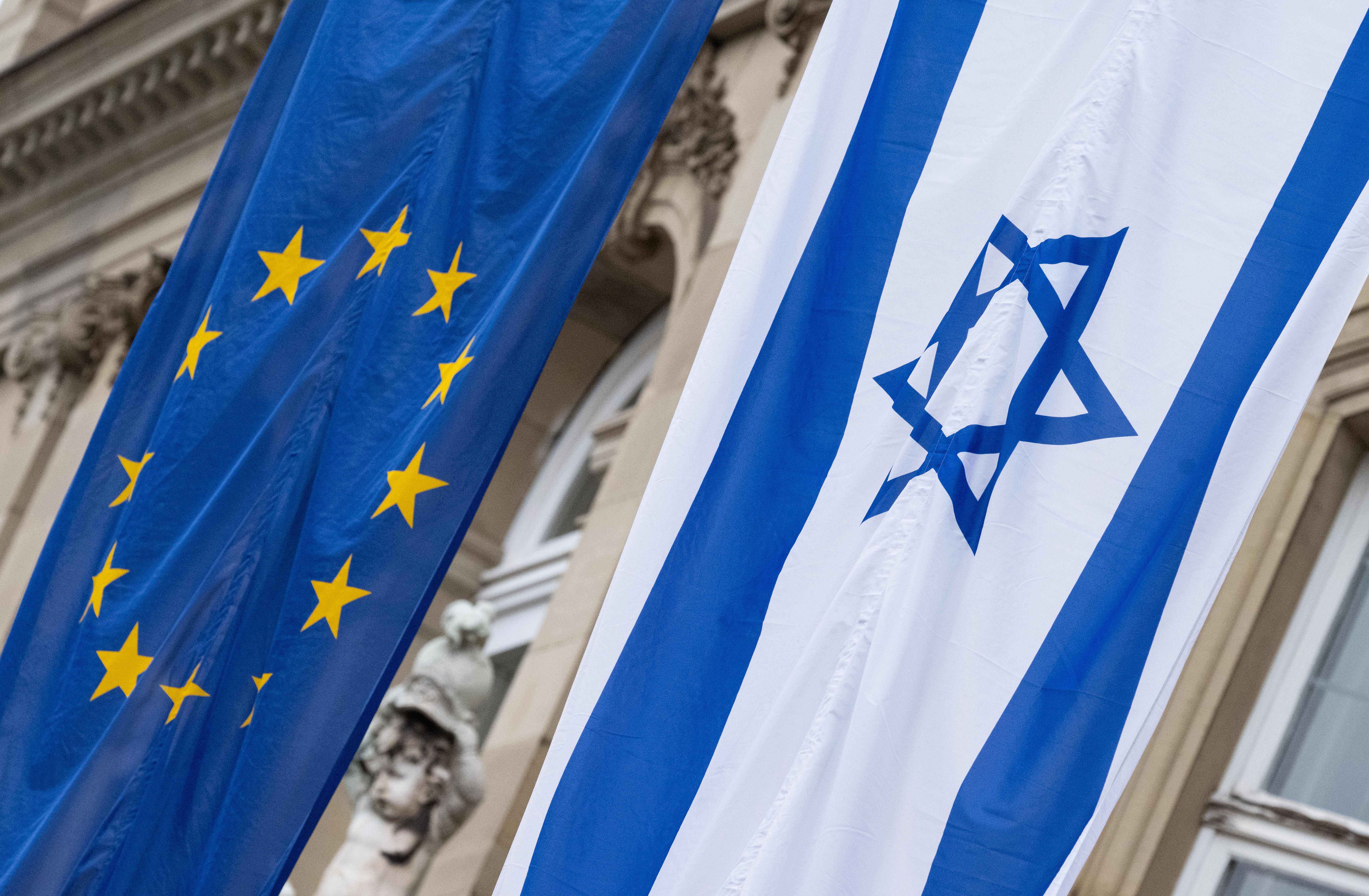 European foreign ministers will hold an emergency meeting on Tuesday to discuss the situation in Israel and the wider region, the EU's high representative for Foreign Policy, Josep Borrell, announced on Monday.
Following the Hamas attacks against Israel, which began early on Saturday morning, Borrell circulated a statement announcing the EU's condemnation of the attacks. On behalf of the 27 member states, he called for "an immediate end to these senseless attacks and violence, which will only further increase tensions on the ground and seriously undermine the Palestinian people's aspirations for peace".
The statement also underlined "the importance of working towards a lasting and sustainable peace through reinvigorated efforts in the Middle East Peace Process".
European Commission president Ursula von der Leyen wrote: "We stand strong with Israel and its people". She added that "the full scale of the brutality of the Hamas terror attack leaves us breathless". Most EU leaders and other officials used similar words.
Foreign ministers will meet on Tuesday to discuss the situation. Details of the meeting are not yet known.
Meanwhile, several European countries are taking precautionary measures. France, Germany, Italy and Spain have increased security around synagogues and Jewish institutions in their countries as a precaution. Many European airlines have suspended flights to Tel Aviv, while several countries have begun evacuating people.
The European Commission's headquarters and the European Parliament in Brussels, the Eiffel Tower in Paris, the Brandenburg Gate in Berlin and other iconic European buildings have been lit up to show solidarity with Israel. "The sight of the Commission building illuminated by the Israeli flag warms our hearts and strengthens our resolve," said Israel's ambassador to the EU, Haim Regev.
© PHOTO MARIJAN MURAT/DPA
---
Related news