European Union suspends development aid to Palestinians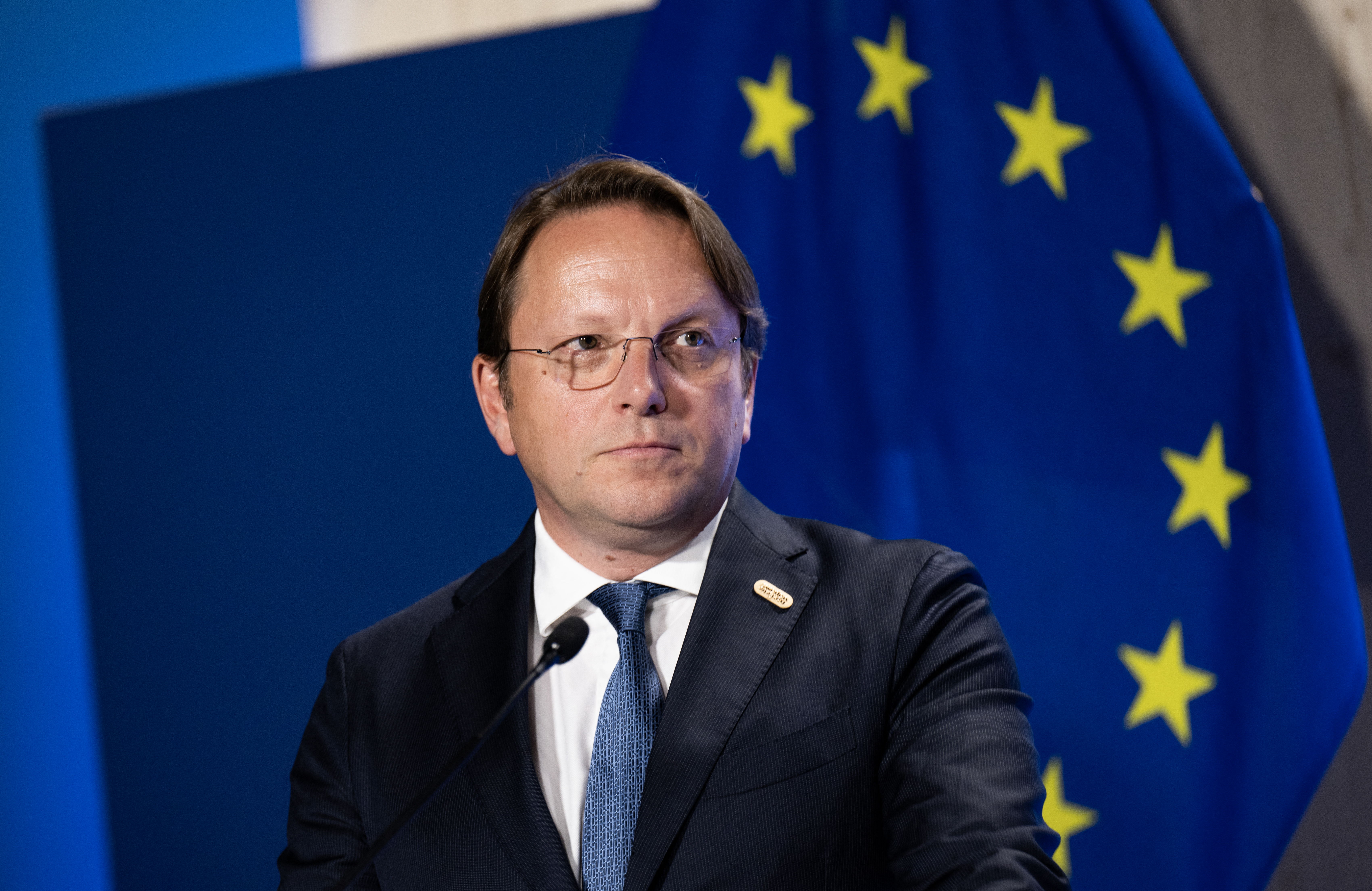 The European Union has suspended all payments of its development aid to the Palestinians and decided to re-evaluate all its current programmes, totalling 691 million euros, European commissioner Oliver Varhelyi announced on Monday.
"All payments immediately suspended. All projects put under review. All new budget proposals, incl. for 2023 postponed until further notice. Comprehensive assessment of the whole portfolio," Hungary's commissioner for Neighbourhood and Enlargement wrote on X, formerly Twitter.
"There can be no business as usual," Varhelyi said. As the largest donor to the Palestinians, the European Commission is now reassessing its entire development portfolio, worth 691 million euros. All projects will be reviewed and all new budget proposals will be postponed until further notice.
A Commission spokeswoman initially said it was apparent that the EU did not directly or indirectly fund the activities of Hamas or other terrorist organisations. "The EU has very strict rules for vetting recipients. They all have to guarantee they are not going directly or indirectly to companies, organisations or individuals linked to Hamas."
© PHOTO AFP
---
Related news