Government bond raises nearly 22 bn euros in total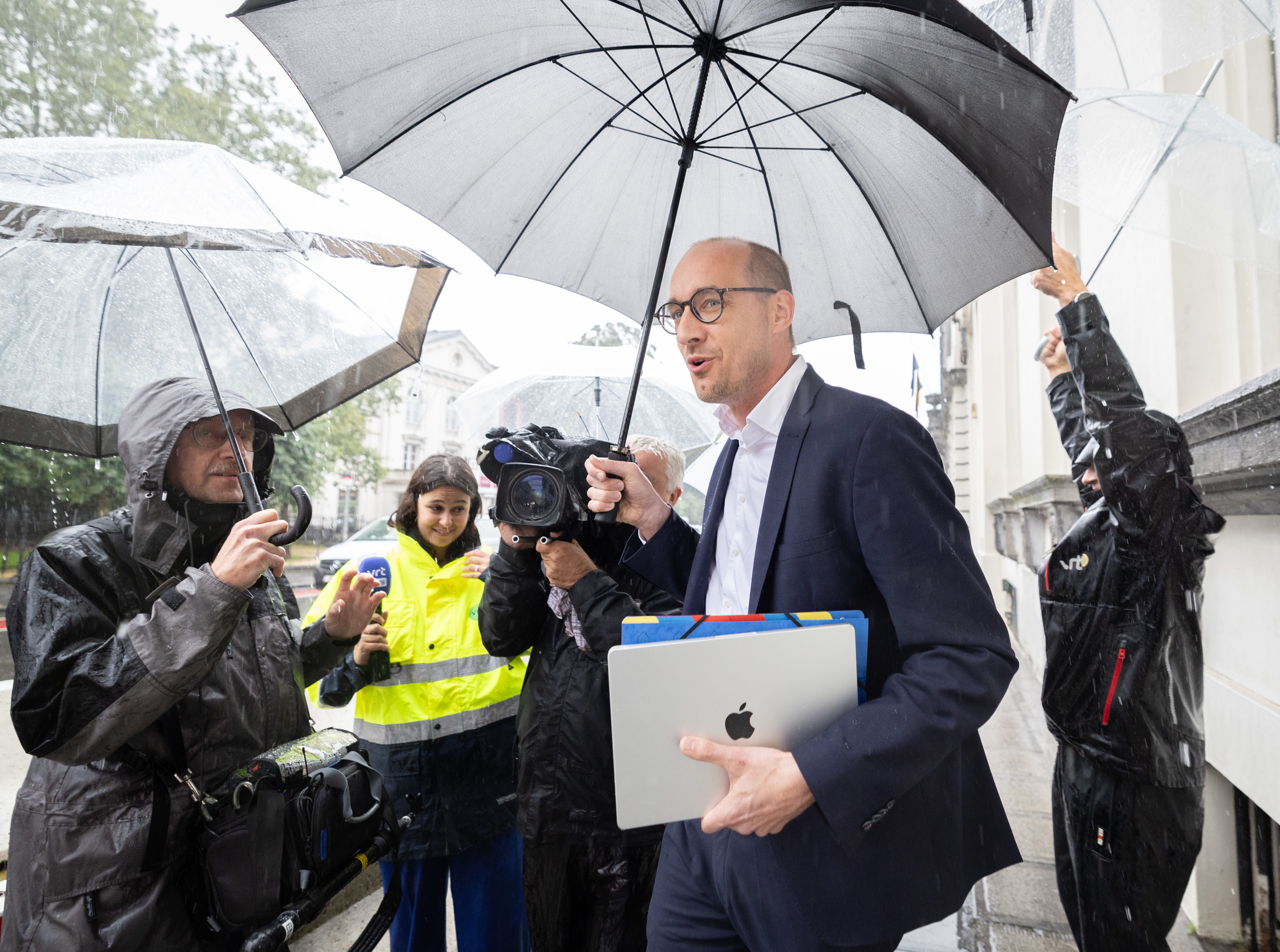 Belgium's latest government bond has raised nearly 22 billion euros, making it the most successful bond issue in the country's history.
Belgians have subscribed a total of 21.896 billion euros to the one-year government bond, Finance minister Vincent Van Peteghem announced Monday.
The one-year bond with a net interest rate of 2.81 per cent was launched to offer an attractive alternative to savings accounts. The bond campaign ran until September 1 and was an unprecedented success.
Van Peteghem is pleased that so many people found their way to the safe investment. "It shows that Belgian savers are looking for a higher return than what banks offer today on traditional savings accounts."
Some 234,310 Belgians subscribed 7.093 billion euros directly through the Federal Debt Agency. In addition, more than 400,000 people subscribed 14.803 billion euros through their banks.
"It is a powerful signal and a clear call for respect from Belgian savers to the banking sector"
Belgium wanted to encourage competition within the banking sector by issuing the new bond, said Van Peteghem. "The success of the issue, the changes in interest rates by some banks and the increased demand by savers for products other than savings accounts all contribute to this objective," he said.
"Above all, it is a powerful signal and a clear call for respect from Belgian savers to the banking sector," Van Peteghem said. "It is now up to the banking sector to respond to this signal and thus regain the trust of its savers. The people have shown their trust in the state during this issue, so they can count on the government to follow this matter closely in the coming period to ensure competition in the banking sector".
As the government bond raised more money than expected, it will also affect the Belgian government's financing plan for 2023. "In total, the agency will reduce the issuance of treasury certificates in 2023 by 10.4 billion euros," the Federal Debt Agency said on Monday. Another government bond issue is on the cards for December, but details have yet to be announced.
Belgium's Finance minister Vincent Van Peteghem © BELGA PHOTO BENOIT DOPPAGNE