Government bond hits all-time high with over 8.8 bn euros invested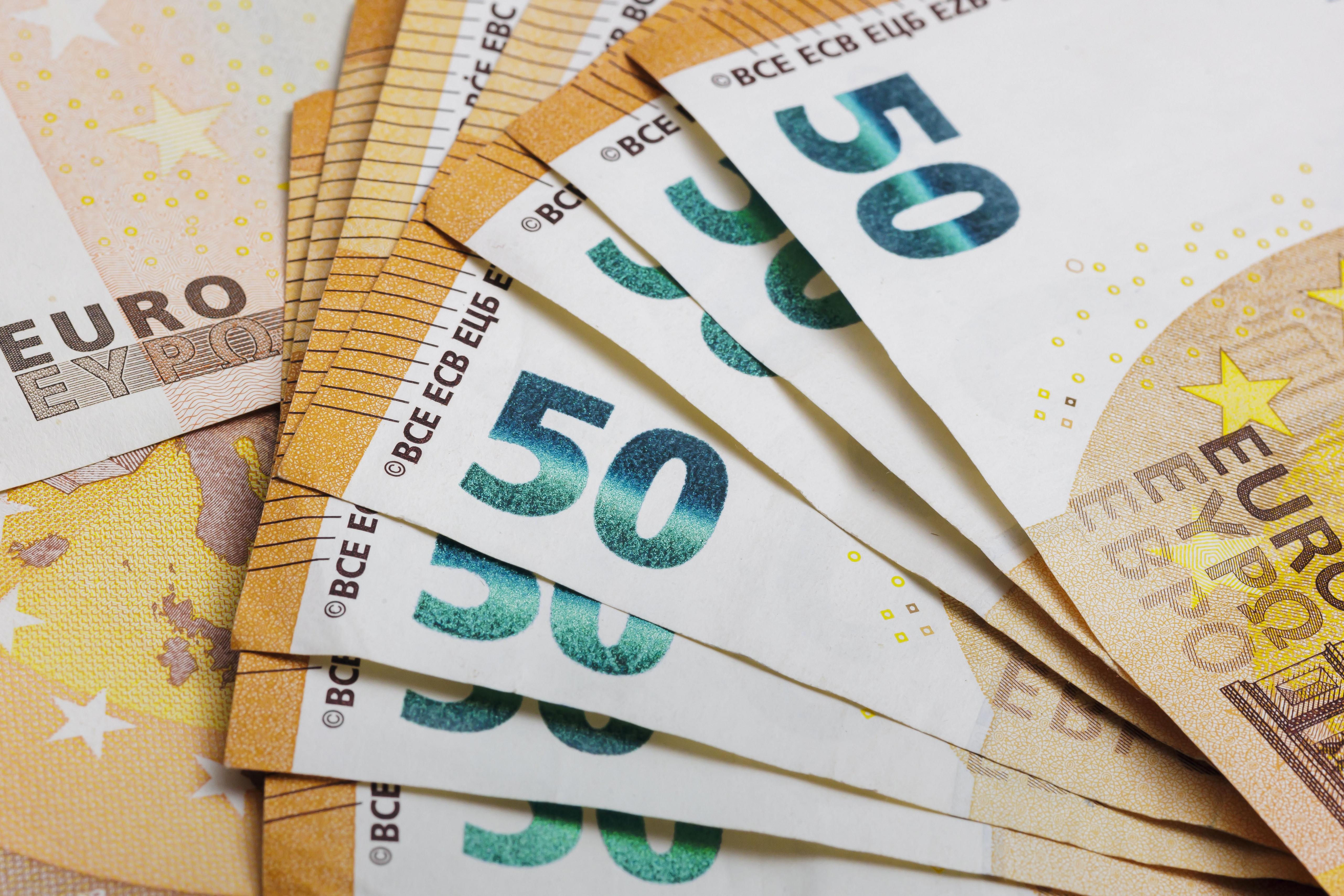 The newly issued Belgian government bond has so far attracted 8,802,970,100 euros, according to the Federal Debt Agency. This figure beats the previous record of 5.7 billion euros set by the Leterme bond issued in 2011.
Jean Deboutte of the federal Debt Agency said on Monday that the total amount had not yet been received by the state. "A lot of complaints" have been received from Belgians who are having problems transferring large sums - on average more than 36,000 euros.
The campaign for this bond will continue until 1 September. Investing will only be possible until midnight on Thursday because "the money has to be on the government's account by Friday morning".
The one-year government bond has a net yield of 2.81 per cent thanks to a reduced withholding tax. The bond was issued by the Belgian government to pressure banks to raise interest rates on their savings accounts.
© PHOTO IMAGEBROKER