Further increase in vacancies for school teachers in Flanders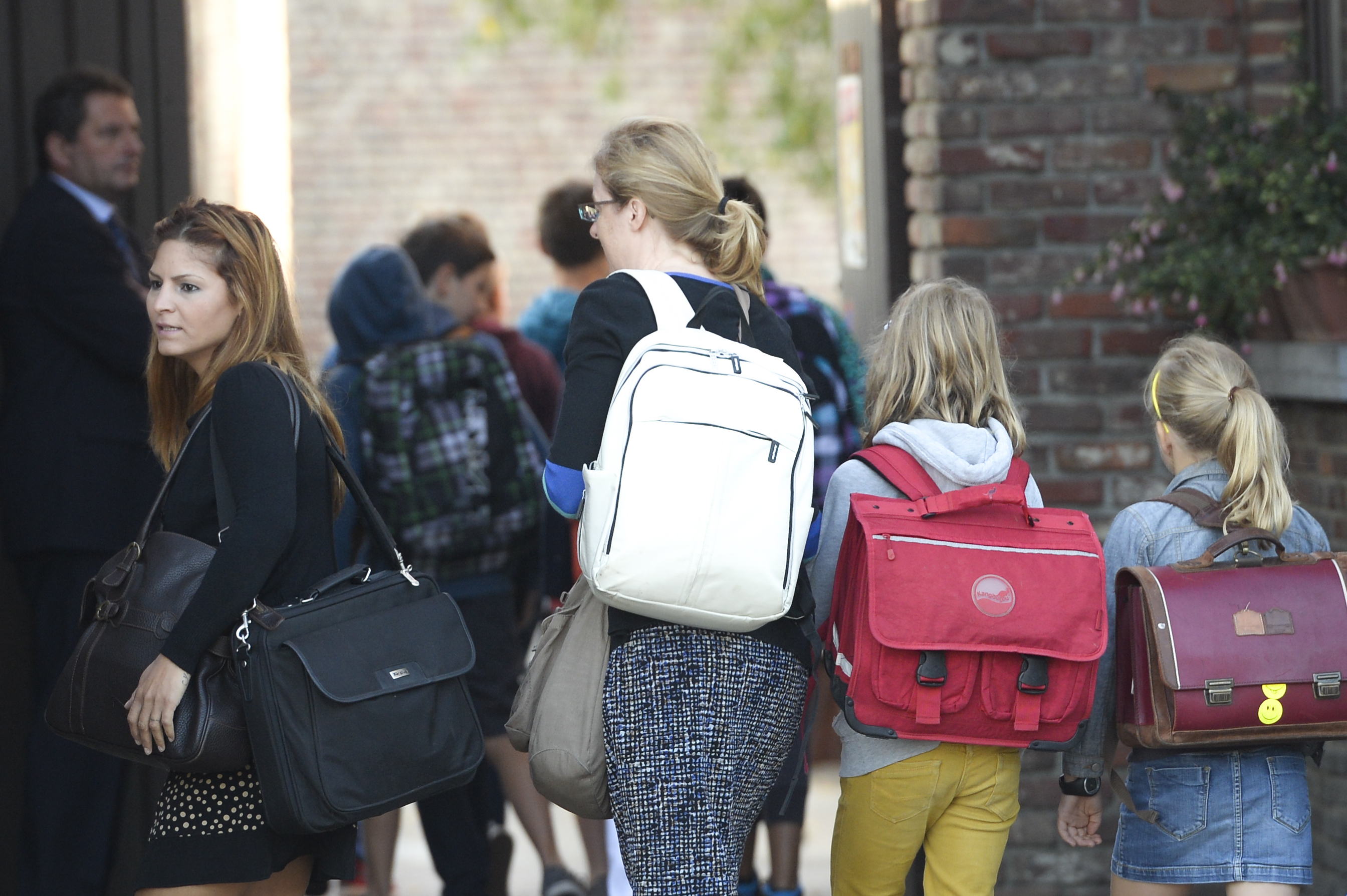 While there is already a shortage of teachers in Flemish education, the number of vacancies in the sector continues to rise. New figures from the Flemish Employment Service (VDAB) confirm this.
In July, VDAB received 19.7 per cent more vacancies from the education sector than in the same period last year. The number rose from 1,491 to 1,786, writes VRT NWS, bringing the total number of vacancies to just under 3,200.
Proactive advertising
The increase is mainly in secondary education, with 37 per cent more vacancies than in July 2022. "There are several reasons for the increase," says VDAB's Johan Devyvere. "Teachers who retire or take up a new challenge must be replaced. As schools are now aware of how difficult it is to fill their vacancies, they are already proactively advertising the positions via VDAB.
The number of vacancies remaining unfilled is also rising. These are jobs that remain vacant after the month they were applied for. The number of such vacancies has increased by 22 per cent in one year, from 2,608 to 3,195.
"Antwerp has the most vacancies, followed by East Flanders," says Devyvere. "There are 872 and 786 vacancies, respectively. In the other Flemish provinces numbers are much lower". Teachers of technical subjects, mathematics, French and Dutch seem to be the hardest to find.
#FlandersNewsService | © BELGA PHOTO DIRK WAEM
Related News