Flemish education crisis: 4,000 nursery teachers working in primary schools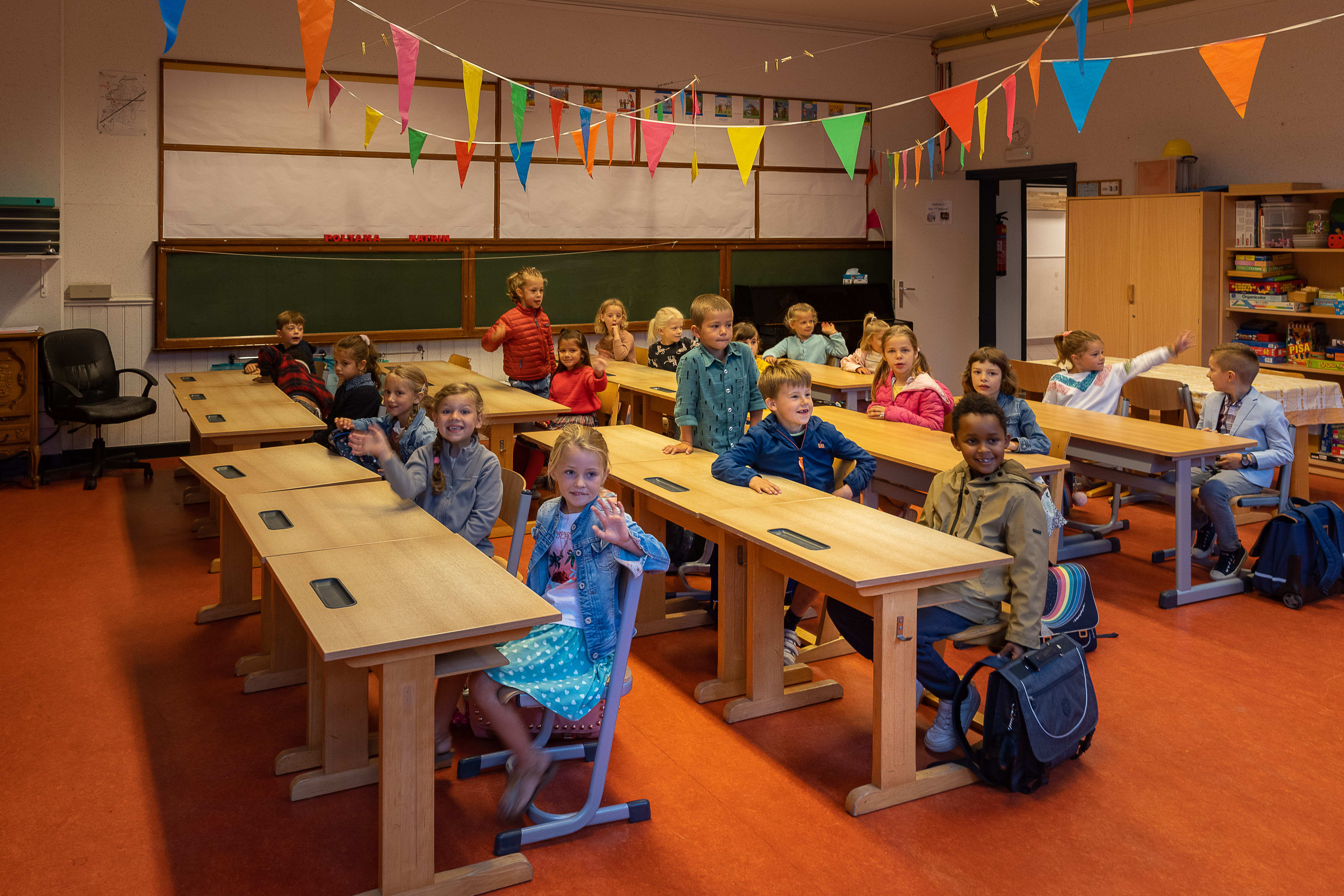 More than 4,000 kindergarten teachers were working in Flemish primary schools last year, De Standaard reports on Monday. This record-breaking number is another sign of the crisis in Flemish education.
The shortage of teachers has become more dramatic over the years, with heads increasingly recruiting nursery teachers to teach in primary schools. There are now 4,283, an increase from 1,151 a decade ago.
The fact that Flemish education is in crisis was also demonstrated by the recent PIRLS test. Flemish teenagers performed particularly poorly in this international reading comprehension test. "This proves that teachers have to be very good at teaching," says Marianne Coopman of the Christian trade union COV, adding that there was separate training for nursery and primary school teachers for a reason.
"The shortage is getting worse and worse and there is no end in sight"
A month ago, the Flemish Education Inspectorate declared that the lack of teachers was the biggest threat to the quality of education in Flanders. "The shortage is getting worse and worse and there is no end in sight," it said.
Flemish socialist party Vooruit argues that a plan should be put in place to make the teaching profession more attractive. Education umbrella organisations have also been calling for a plan for years and say the measures taken by Education minister Ben Weyts (N-VA) are insufficient.
"We are pulling out all the stops in the fight against the teacher shortage," said Weyts. "But for some, it is never enough."
#FlandersNewsService | © BELGA PHOTO JAMES ARTHUR GEKIERE