Four in 10 schools scrap or adjust exams due to teacher shortage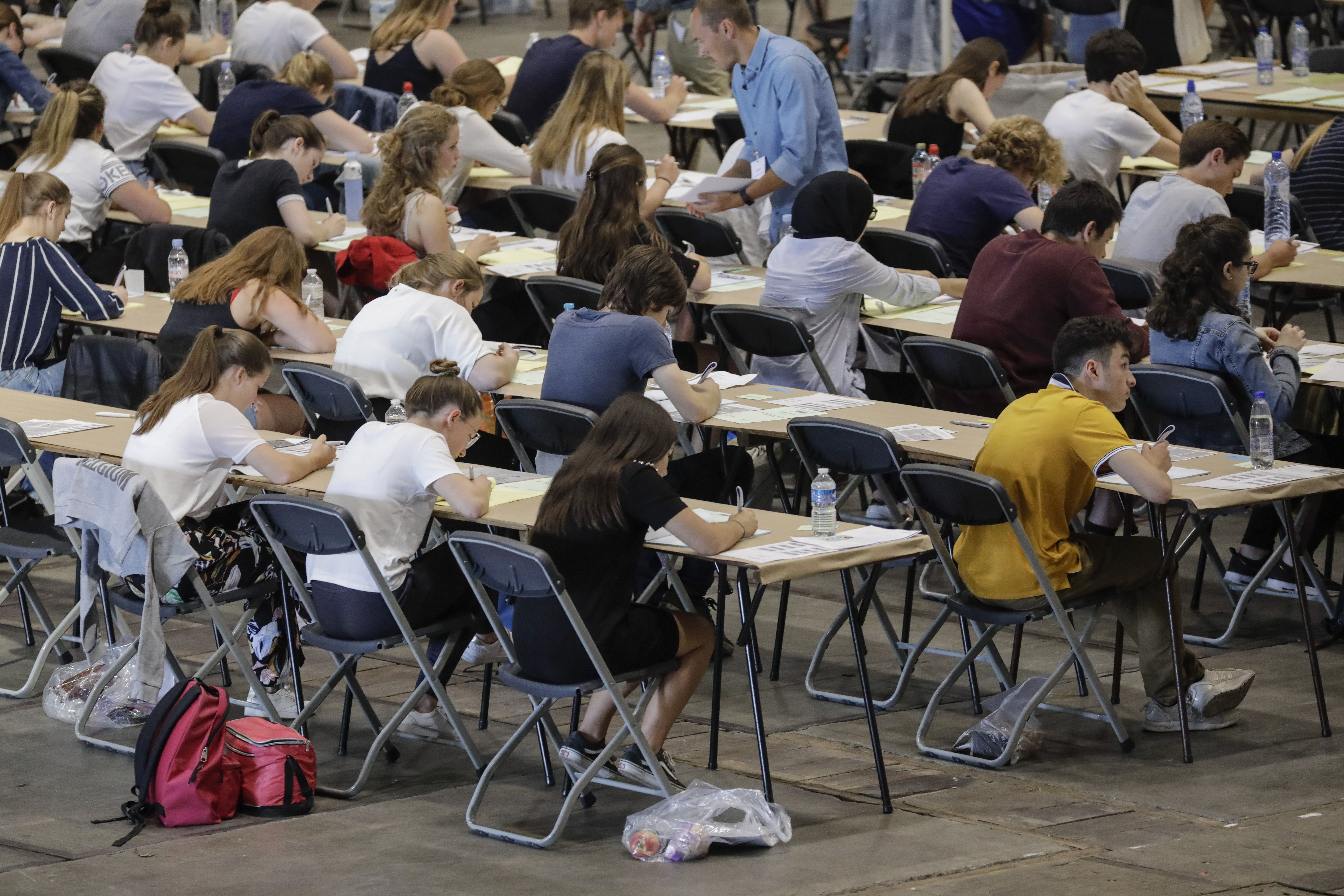 Four in 10 secondary schools in Flanders have had to scrap or modify exams due to the increasingly unmanageable teacher shortage, Het Nieuwsblad writes on Monday. Six in 10 schools currently have unfilled vacancies.
More than 250 principals took part in a survey, 221 from primary schools and 47 from secondary schools. The results show there is still no light at the end of the tunnel in the ongoing teacher shortage, especially in secondary education.
In secondary schools, classes sometimes have no lessons for certain subjects for months on end. This makes it virtually impossible to organise exams for these subjects, principals say. As a result, four out of 10 schools are forced to cancel exams or organise them differently.
Because of the teacher shortage, schools have to deal with large gaps in students' knowledge. According to those surveyed, they factor in previous exams and daily work. Other teachers are also informed about the gaps so they can update their curriculum.
© BELGA PHOTO THIERRY ROGE
Related news