Flemish Parliament plans special sexual abuse committee to investigate misconduct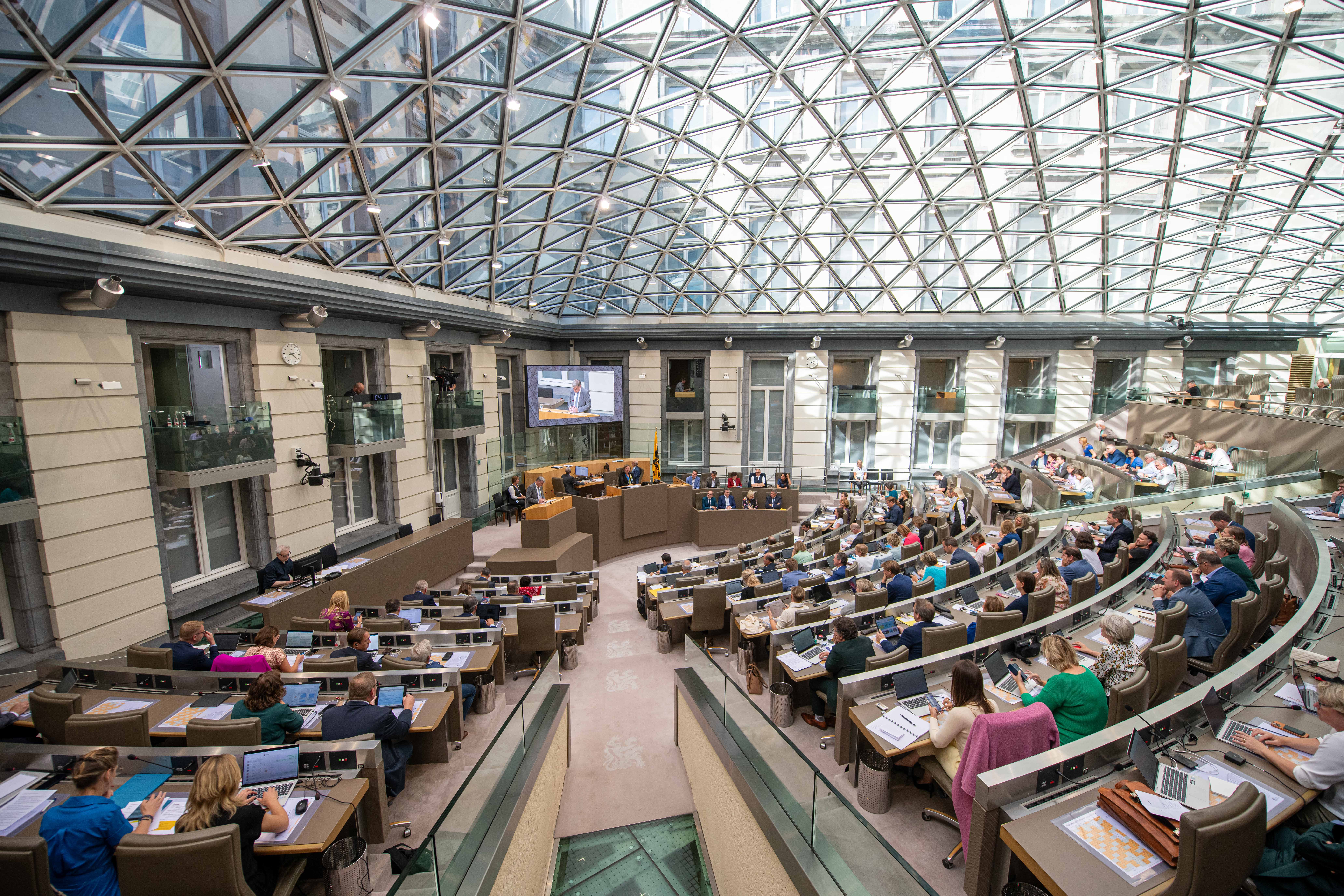 The Flemish parliament will vote on Wednesday to set up a special commission on sexual abuse in the church. Opposition party Groen had initially insisted on an investigative committee, but a special commission will handle the inquiry. These terms were agreed on Monday in the Extended Bureau, the political body of the parliament.
The debate about sexual abuse in the church flared up again after the VRT documentary Godvergeten (Godforsaken), leading to the formation of a new committee of inquiry in parliament.
The co-chair of Groen, Jeremie Vaneeckhout, has urged that a proper investigative committee be set up at a Flemish level, considering how much sexual misconduct occurred "in schools, boarding schools and care institutions under Flemish jurisdiction".
An investigative committee has virtually all the powers of an investigating judge, such as ordering searches and calling witnesses under oath. However, it was decided that a special commission will handle this at the Flemish level. Similar special commissions have been established in previous years on topics such as climate change and transgressive behaviour in sports.
According to Vaneeckhout, the commission will have a dual mission: it will focus on all schools, boarding schools and care institutions where abuse could have taken place and will also evaluate policies on sexual abuse in recent years.
"In the past, victims have clearly faced barriers to testifying about the abuse they have experienced," Vaneeckhout said. "This committee needs to find out if victims still face barriers today so that we can strengthen support in a targeted way."
#FlandersNewsService | © BELGA PHOTO JONAS ROOSENS
---
Related news